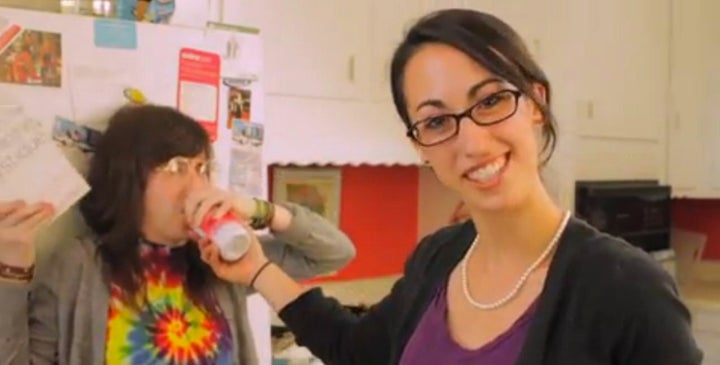 The Funny or Die video touches on a couple stereotypes inspired by the food community, like the crunchy hippie and the organic nut. Don't get us wrong, we support the organic, sustainable and natural food movements, but there's nothing wrong with poking a little fun.
Things take a dark turn when formerly vegan kids quaff too much PediaMEAT and go off the deep end.
Watch The Kids Table's video below.