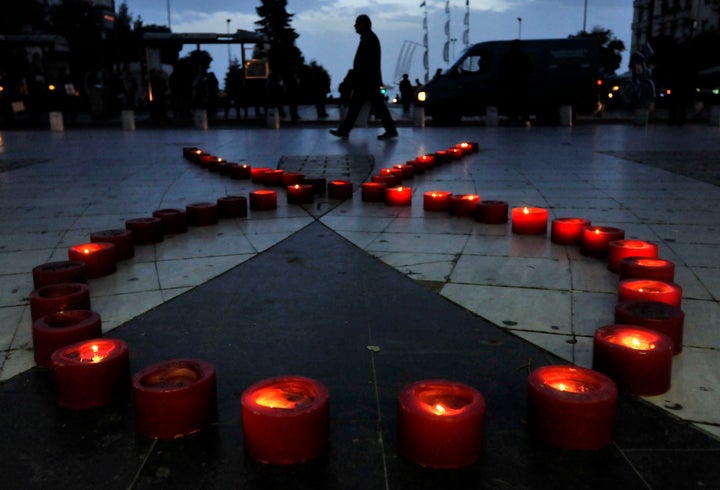 For Jackline, learning that she was HIV-positive and pregnant wasn't the hardest part of her day. Telling her husband was. She waited until after dinner to break the news, when her husband was likely to be in a good mood. But it didn't help. By the time the neighbors had gathered to see what the shouting was about, Jackline had already been thrown out of the house into the rainy street. Hearing the reason, some of her neighbors joined in the verbal and physical abuse -- others simply closed their doors. It was nothing they hadn't seen before.

Secretary of State Hillary Clinton's recent speech on creating an AIDS-free generation pulls together a comprehensive approach that has the elimination of HIV transmission from a mother to her baby as a central focus. (See the infographic below for more information about prevention of mother-to-child transmission of HIV.) What is remarkable is that Jackline and thousands of women like her are on the front-line, heeding her call to action and bringing her words to life.

As employees of mothers2mothers, mothers living with HIV are trained to educate and support newly-diagnosed pregnant women -- to help them stay healthy and take the necessary steps to avoid transmitting HIV to their babies. In hundreds of clinics across Sub-Saharan Africa, they lead support groups, invite husbands and partners for health education, and coach women on how to disclose their HIV status to family members. They offer a new ideal of what a strong, healthy mother can look like, inspiring women to access and adhere to treatment and follow a complex regimen that can lead to a healthy baby.

This past summer, Johnson & Johnson and mothers2mothers brought together a group of these amazing mothers to help them tell their stories not just in their communities, but on a global stage -- and inspire the world to create an AIDS-free generation. Today, Jackline manages a mothers2mothers site at a clinic in Kenya, serves as a global advocate, and most importantly, is the proud mother of a healthy baby girl.

Too often, the focus global health conversations is on vulnerability of women and girls to HIV, on the complex societal factors that place them at greater risk, and on the disproportionate burden borne by them around the world. While these are all elements of her life story, Jackline's leadership is living proof that mothers can lead the way to bringing an end to pediatric AIDS.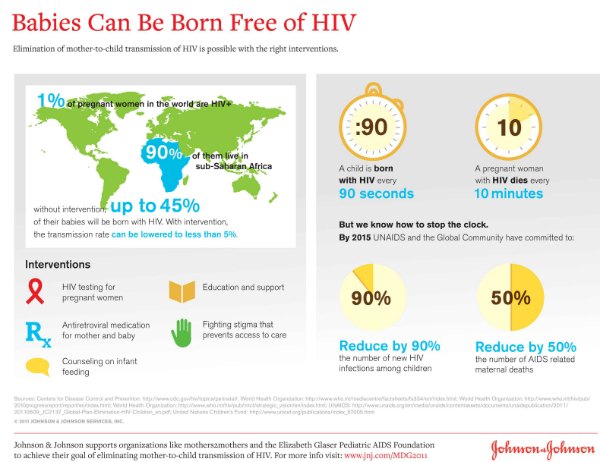 Related
Popular in the Community