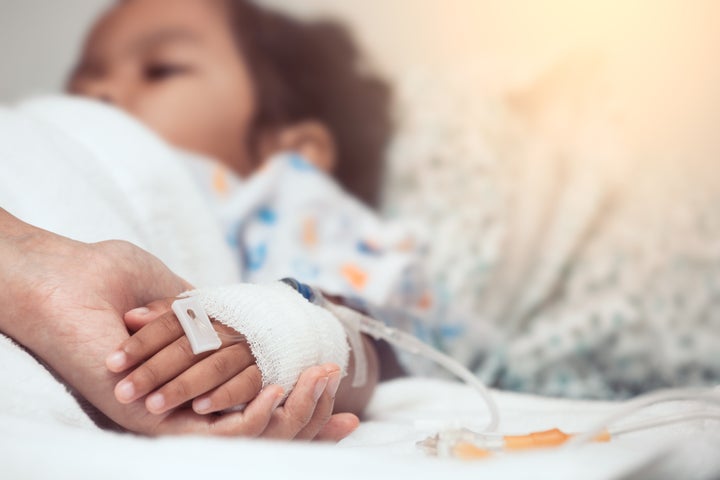 Children have plenty of wisdom to offer about the little things in life ― how to make the best use of a snowstorm, for example, or how to turn a pile of wooden blocks into a bustling metropolis. So why wouldn't they also have insights to offer about life's bigger problems, the questions that all humans have about life's purpose and meaning?
Alastair McAlpine, a palliative pediatrician from Cape Town, South Africa, decided to present a few of these bigger philosophical questions to his patients. He asked what they had enjoyed about life and the people, places and things that suffused their lives with meaning.
It turns out the kids, ages 4 to 9, had an abundance of good advice to share.
None of the kids said they wished they had spent more time watching television or browsing Facebook, McAlpine wrote. They didn't enjoy fighting with other people or being in the hospital.
But many spoke about the joy that they felt when playing with their pets. He heard things like, "I love Rufus, his funny bark makes me laugh," or "I love when Ginny snuggles up to me at night and purrs."
The kids loved their memories of swimming at the beach and building sandcastles. All of them loved ice cream, toys and hearing stories.
Nearly all of the kids valued kindness more than any other virtue, the doctor said. And they loved people who made them laugh.
"Laughter relieves pain," McAlpine wrote.
The kids also reflected on some more sorrowful points. Many expressed concern about how their parents would cope with their deaths.
Others wished they had spent less time worrying about what people thought of them. The children cherished people who treated them "normally," remembering friends who would visit them in the hospital and not care about hair that had fallen out or scars from a surgery.
Finally, McAlpine said that all of the kids treasured spending time with their families. Nothing was more important to them.
At the end of his thread, McAlpine summed it up this way:
McAlpine's thread had been retweeted more than 70,000 times by Friday evening. Many Twitter users thanked him for taking on the hard job of caring for children who are dying. Others wondered how he managed to keep his "sanity" while working with kids facing the end of life.
In response, McAlpine wrote, "The palliative field chose me, not the other way round."
The children's responses are reminiscent of the reflections that adults often have when they face death. In 2009, Bronnie Ware, an Australian palliative care nurse, wrote a widely popular blog about five common regrets her patients had as they faced death. Like the kids in McAlpine's experiment, Ware's patients told her that they valued their friendships dearly. Some wished they had the courage to stop caring about what other people expected of them.
Judging by McAlpine's patients' fond memories of books, pets, swimming and ice cream, it seems they had already figured out a lot about life.
Related
Before You Go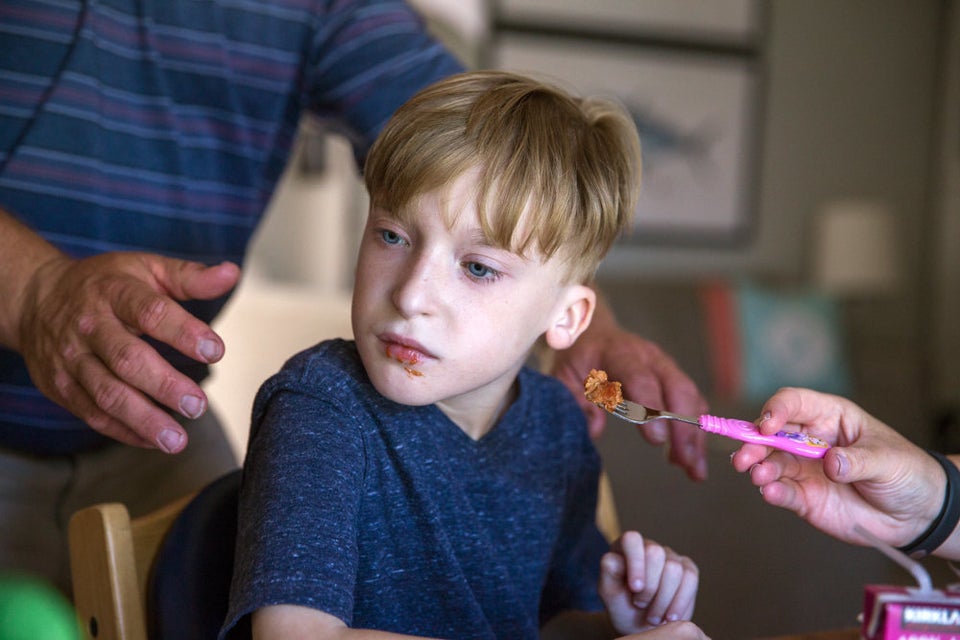 Photographer Highlights Kids With Rare Genetic Conditions In Stunning Photos