Krista and Jami Contreras said Dr. Vesna Roi of Eastlake Pediatrics in Roseville, Michigan, had initially agreed to be the pediatrician to their daughter, Bay. But after "much prayer," Roi had a change of heart.
When the couple brought their 6-day-old baby into the office for a wellness check-up, another doctor told them that Roi would not be seeing them after all, according to the Detroit Free Press.
"I was completely dumbfounded," Krista, who is the baby's biological mother, told the newspaper. "We just looked at each other and said, 'Did we hear that correctly?'"
The other doctor at the practice offered to care for the baby. The couple told the local Fox station that the second doctor also told them Roi didn't even come into the clinic that day because she didn't want to see them.
Roi apologized for not telling them in person, and said they were welcome in the clinic, but that Bay would have to be seen by the other doctor at the practice.
"Please know that I believe that God gives us free choice and I would never judge anyone based on what they do with that free choice," Roi wrote. "Again, I am sorry for the hurt and angry feelings that were created by this. I hope you can accept my apology."
Roi's decision may seem outrageous, but it's not illegal. The Free Press reports that while 22 states have laws prohibiting doctors from discriminating based on sexual orientation, Michigan is not one of them.
Krista and Jami Contreras, who were married in Vermont in 2012, told both MyFOXDetroit and the Free Press that they were going public to raise awareness and change the laws to protect families with same-sex parents.
"It was embarrassing, it was humiliating and here we are, new parents trying to protect her," Jami told myFOXDetroit. "And we know this happens in the world and we're completely prepared for this to happen other places. But not at our 6-day-old's wellness appointment."
Support HuffPost
Every Voice Matters
Before You Go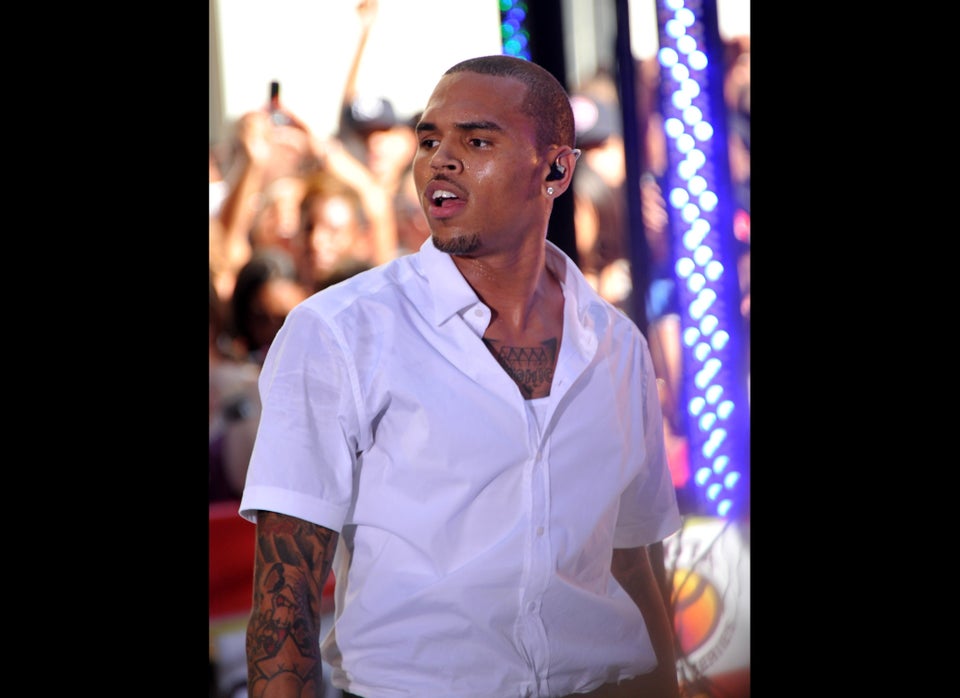 Homophobic Tweets By Celebs
Popular in the Community