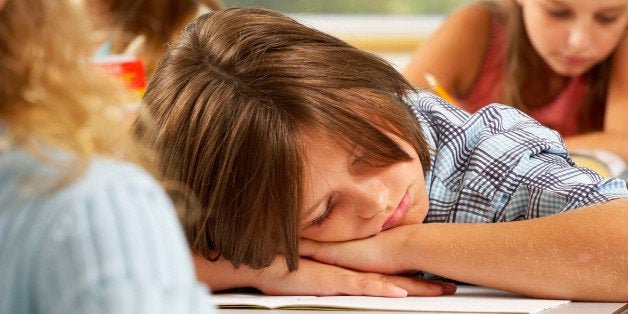 Studies have shown that it helps, top education officials have recommended it, and now doctors are officially saying the same.
On Monday, the American Academy of Pediatrics released a policy statement recommending that middle and high schools delay the start of class until after 8:30 a.m. About 40 percent of high schools in the country start earlier than 8 a.m., a phenomenon that has negative effects on teens' safety, well-being and education, according to Dr. Judith Owens, the director of sleep medicine at Children's National Medical Center in Washington D.C.
Adolescents are currently severely sleep-deprived, notes the report, with 87 percent of high school students getting less than the recommended amount of 8.5 to 9.5 hours per night. The reasons for this are varied. For biological reasons, it can be difficult for teens to fall asleep before 11 p.m. Beyond that, lifestyle factors such as homework and extracurricular activities also tend to keep adolescents awake.
"We really feel that this is such a compelling health problem that it really is in the best interest of students for schools to take this step," said Owens, the report's lead author. "We're hoping the more we educate school districts and various stakeholders, the more schools will actually implement this on a practical basis."
"The score changes are comparable to other differences we might see: The effects of starting school one hour later are similar to the increasing grades we see when kids' parents have more education," researcher Finley Edwards told HuffPost at the time.
Sleep-deprived teens also have higher self-reported rates of depression, higher rates of obesity and lower rates of school attendance.
"When you delay school start times, all these factors improve: less self-reported depression, fewer driving accidents, better grades, better test scores, better attendance," Owens said.
"There's lots of research and common sense that lots of teens struggle to get up ... to get on the bus," Duncan said last year in a broadcast interview.
But, as an Associated Press article pointed out at the time, changing school start times isn't easy and can have unintended consequences.
"If you're starting the high school kids later, you're starting elementary kids earlier. No one wants those kids out on the streets when it's dark," Patte Barth, director for the Center for Public Education at the National School Boards Association told the outlet. "If they're contemplating this switch, they need to look at the costs."
Support HuffPost
A No-B.S. Guide To Life
Related
Before You Go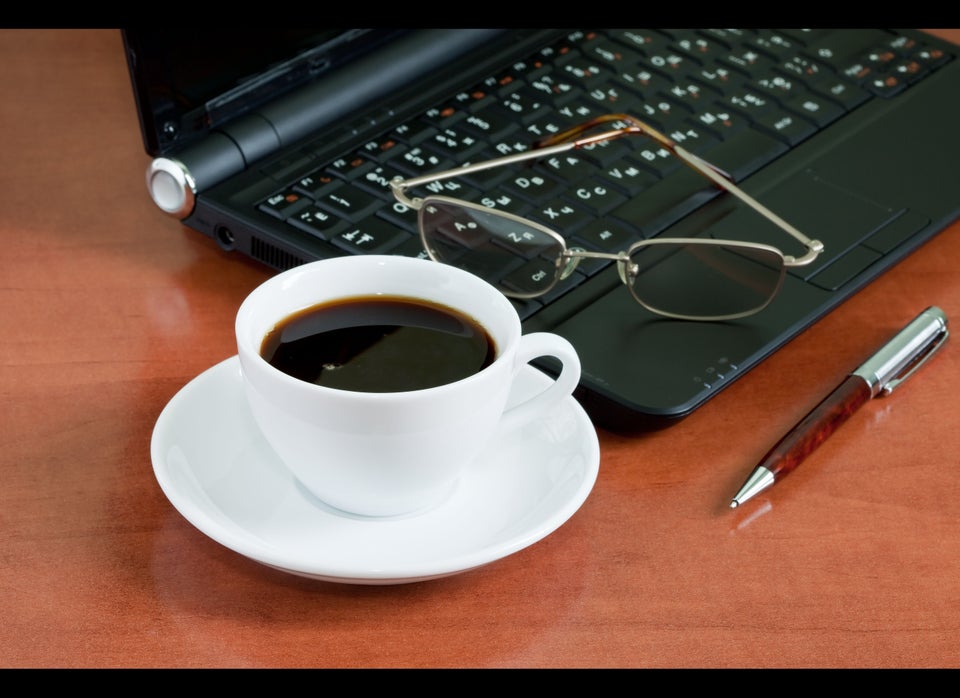 Secrets Your Principal Wants You To Know
Popular in the Community