Pedro Pascal is sharing his immigrant story and how he almost didn't get a chance to become an actor.
Pascal was born in Santiago in 1975. He reportedly described his parents as "young, liberal college students," dangerous characteristics during the reign of Augusto Pinochet, who ruled Chile from 1973 to 1990.
Pascal told podcast hosts Jason Bateman, Sean Hayes and Will Arnett that his parents weren't "revolutionaries by any stretch of the imagination." But being a Chilean centrist at the height of social and political unrest was impossible, and his father, a doctor, had to make a choice.
Pascal was 4 months old when a gunshot victim was brought to his home so his father could "tend to the wound." His parents decided to "hide" the person "for a while," he said.
The person who brought the gunshot victim to his house was "taken into custody and tortured — and gave names," Pascal said. He previously told Time that his mother's cousin was very involved in anti-Pinochet activities.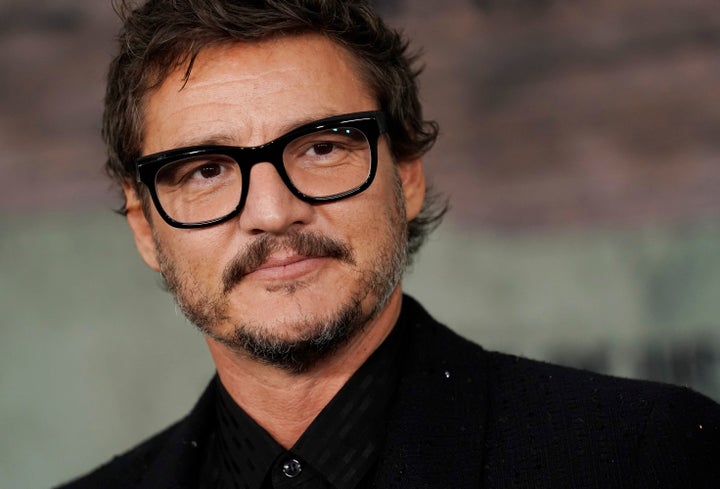 "They came looking for my parents, and so then my parents had to go into hiding for about six months," said Pascal, per CNN. His parents eventually climbed the Venezuelan embassy walls to "demand asylum."
"And it worked," he continued.
"I was born in Chile and nine months later my parents fled Pinochet and brought me and my sister to the U.S.," he said on the show. "They were so brave, and without them I wouldn't be here in this wonderful country. And I certainly wouldn't be standing here with you all tonight."
Pascal and his sister were sent to Denmark before being allowed to enter the U.S. The "Game of Thrones" star he and his sister were raised in America, while his little brothers grew up in Chile after his parents moved back to the country in 1995.
"So to all my family in Chile, I just want to say I love you, I miss you, and stop giving out my personal information," he said on "SNL" in Spanish.
Popular in the Community