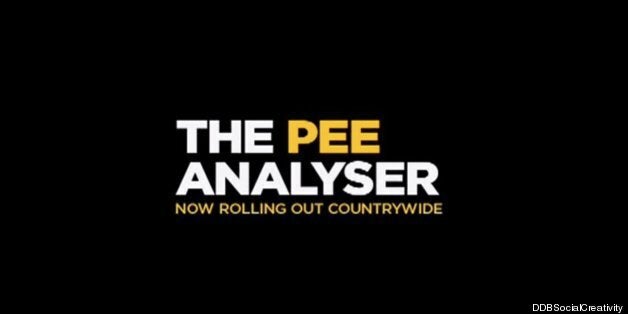 A night partying on the town may be all in good fun, that is until it comes time to go home. All too often, late night revelers get behind the wheel of a car after a few too many drinks. But one nightclub is taking an unconventional approach to prevent drunk driving.
The solution: A "pee analyzer."
Singapore's Zouk club has outfitted its urinals with detectors that analyze the blood alcohol level of its male patrons when they use the restroom. Club-goers exchange their car keys for computerized RFID cards upon entering the establishment, and if their urine tests above a certain alcohol level, the cards are tagged, prompting a warning to display above the urinal: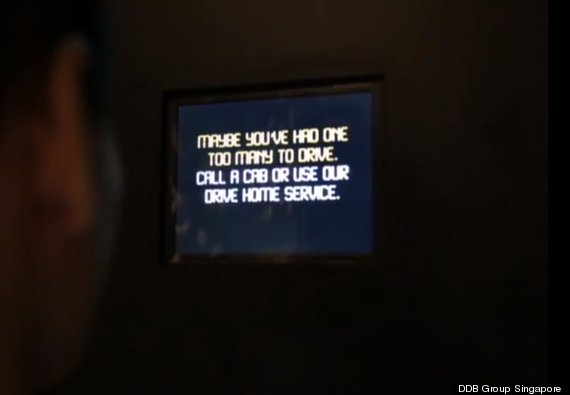 When a patron goes to retrieve his or car at the end of the evening, the valet will scan the automated card and recommend a taxi service if the customer has had too much to drink.
Zouk nightclub teamed up with local marketing agency DDB Group Singapore to develop the system. Over two weeks, the pee analyzers tested 573 drivers. After receiving warnings, 342 of them opted to call a cab or hire a drive home service.
This is not the only example of nightclubs taking responsibility for the safety of their customers. The news site Takepart reports that a Belgium nightclub collaborated with a non-profit to set up a breathalyzer checkpoint outside of the club's parking lot. And a Long Island nightclub started offering free cab rides to drunk customers to prevent them from driving home, according to Newsday.
Related
Before You Go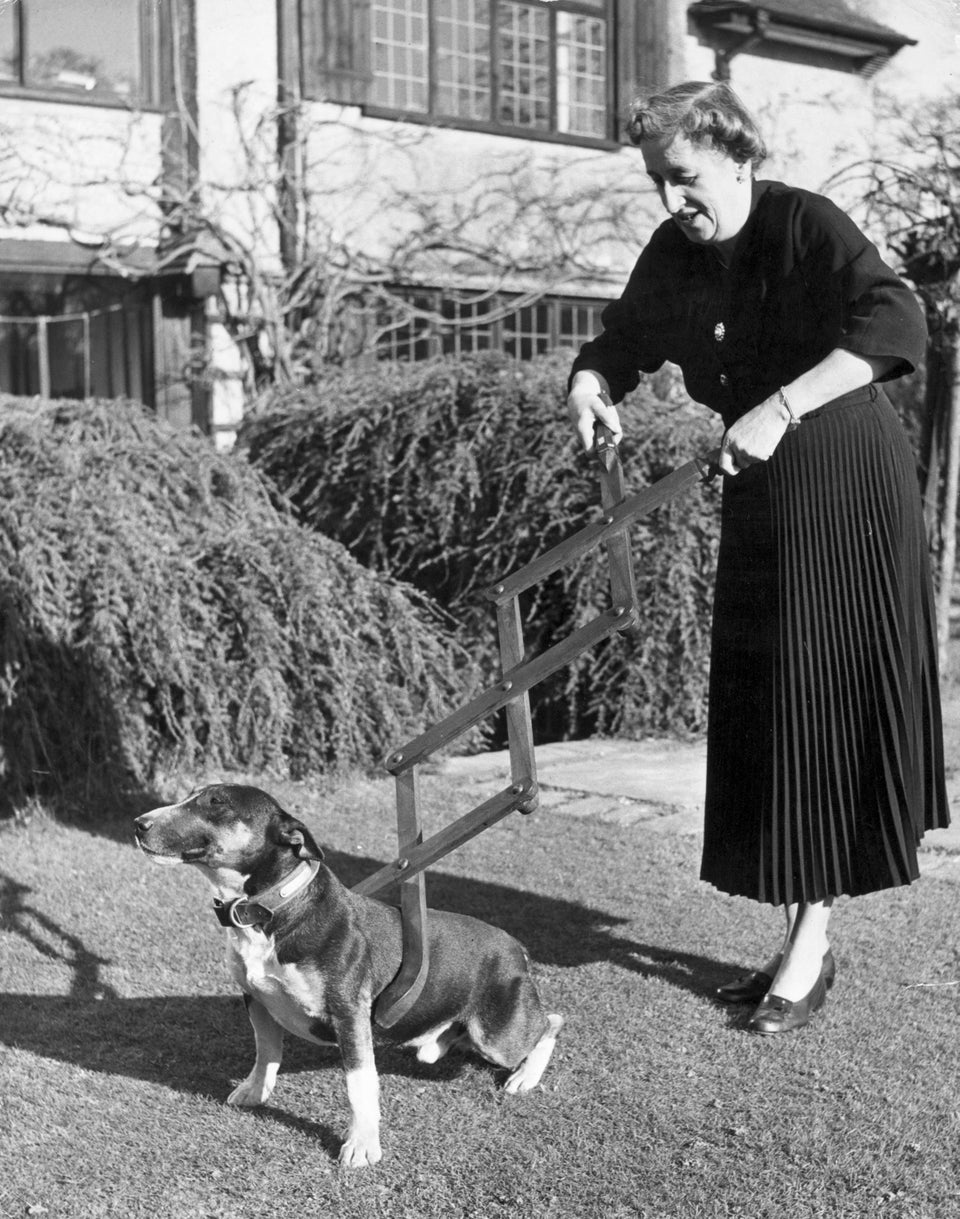 Weirdest Inventions Ever
Popular in the Community