Pee-wee Herman has had some pretty big adventures before, but none of them compare to this.
One of Jimmy Fallon's recurring segments on "The Tonight Show" is dubbing over movie trailers with his Pee-wee Herman impression, so, with the new trailer for "Avengers: Age of Ultron" recently being released and Paul Reubens stopping by, he decided that it was finally time for the real thing.
If there were a secret word for this, it'd probably be "amazing." La la la! La la la!
"The Tonight Show Starring Jimmy Fallon" airs weeknights at 11L35 p.m. ET on NBC.
Related
Before You Go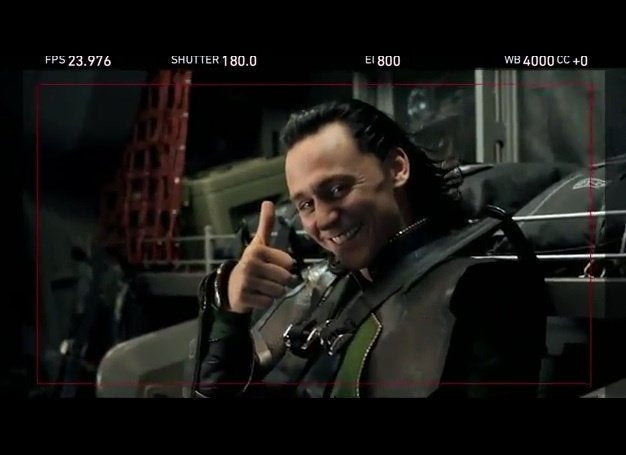 'Avengers' Gags
Popular in the Community