Video shot and edited by Tiara Chiaramonte
There are hundreds of ways to peel hard-boiled eggs, all of them meant to make your life simpler and prevent you from experiencing the maddening frustration of being stabbed by shell shards on the undersides of your fingernails. But until now, we haven't seen any hacks that show you how to peel them ALL at the same time.
Behold, a trick featured in the video above. Boil a dozen eggs with 1 teaspoon of baking soda added to your water. Once your eggs have cooled, place them in a large container with a lid that'll snap on securely. Attach the lid, and shake what the good lord gave you for at least 15 seconds. When you open the lid, you'll find the shells roll right off, just like butter on a piece of warm toast.
Related
Before You Go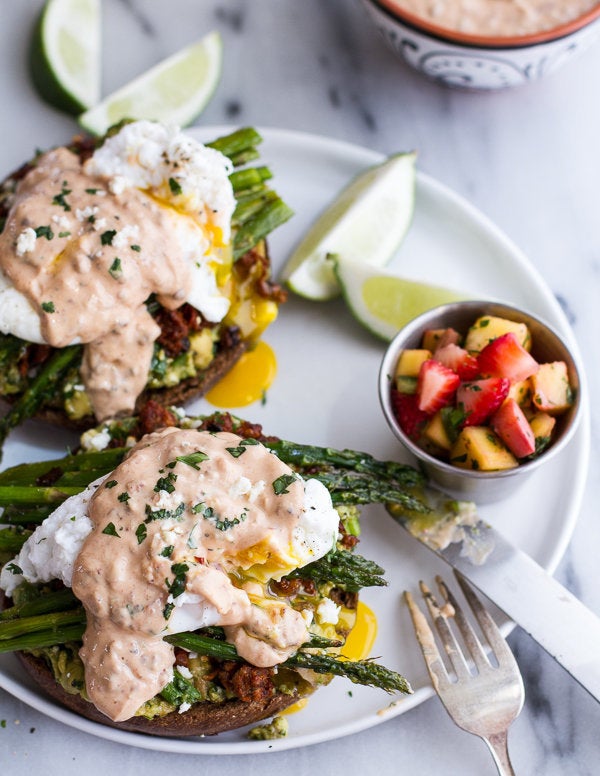 The Best Egg Recipes