Butternut squash is one of the highlights of fall. It makes the creamiest of soups, tastes great roasted and served in salads and gives pasta a wholesome feel. The only problem is that peeling the sucker makes none of that feel worth it; the task of getting beneath the tough skin can be so challenging it makes us think we might actually hate fall and all that it brings.
Sure, pre-cut squash is available at some grocery stores, but let's be honest, the stuff is terrible. Dried out, it doesn't even resemble the orange-fleshed gourd we adore. There's just no way around it ― if you want the butternut, you have to peel it.
BUT, before you lunge at it with a peeler, there's something you should know: if you microwave it for a few minutes first, it'll be infinitely easier to peel. Trust us, this is not a step to skip.
This is what you need to do:
First, poke it all over with a fork. The holes created from the tines of the fork will allow steam to escape to ensure the gourd doesn't explode in your microwave.
Second, slice off the top and bottom.
Third, plate it and microwave for three and a half to five minutes ― depending on the size.
Fourth, let the squash cool and delight in how easily the peel comes off with a vegetable peeler.
Fifth, cut the squash in half and scoop out the seeds.
Sixth, cut it into cubes and cook as desired. It's that easy!
Watch the video above to see how it's done. And then, here are some ideas for what to do with your newly peeled squash. (FYI, some of the recipes let you skip the peeling step altogether.)
Spicy Green Chile Turkey, Butternut Squash And Crispy Sage Enchiladas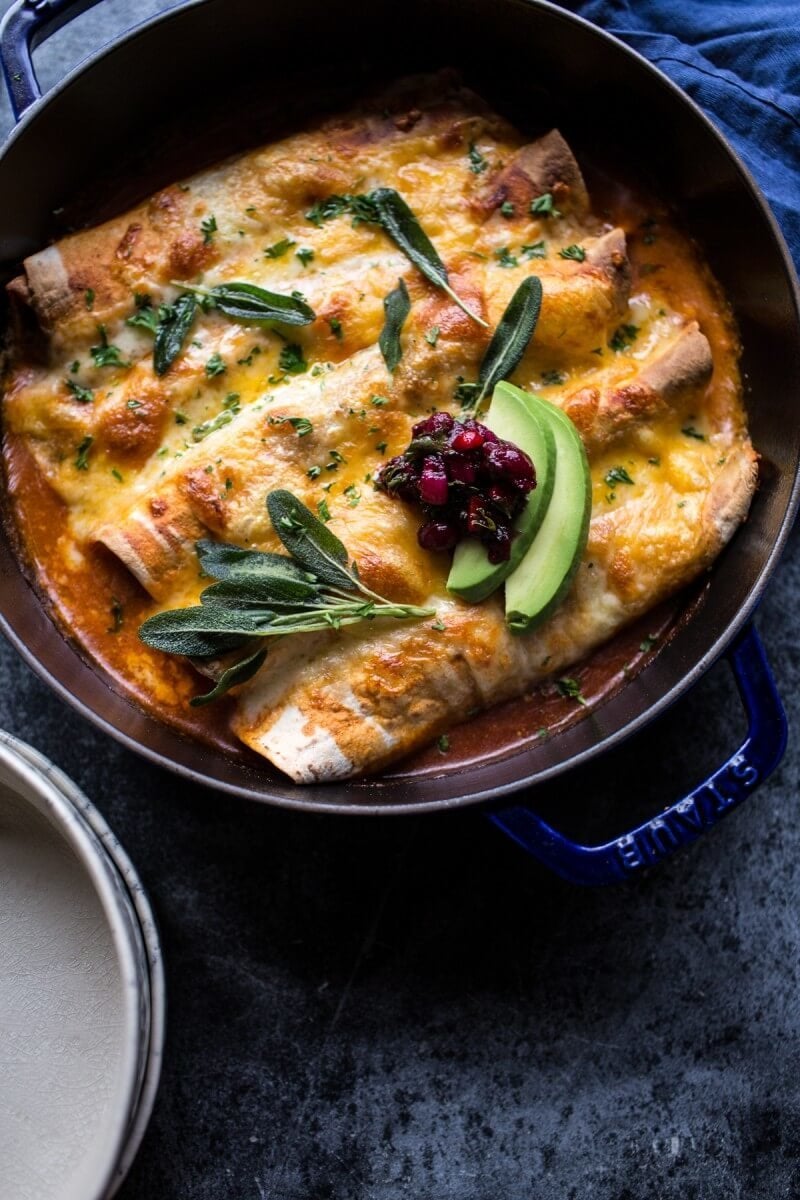 Roasted Butternut Squash With Brown Sugar Bacon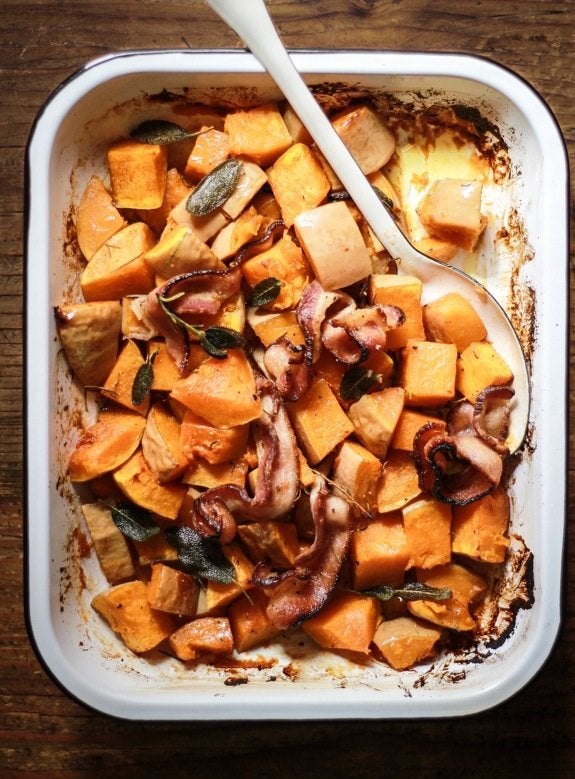 Black Bean Butternut Sliders With Chipotle Ketchup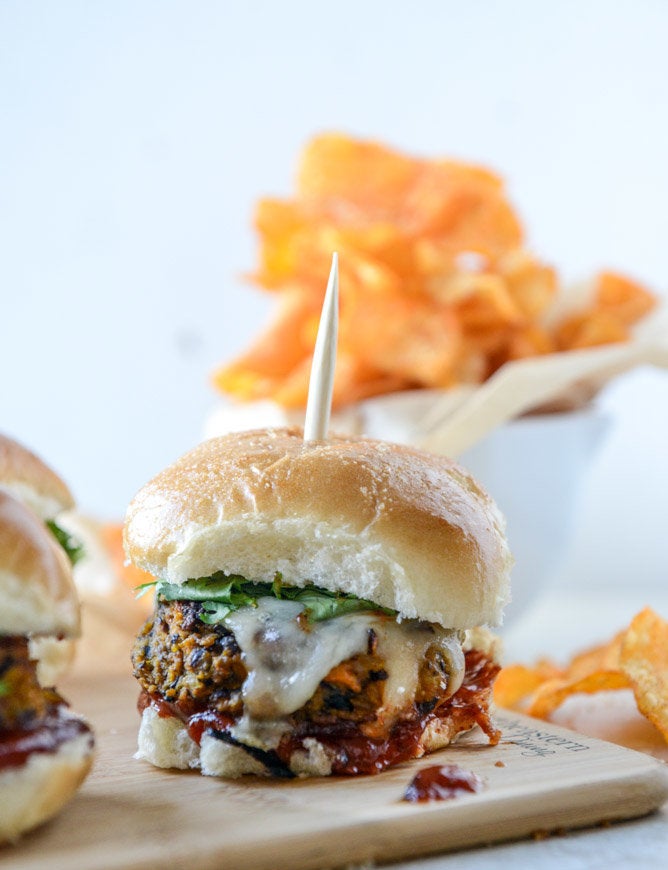 Cranberry, Butternut And Brussels Sprout Brie Skillet Nachos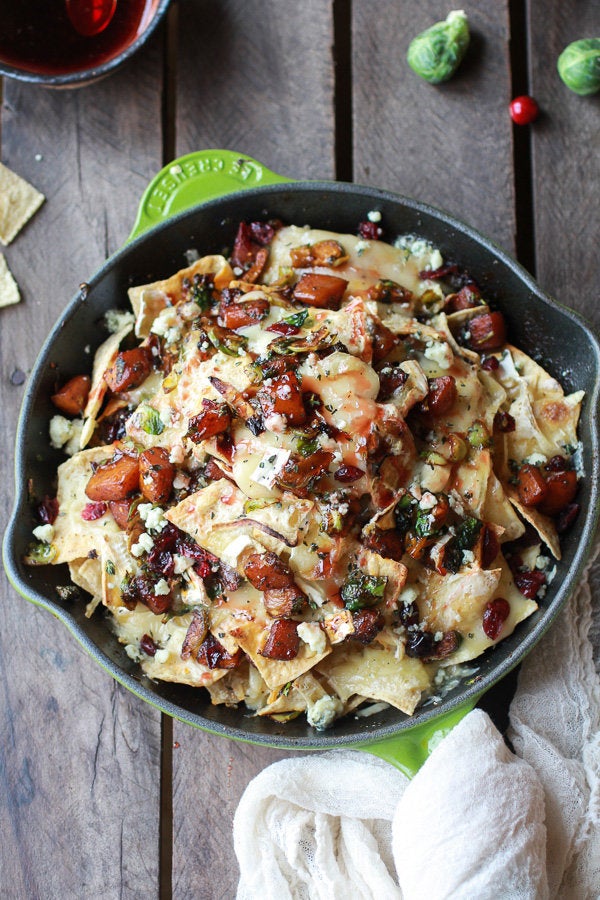 Polenta Crostini With Butternut Squash, Ricotta And Sage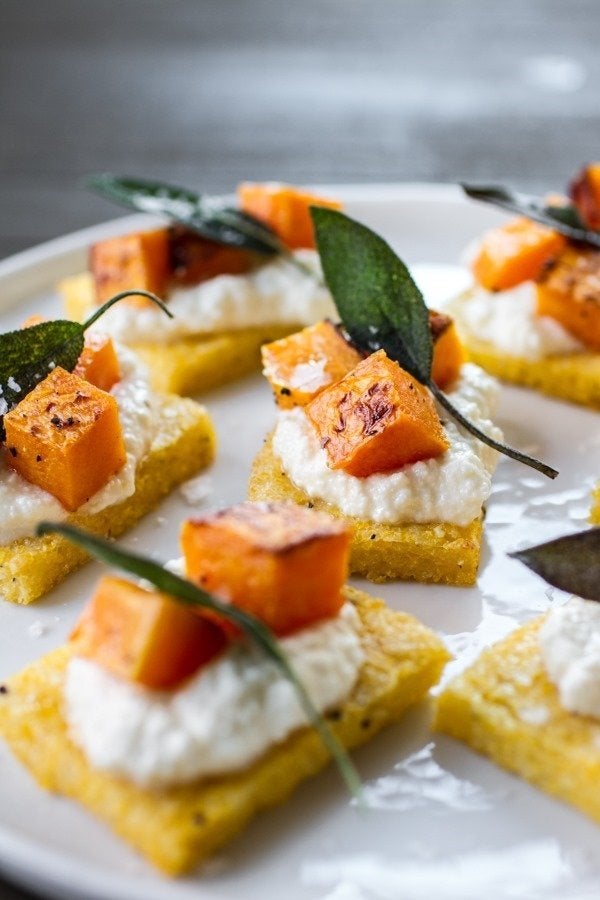 Roasted Butternut With Black Garlic and Miso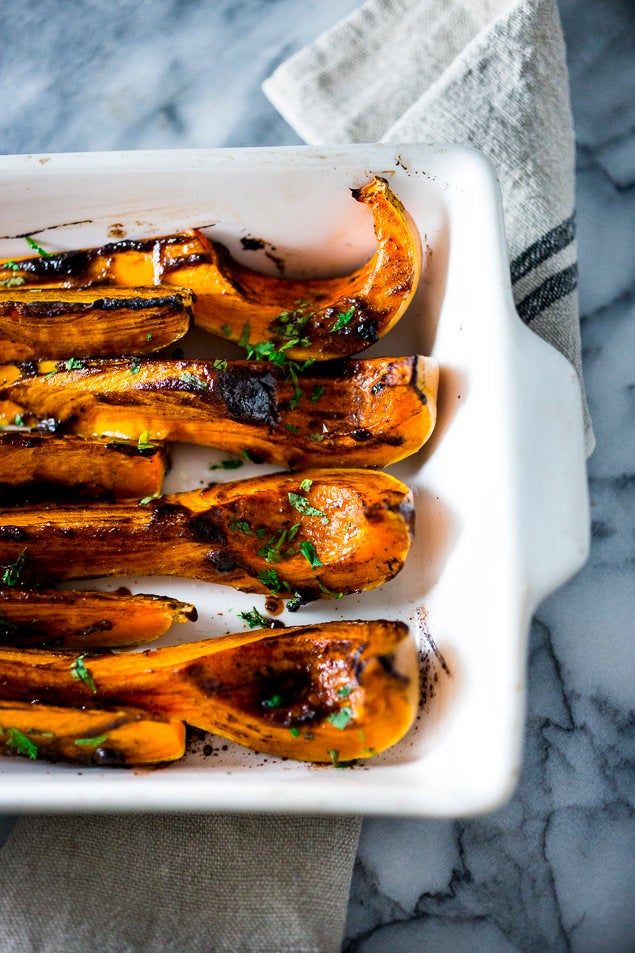 Thai Curried Butternut Squash Soup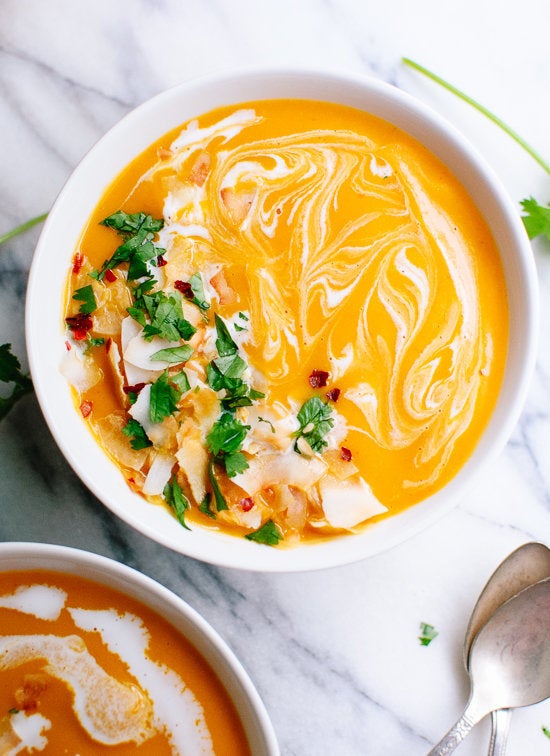 Spiced Almond Pancakes With Candied Butternut Squash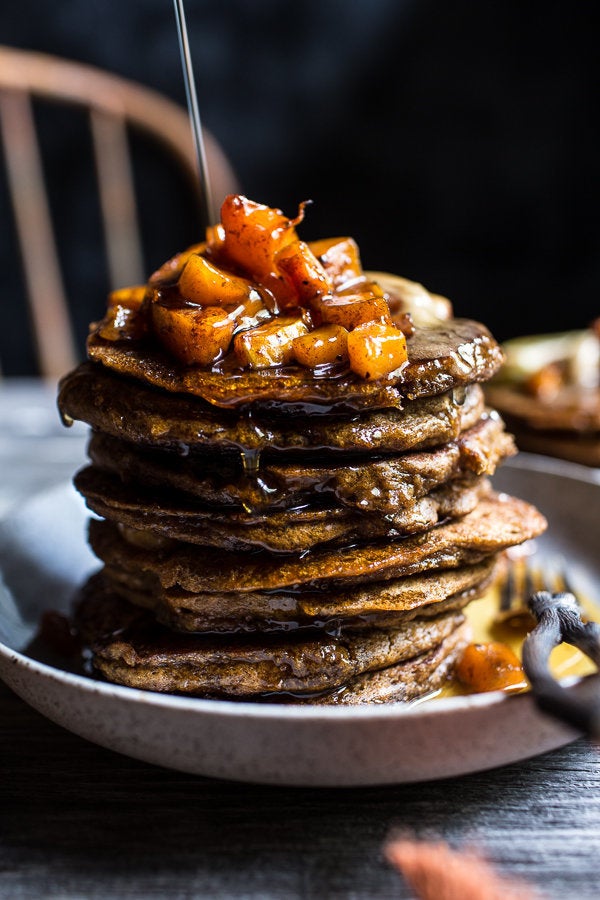 Butternut Squash Tikka Masala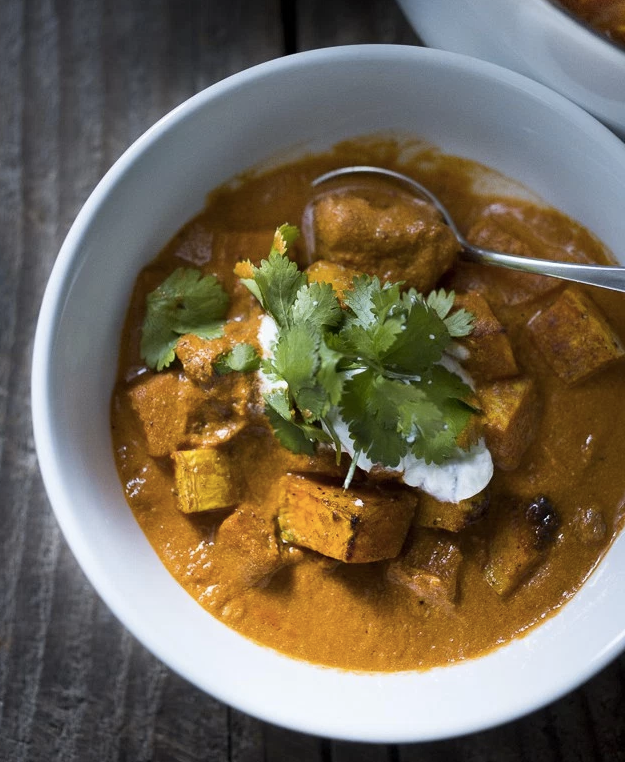 Butternut Sage Scones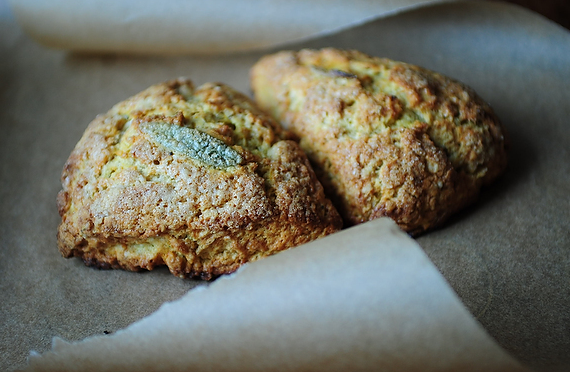 Butternut Tabbouleh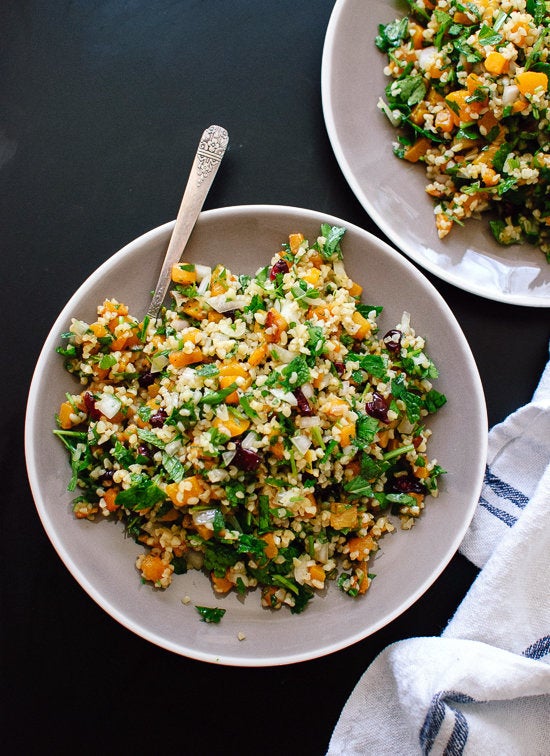 Roasted Butternut Tikka Masala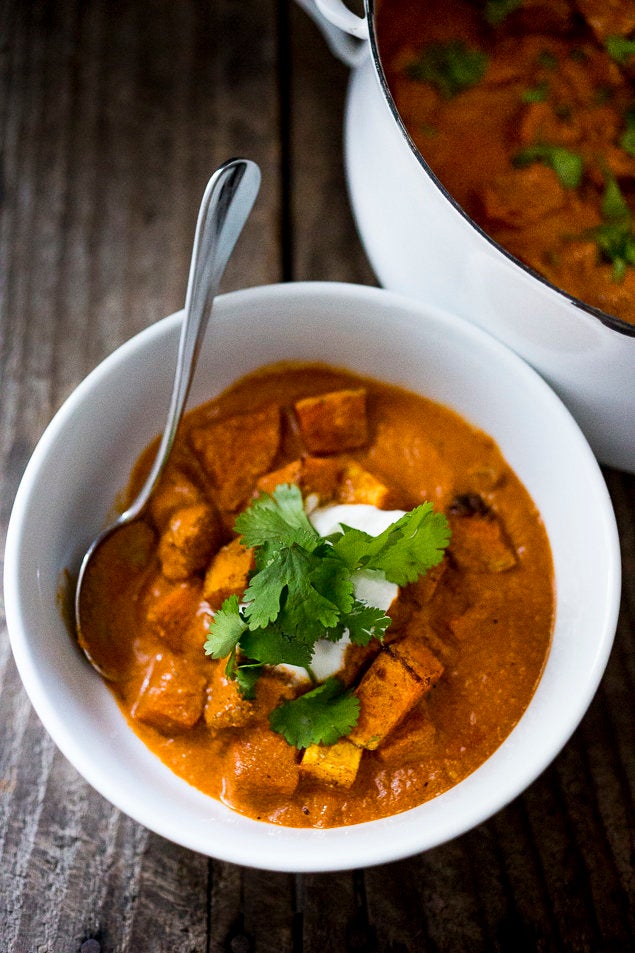 Easy Butternut Squash Shells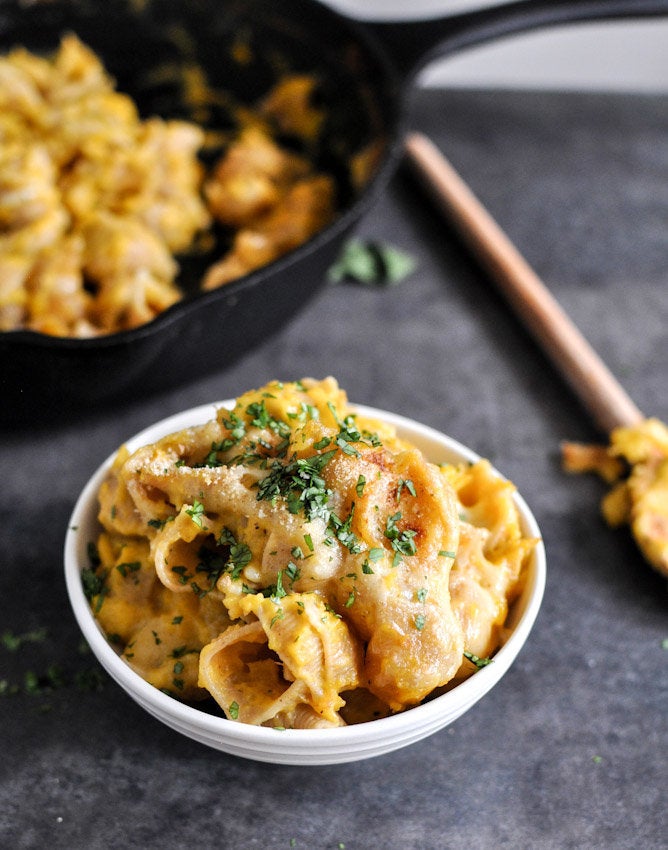 Miso Roasted Butternut Squash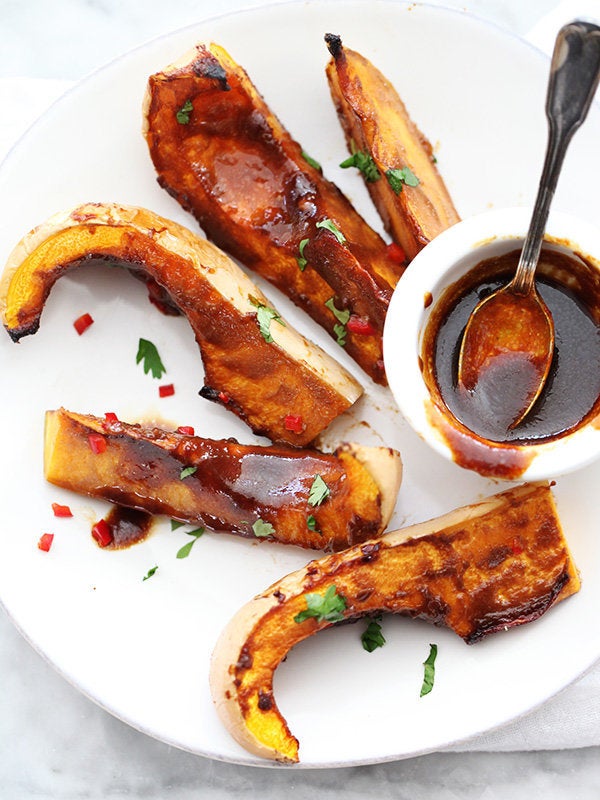 Butternut Squash Stuffed Mushrooms With Goat Cheese And Balsamic Glaze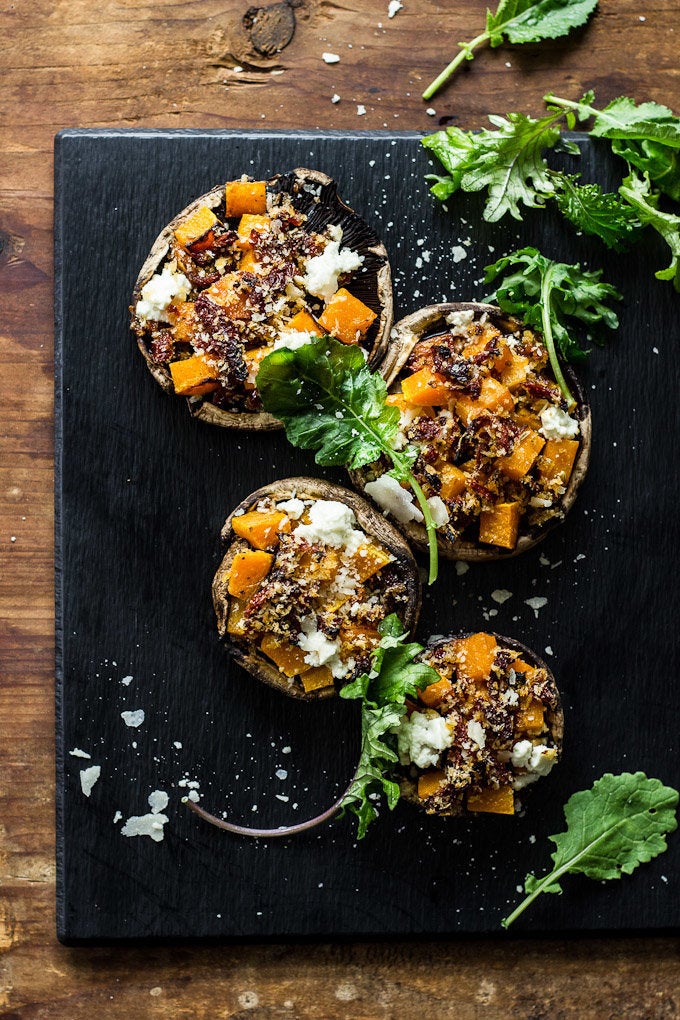 Creamy Butternut Squash Linguine With Fried Sage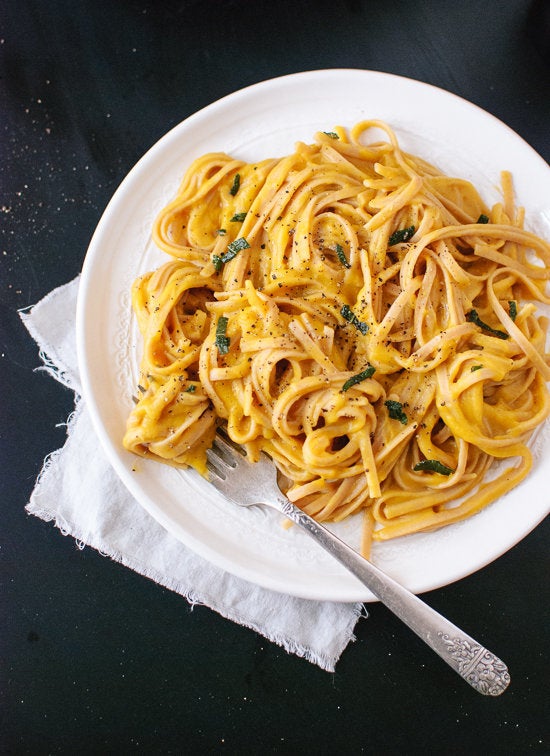 Simple Caramelized Butternut Squash And Kale Florentine Lasagna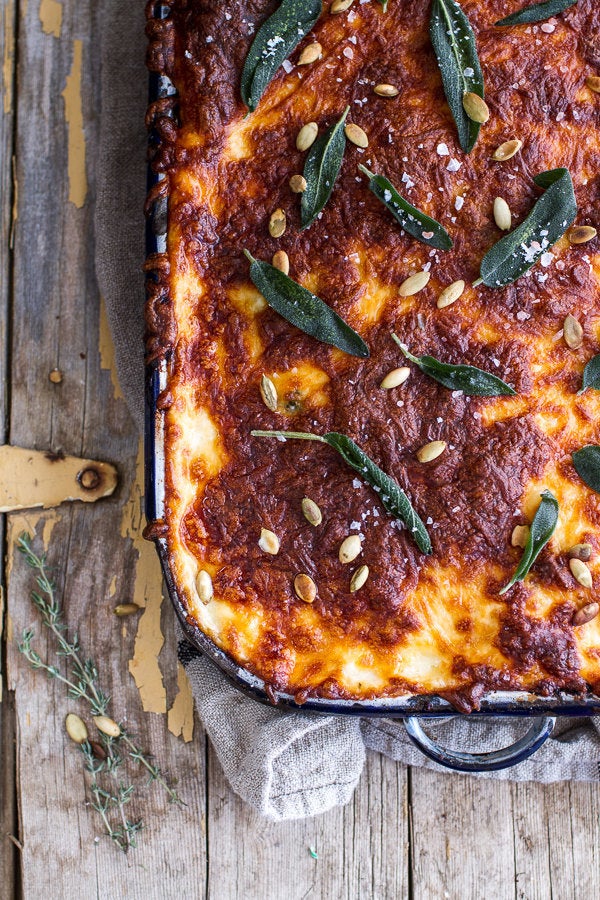 Curried Butternut Squash, Brocoli, Cheddar And Goat Cheese Soup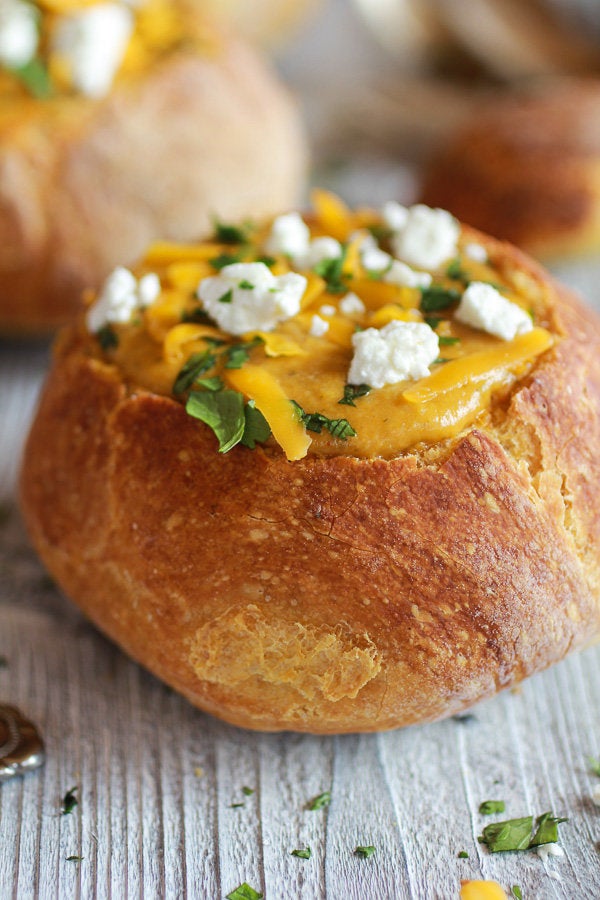 Butternut Squash Skillet Lasagna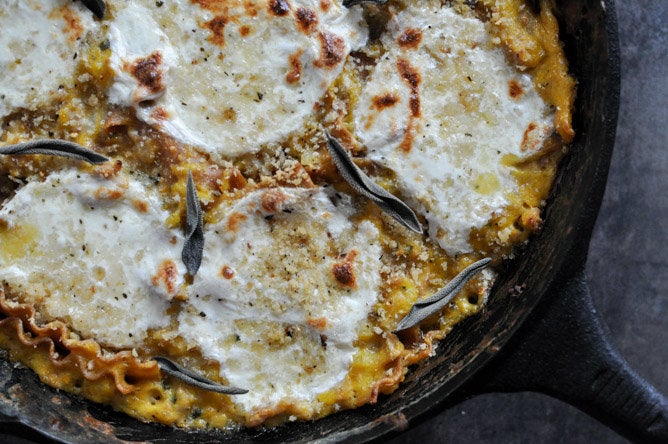 Spiced Butternut Squash Cupcakes With Maple Cream Cheese Frosting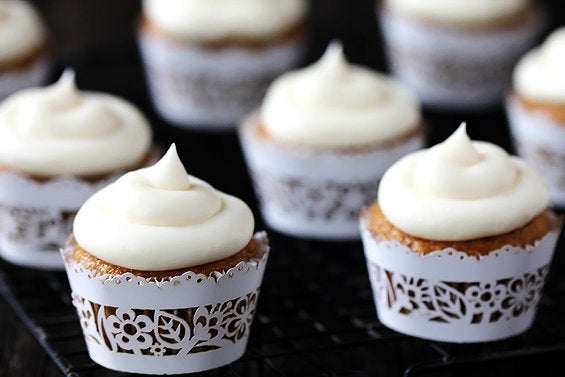 Butternut Squash, Brussels Sprout, And Bread Stuffing With Apples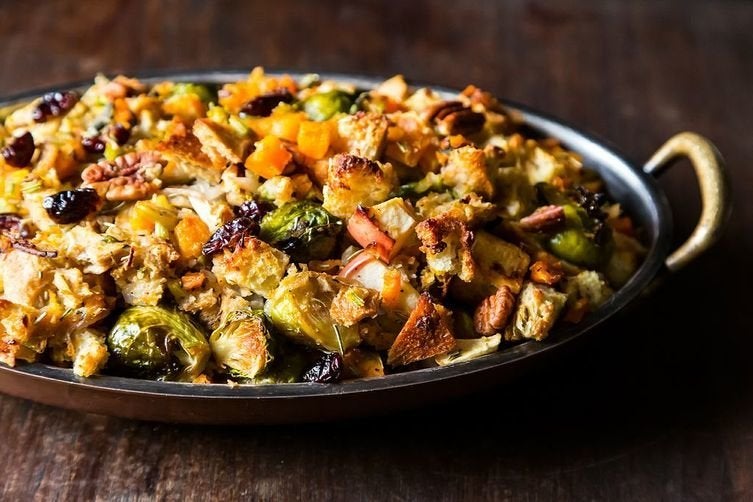 ABC Kitchen's Butternut Squash On Toast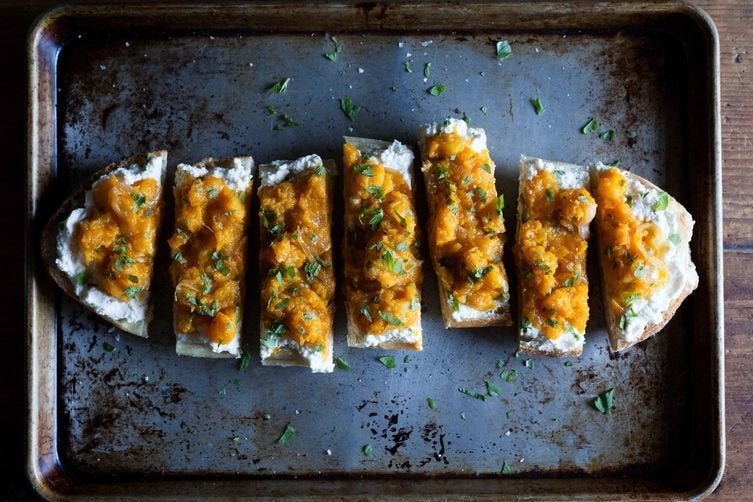 Kale Salad With Butternut Squash, Chickpeas And Tahini Dressing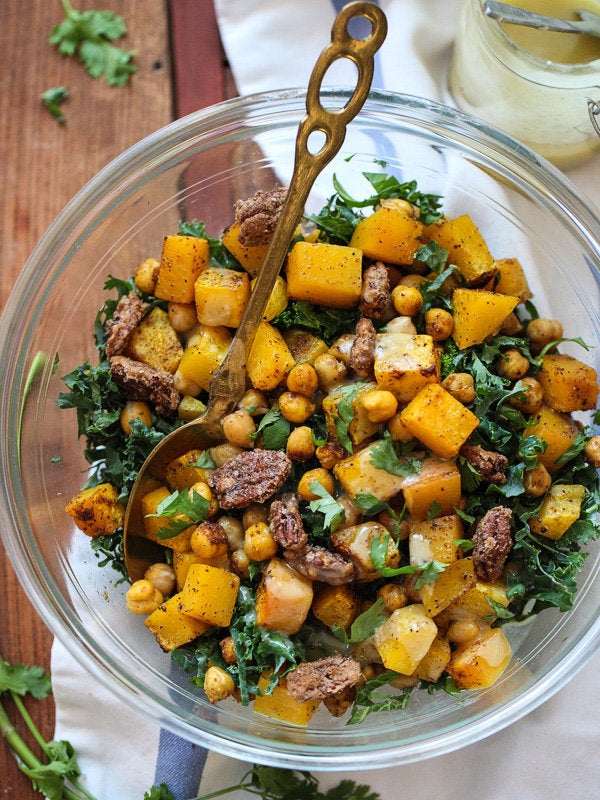 Cappellacci di Zucca (Butternut Squash Cappellacci)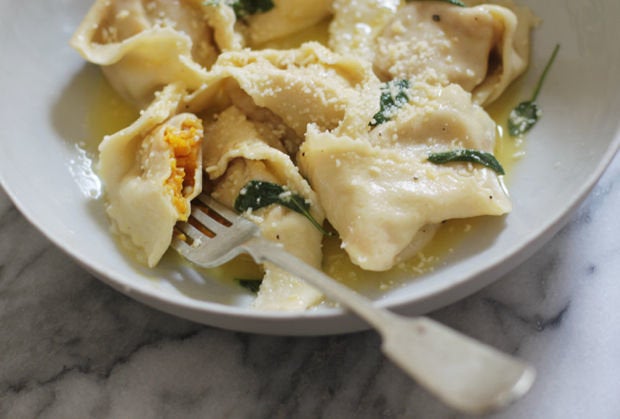 Winter Salad Of Roasted Golden Beets And Butternut Squash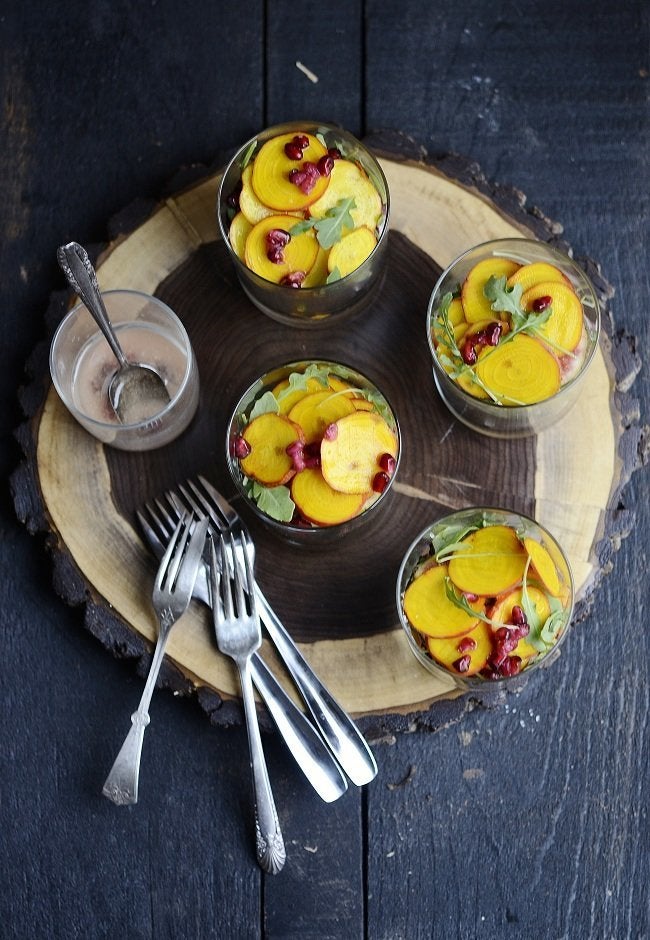 Artusi's Butternut Squash Pie (Torta di Zucca Gialla)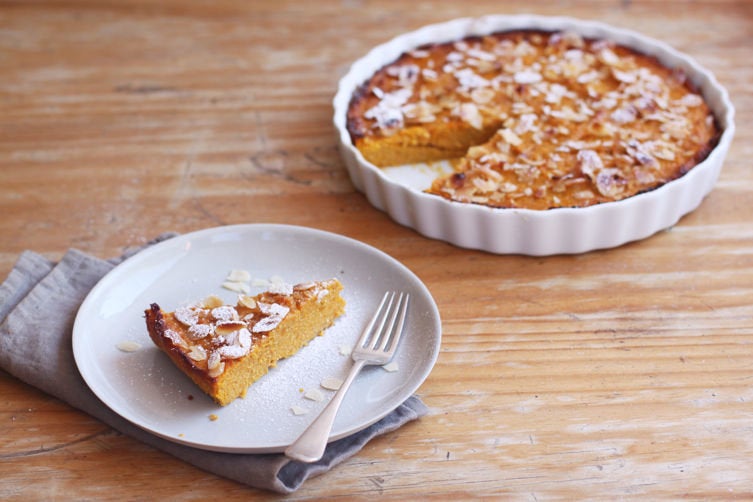 Roasted Butternut Squash Soup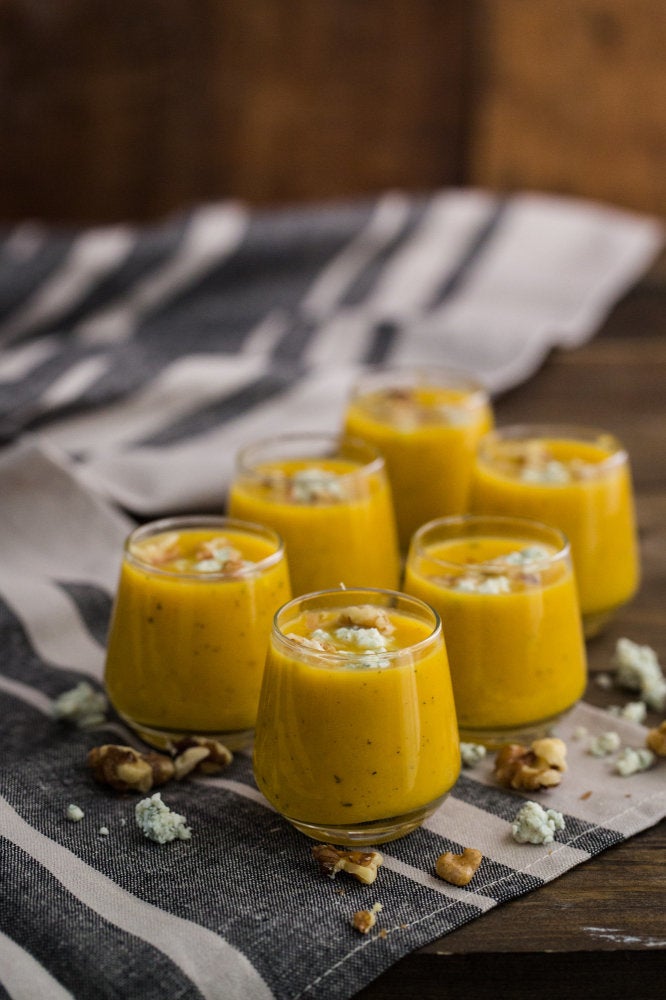 Slow Cooker Butternut Squash Pulled Pork Tacos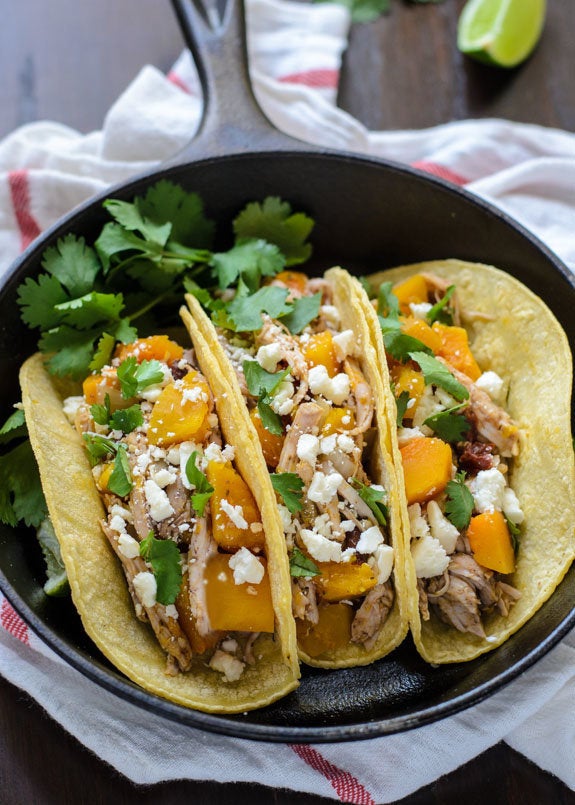 Parmesan Sage Crusted Butternut Squash Galette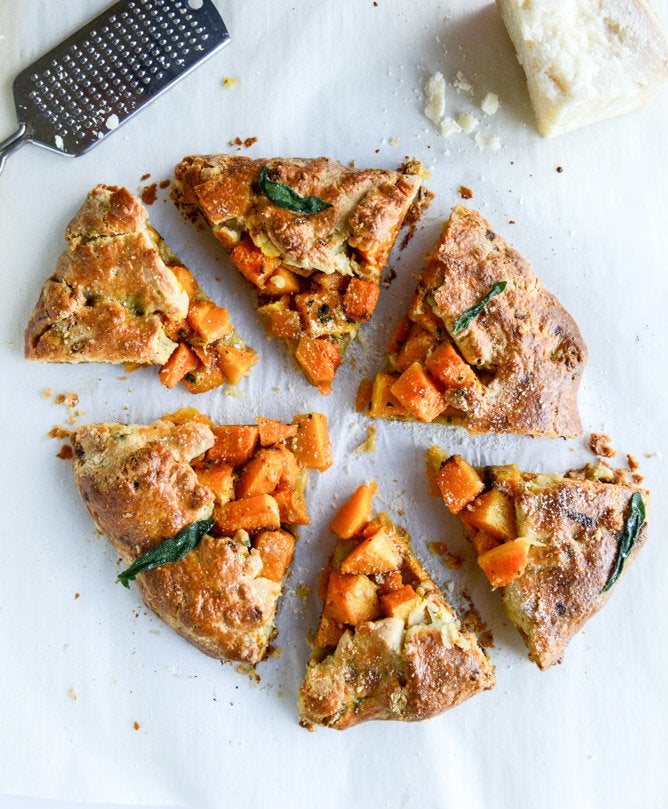 Butternut Squash Carbonara With Fried Sage Leaves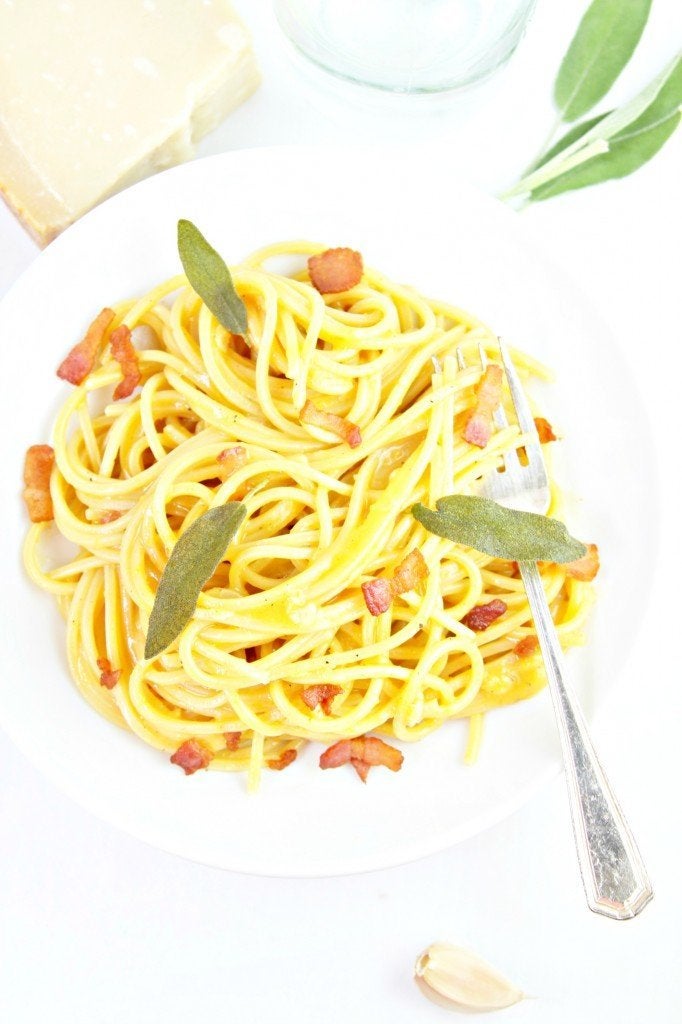 Kale And Ricotta Stuffed Shells With Butternut Squash Sauce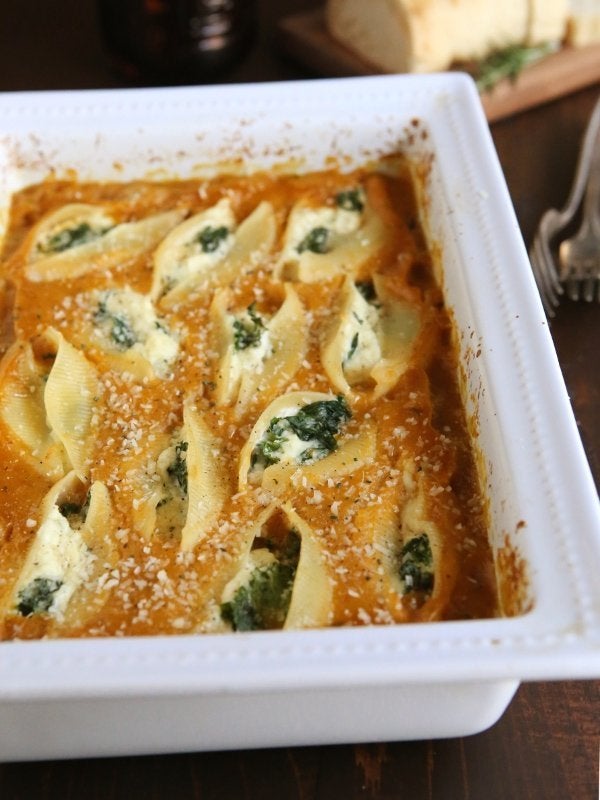 Spicy Goat Cheese And Butternut Squash Triangles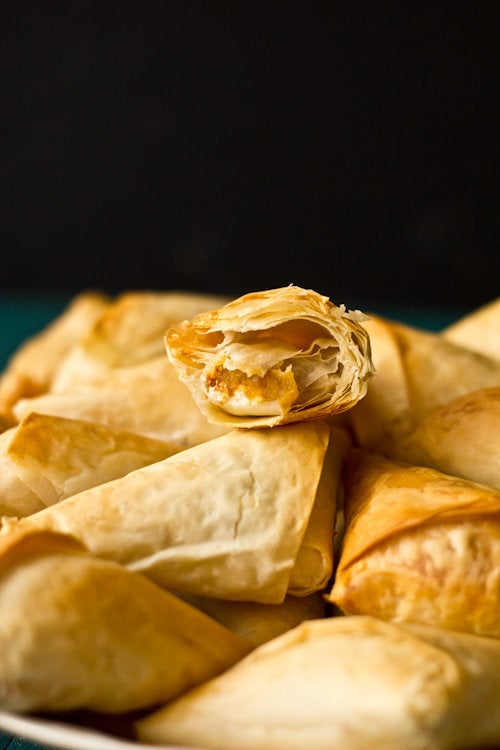 Maple Roasted Butternut Squash Freekeh Salad With Kale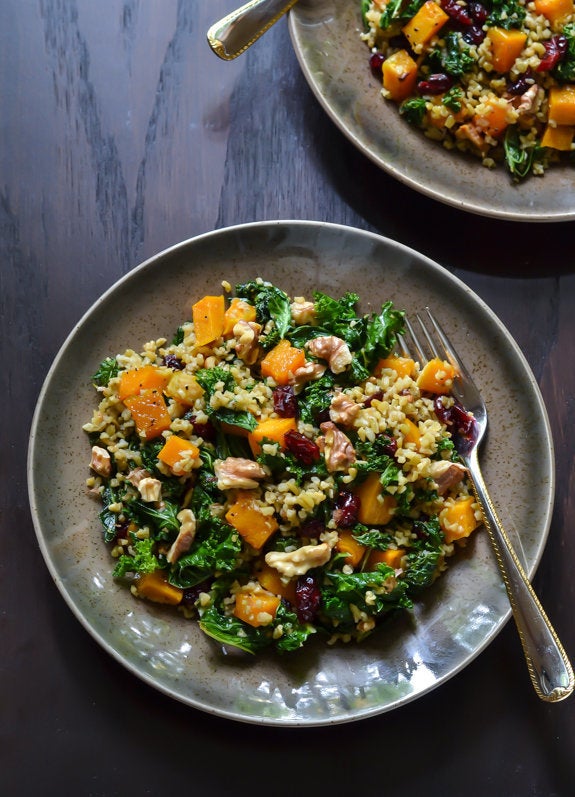 Roasted Butternut Squash And Turkey Chili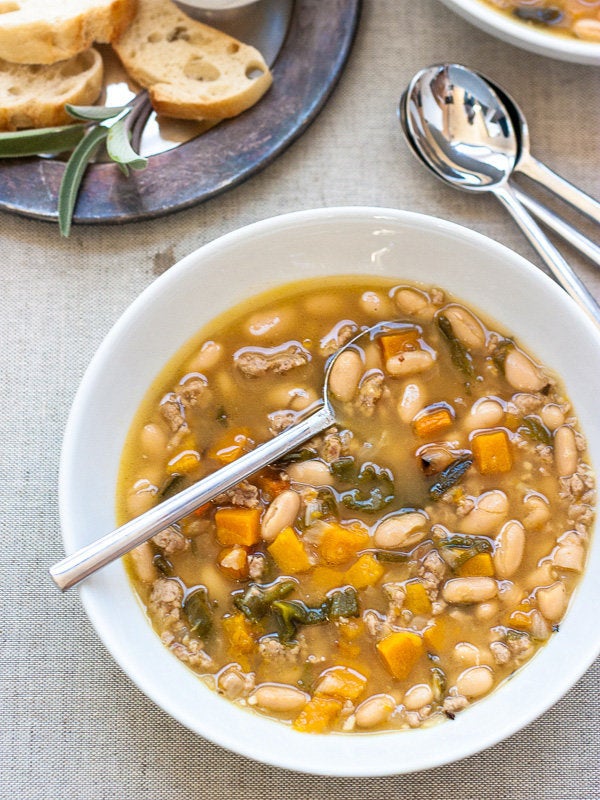 Butternut Squash and Goat Cheese Ravioli With Browned Butter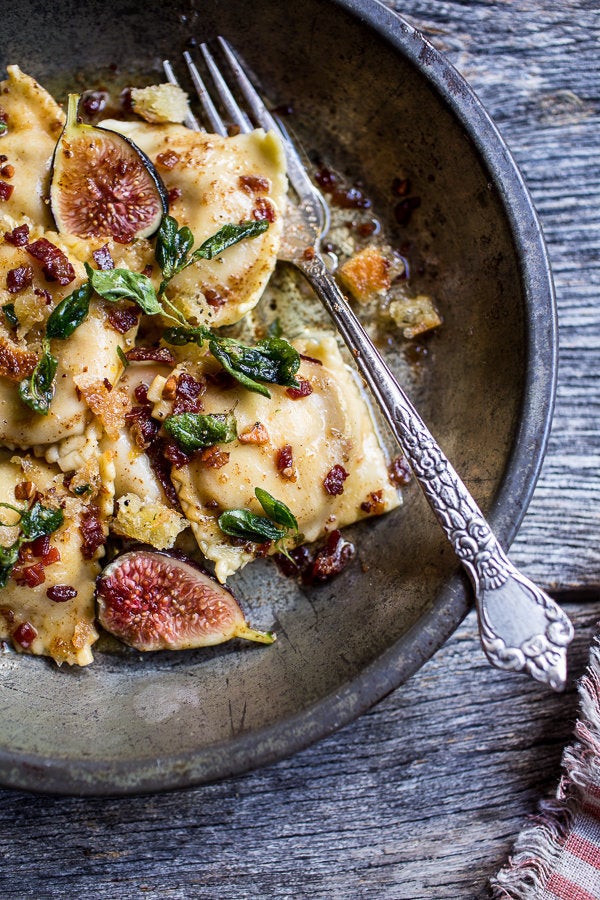 Related