Although there are tons of preventative measures you can take before going outside (like avoiding the sun during peak hours and applying SPF to any exposed area of your body), once you get a burn and it starts to peel, those pointers aren't all that helpful.
Thankfully, Betty Wong, editor-in-chief at Fitness magazine, along with a team of doctors, have put together a video on how to stop your skin from peeling once it's already started. Here are their most helpful tips:
Whatever you do, don't pick at the skin that has started to peel.
Apply aloe gel like it's your job.
Sit in bath that contains a few drops of lavender oil.
Watch the video above for a full explanation on how to stop your skin from peeling after a sunburn -- and next time, you had better slather on the sunscreen!
Check out other remedies that prevent and relieve sunburn pain: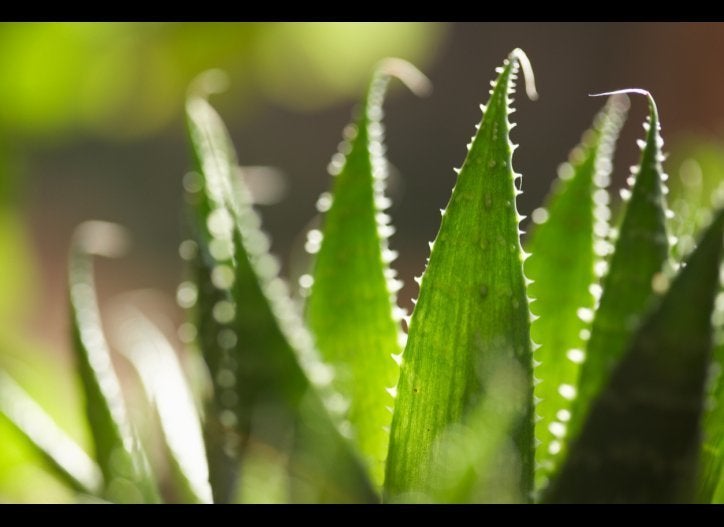 Natural Sunburn Remedies