But there are ways to get in on the Peeps pandemonium that are less marshmallow and more, well, booze.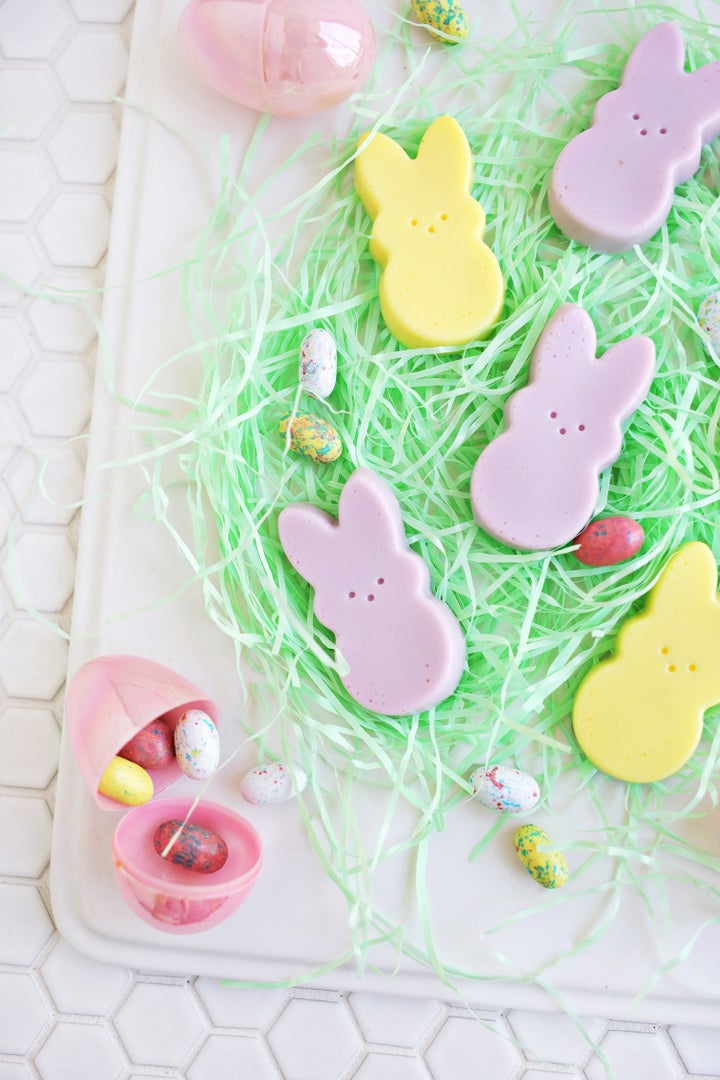 Blogger Laura Gummerman of A Beautiful Mess posted her recipe for Peeps jello shots Monday. They're made with a few simple ingredients, including marshmallow or vanilla vodka, and a silicone mold that's available for $10.92 on Amazon.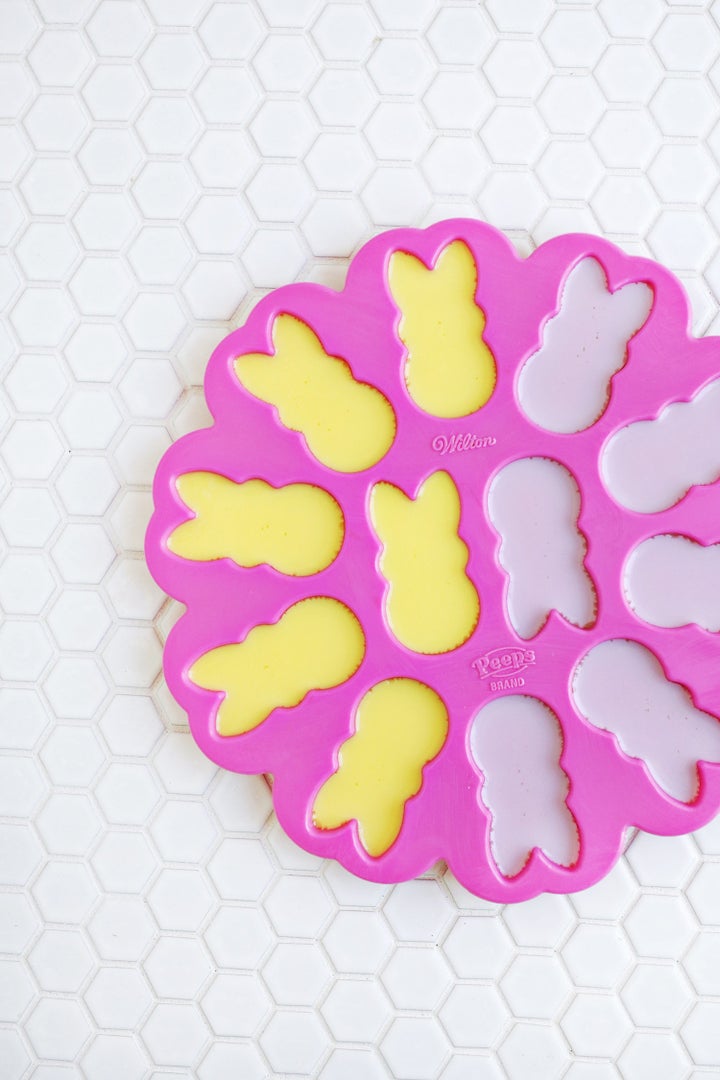 With their delicate flavors, these treats are easy to pair with an Easter menu, and are sure to make your family gathering a bit more bearable.
Of course, you could always leave out the booze to make these little guys family friendly but equally as cute.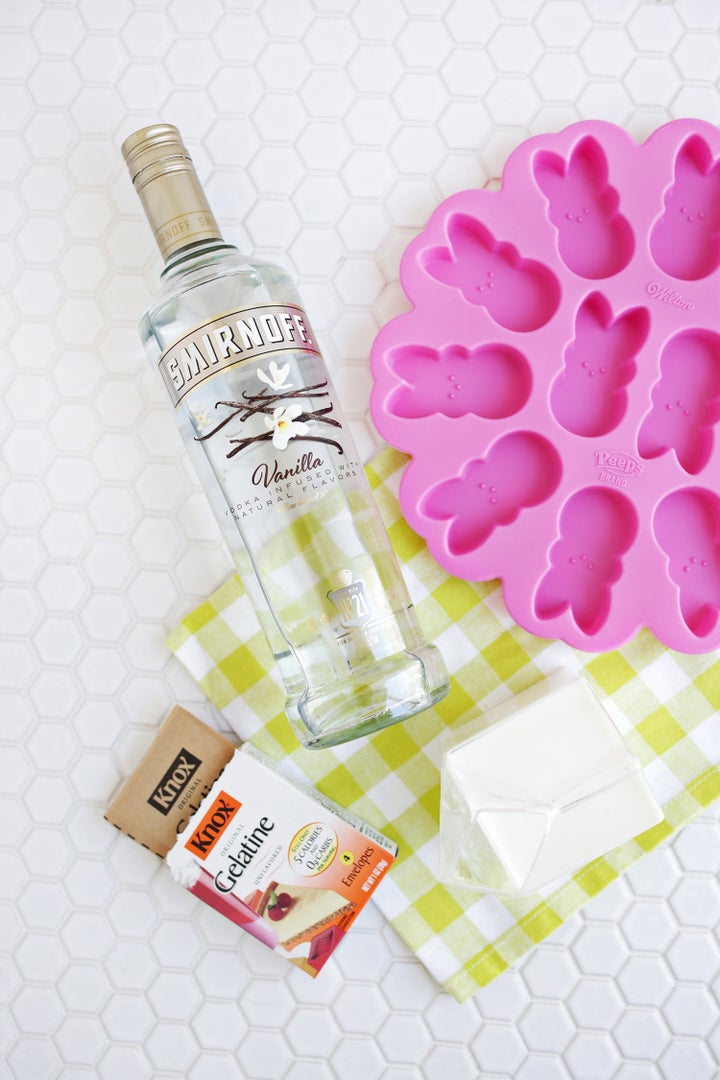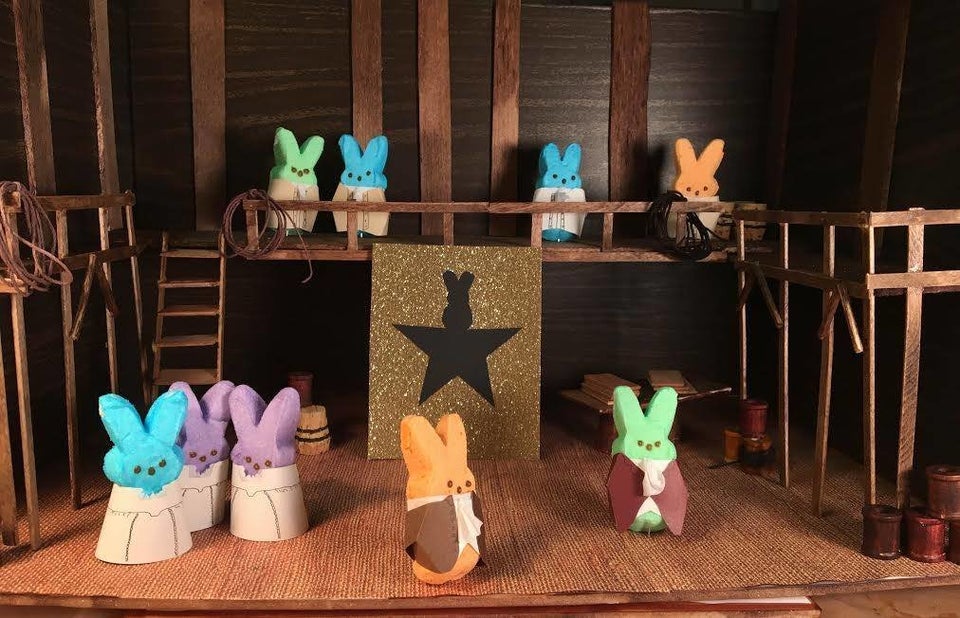 Peeps Re-create Hamilton Because We'll Never Get Tickets