 Kerry Washington and Craig Robinson star in the upcoming film "Peeples," a new comedy from producer Tyler Perry.
Written and directed by Tina Gordon Chism ("Drumline"), "Tyler Perry Presents Peeples" focuses on the Peeples, a well-off East Coast family celebrating a reunion weekend in the Hamptons. The idyllic retreat is interrupted when Wade (Craig Robinson) shows up looking to propose to Grace (Kerry Washington). Perry, the acclaimed writer, director, producer and star, is presenting the film.
"I worked with Tyler on a movie he did called 'Daddy's Little Girls,'" Robinson told Movieline in 2011. "I can't say enough good things about him. He was way cool and down to earth. He put me in a scene, and the scene didn't make it into the final cut. But we were having so much fun on the scene that I did -- it was so funny -- that when I got to the set the next day, he had them put me in an outfit and add an additional scene. That's the kind of dude he is. He sees something and he goes with it. That's what makes him great."
HuffPost Entertainment is happy to debut two exclusive new posters for "Peeples," one featuring Robinson ("The Office") and one featuring Washington ("Django Unchained"). Check them out below.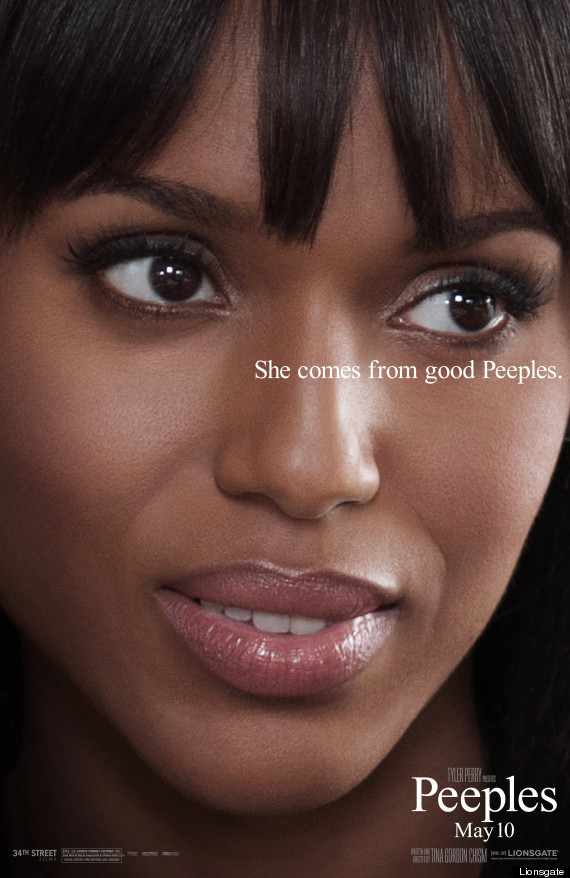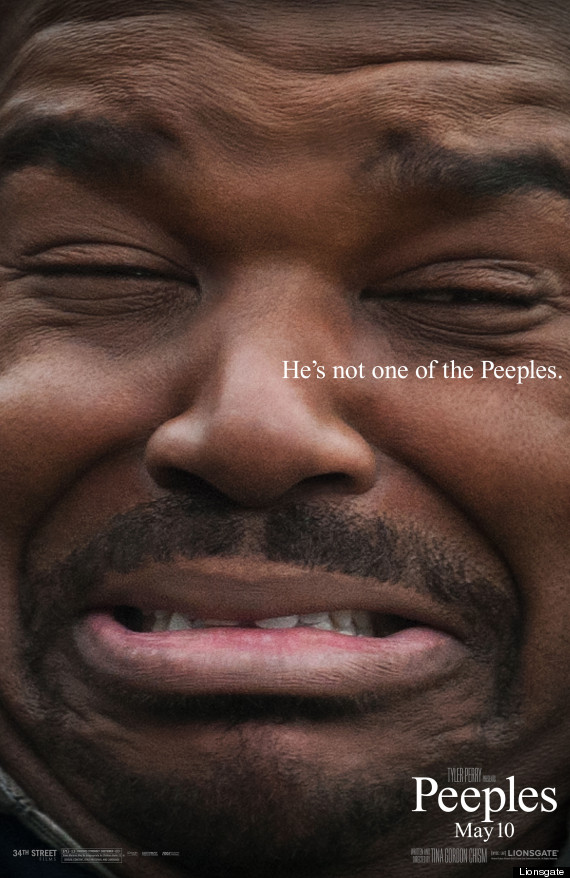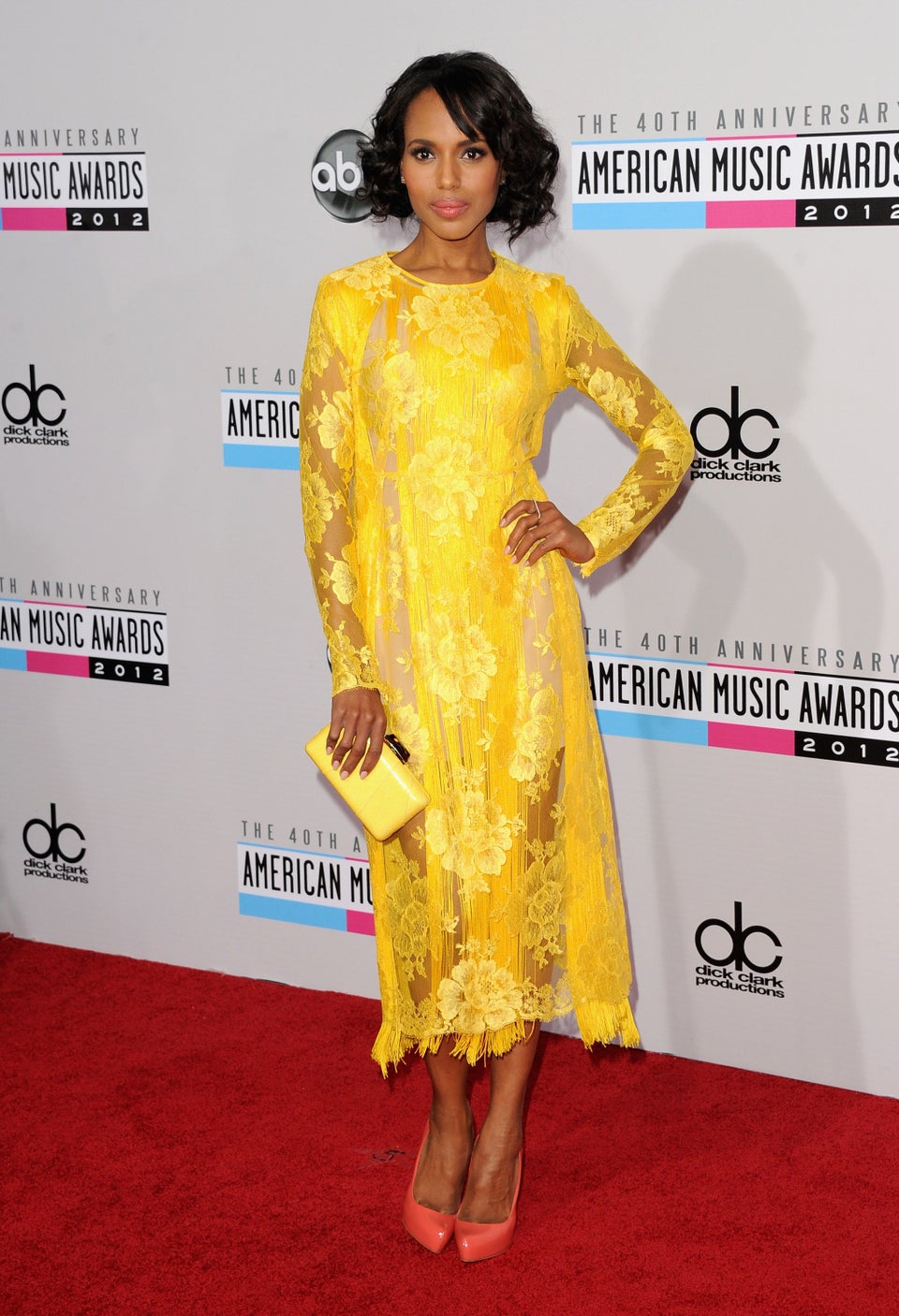 Our Favorite Kerry Washington Style Moments
Popular in the Community