We often think that we have far more control over our actions than we really do.
According to a new study, peer pressure has the power to weaken our resolve significantly, and even prompt us to buy things that we have no initial interest in purchasing. The study, by Pedro Gardete, an assistant professor of marketing at Stanford University, focuses on the in-flight behaviors of airline passengers. Washington Post staff writer Jeff Guo, who wrote an analysis of the study, joined HuffPost Live host Caroline Modarressy-Tehrani today to discuss the findings.
"I think we all are very surprised at the magnitude of the result," said Guo. "What [Gardete] found was that if someone sitting next to you on an airplane bought something, anything -- it could have been an in-flight movie, it could have been a drink, it could have been a snack -- you yourself were 30 percent more likely to buy something as well."
This finding, whether we like it or not, forces us to take a humble look at just how much outside influences impact our decision-making.
"We like to think that we are independent souls, that we are in control of our own actions, but what his study showed was that the power of conformity, the power of suggestion, all of these influences that we think don't affect us that much, really are important," said Guo.
To hear more, watch the full HuffPost Live clip in the video above.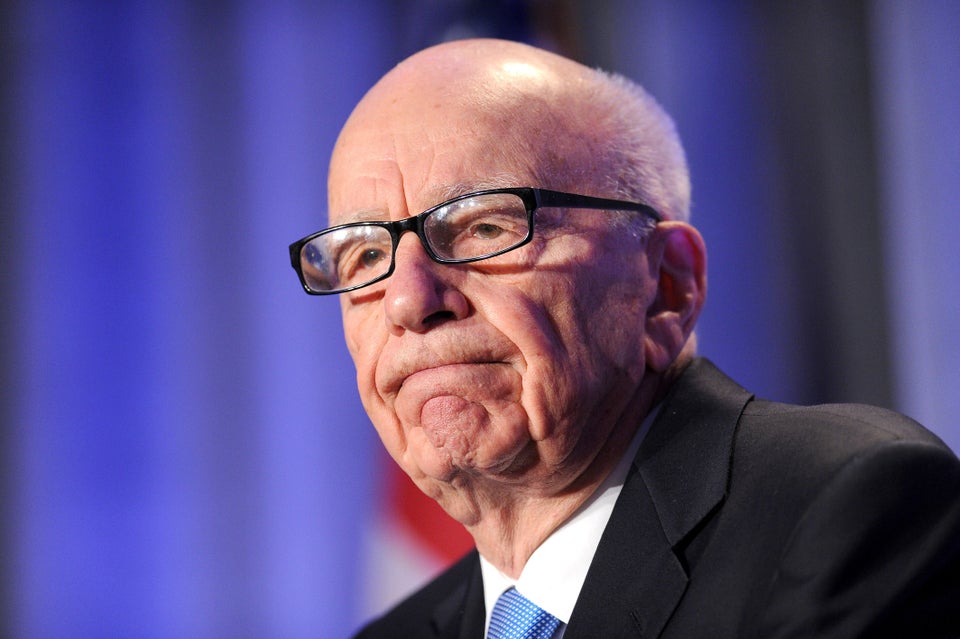 Daily Habits Of These Successful (But Mindful) People