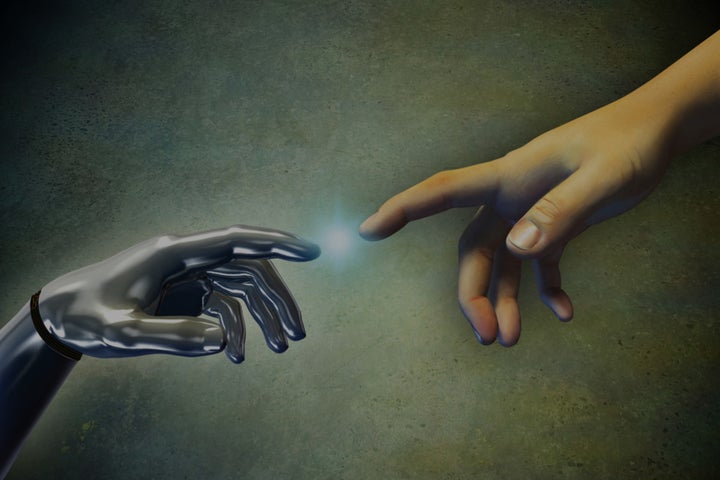 From healthcare robots to app-testing robots for mobile app developers, increasing numbers of entrepreneurs are building companies using robotic technology.
For a sneak peak at the incredible technology happening in robotics, check out the following 10 tantalizing startups.
You'll be amazed at what the future looks like.
1. Xamla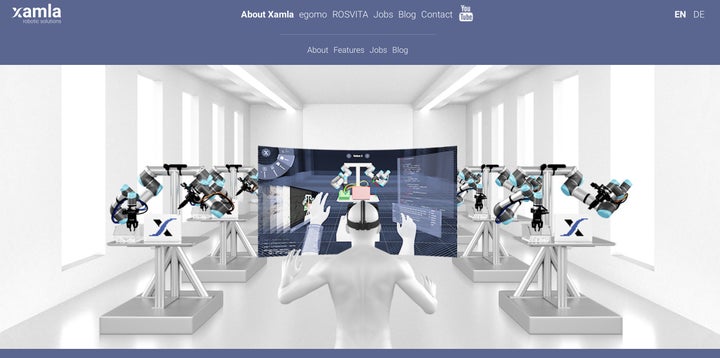 Part of Germany's Provisio, Xamla is building an open-source robotics community developing AI-powered robots.
Xamla offers an integrated development environment called Rosvita, which can be used in conjunction with a robotic sensor head called Egomo.
Their open-source software can be used for personal robot creations or utilized in commercial applications too.
2. Wyca
Wyca is developing a robot + SaaS system for the self-storage industry.
Wyca's robotic creation is named Keylo and can be used by site management to monitor facilities and facilitate transactions remotely.
3. RoboLect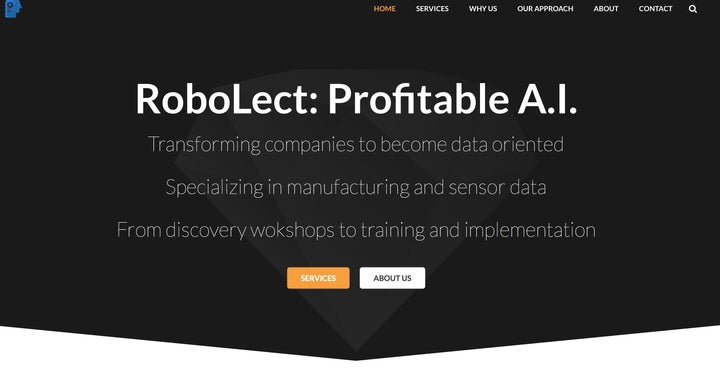 RoboLect is building artificial intelligence brains for robots.
Their first applications are being built for use in industrial and healthcare environments.
RoboLect is founded by Tijn Van der Zant, who has over 20 years experience in the robotics sector.
4. Next Urban Robotics
Next Urban Robotics is developing a robot for home use.
Currently in the prototype stage, the BalBo robot can be used to monitor children's activities, patrol premises, and interact with other smart home devices.
The BalBo robot will be equipped with both voice and image recognition software as well as visitor recall capabilities.
Next Urban Robotics offers an API for developers who want to build on the BalBo platform.
Robot add-ons are available including a wireless docking station and a video broadcasting/streaming projector.
5. Tapster Robotics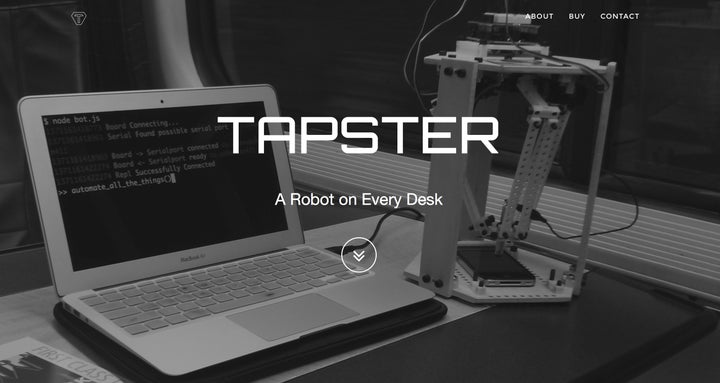 Tapster Robotics offers an intriguing robot that can be used to perform manual app tests.
Instead of testing each new iteration of their software manually, developers can use the Tapster robot to complete the tests for them.
Who knew app testing was getting so high tech, right?
6. Bridge Robotics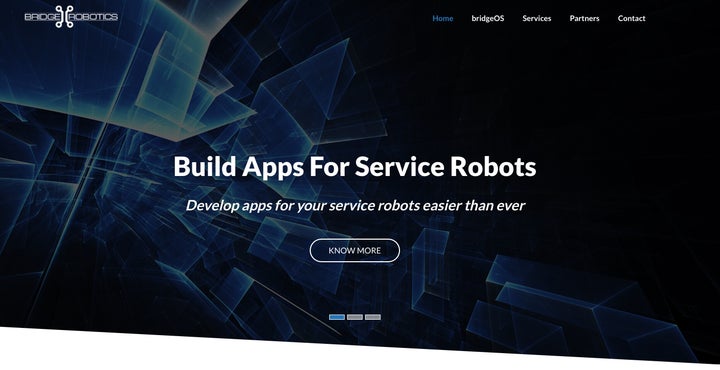 Bridge Robotics provides a framework that helps developers build and test applications for robots.
Using the Bridge Robotics framework, developers can create apps that run on web, cloud, and mobile interfaces.
Developers can add custom libraries to their app creations, allowing robots to acquire new skills as libraries are added.
If you like the idea of taking your coding skills to the next level, dive into Bridge Robotics to discover the joy of creating apps for robots.
7. Macco Robotics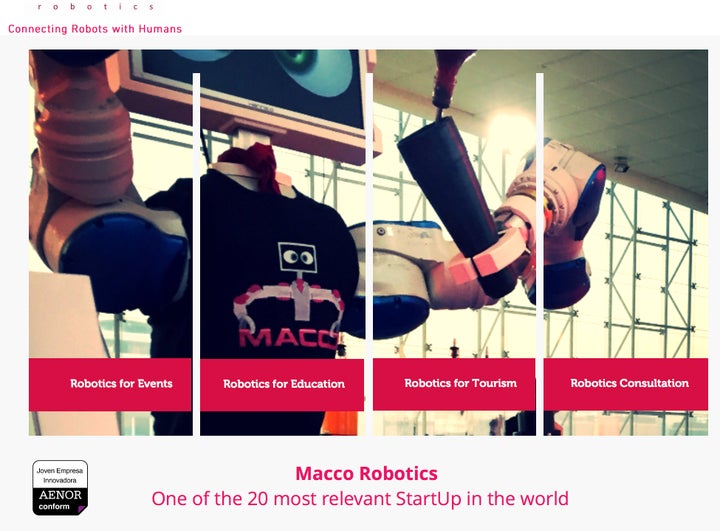 From travel destinations like theme parks to restaurants, bars, and hotels, customers can use a Macco robot to interact with their guests.
Macco offers a number of different robot models including a waiter robot and concierge desk robot.
8. Cambrian Intelligence
The team behind Cambrian Intelligence have backgrounds in bio-information technology and aerospace embedded systems, so you know they're up for the challenge of building these way-cool robot arms.
9. Flash Robotics
Built upon open source technology (software and hardware), Flash Robotics offers a couple of different robots.
Whether you're looking for a robot toy for your child or a companion you can take to work, you'll find what you seek when you check out Flash Robotics.
Shake hands with your robot, have it roll alongside you as you walk to work, or have your robot hold a digital tablet to showcase content to onlookers.
10. Exovibe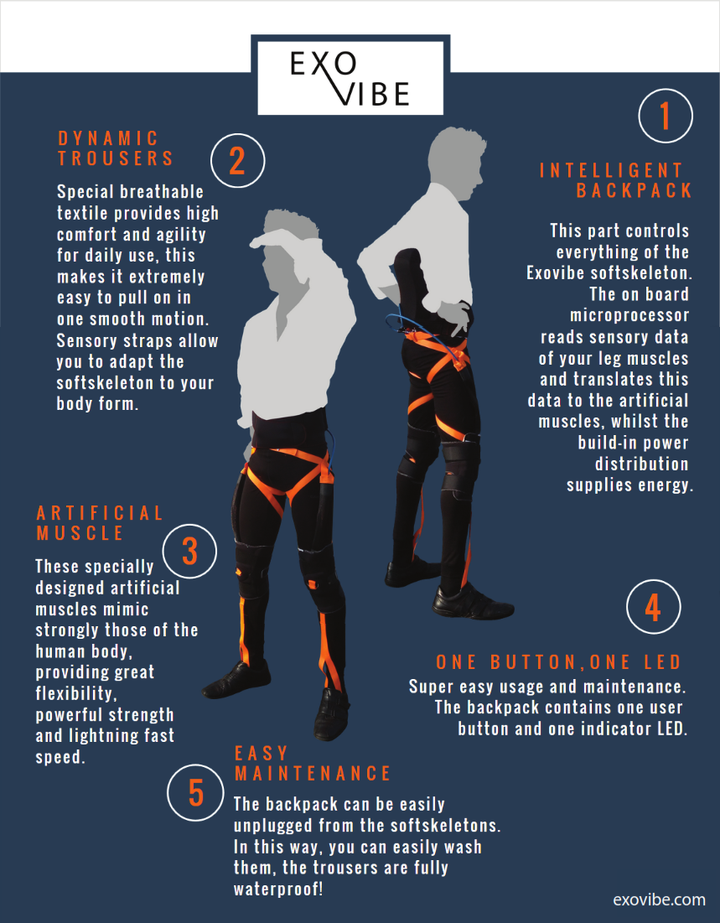 If the above-listed robots are too futuristic for you, check out Exovibe.
They're building an exo-skeleton to help the physically challenged walk again.
Once available, the Exovibe exo-skeleton will be worn underneath a person's clothes so that their assistive movement technology will not be visible to onlookers.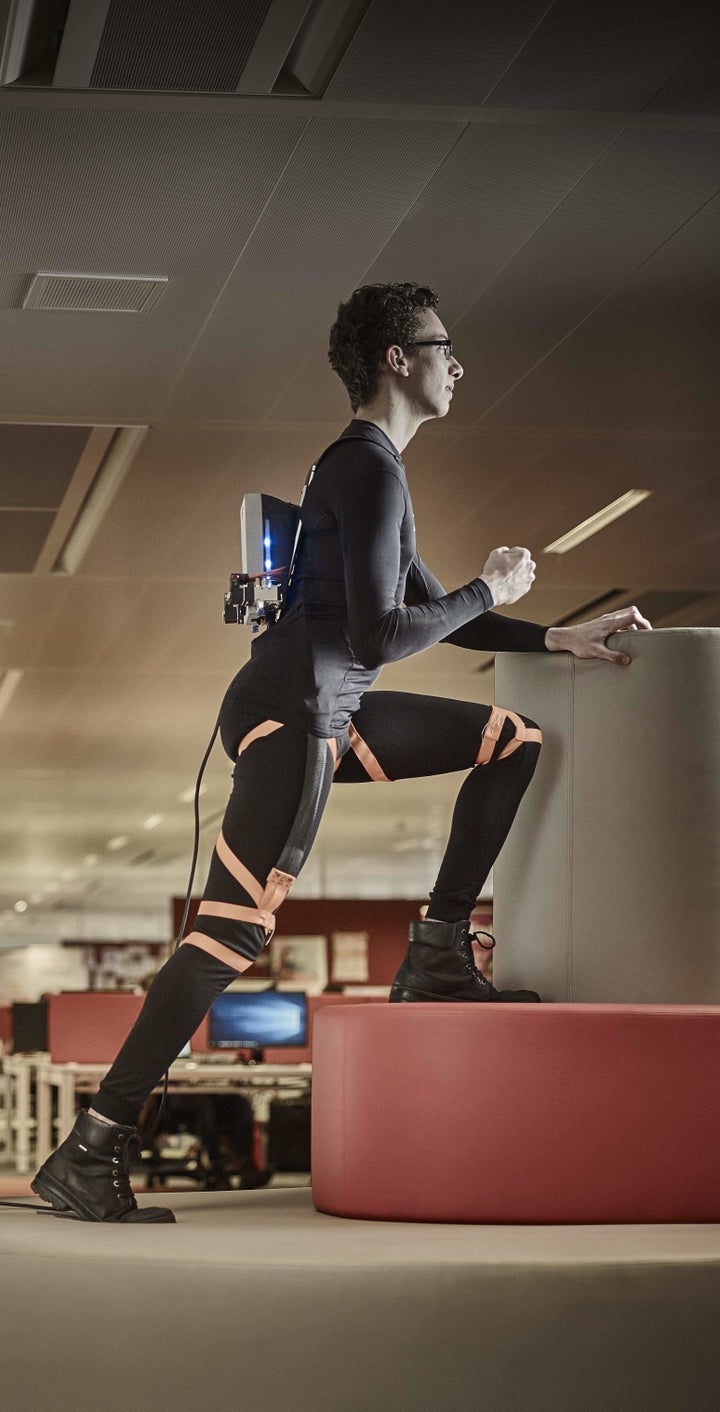 A Future With Robot Overlords
Entrepreneurs within the robotics sector are taking a number of different approaches.
From hardware-testing robots to personal robots for families, we're seeing an increasing number of companies building within the robotics field.
When you combine the potential of artificial intelligence and robotics technology, the future looks amazing.
For those of you afraid of this combination, it might be time to start resigning yourself to a future with robot overlords.