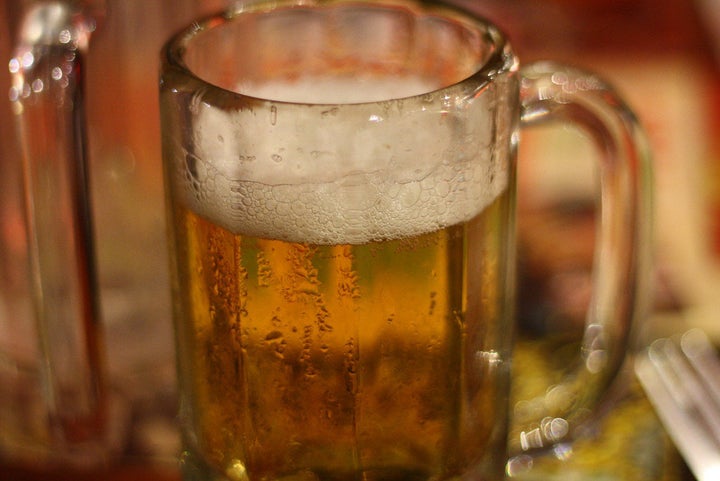 The Boston Globe reports on a lawsuit filed by Massachusetts Attorney General's office alleging that members of a group of friends were turned away from Peggy O'Neil's Pub and Grille because they were African-American and Latino.
According to Fox News Latino the suit alleges that, last year an African-American man and a Cape Verdean man were told it was too late to come into the bar, even though white patrons were allowed in.
Later that same night, another group of African-American and Latino friends were told they didn't "look like the type of people" the owner would allow into the pub, according to the suit.
"Walk in the door and you'll see right now, it's a mixed crowd," owner Caron O'Neil told the Boston Herald. "We've been here since 1963 and never, ever had a complaint like this."
The pub claims the customers were barred because they were too drunk, according to the Herald.

Popular in the Community