When Alton Uyetake arrived at his desk at Hawaii's Hilo Post Office on Wednesday, he found an envelope addressed only to the United States Postal Service in Hawaii. It was sent from Cleveland, Ohio but had no return address or name.
The envelope contained a note that read, "Please return to the beach," along with a plastic bag filled with sand and sea shells.
Uyetake, the Hilo postmaster, has received many similar packages from tourists during his two decades-long career with the Postal Service. While most don't contain anything other than sand, rocks or shells, some include specific requests.
"Tell Pele I'm so sorry," read a Post-It note Uyetake received earlier in the year along with a container of black volcanic sand.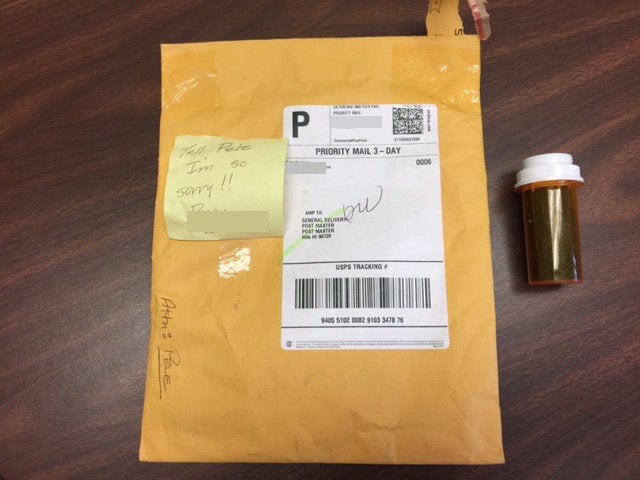 The items Uyetake receives, he says, are usually things that visitors took from Hawaii during a trip to the islands. He believes that visitors mail them back after learning from a friend or the internet of a superstition unofficially dubbed "Pele's Curse."
Although Pele is an important part of Native Hawaiian legend and history, the origins of the curse story are unclear. Still, many people who grew up in the islands, including Uyetake, heed the curse as a warning not to take home any rocks or sand.
It's why over the years Uyetake has facilitated the return of some of the lava rocks to nearby Hawaii Volcanoes National Park on Hawaii's Big Island. So many rocks are sent to the post office that Uyetake and his colleagues can't guarantee they'll all be taken to the park. But when they don't have time to take the rocks to the volcano, they simply place them in their building's parking lot.
"After we read these letters and try to understand them, you realize that the bad luck is real for these [tourists]," Uyetake told The Huffington Post. "They're taking the time to send these packages because they believe they did something wrong."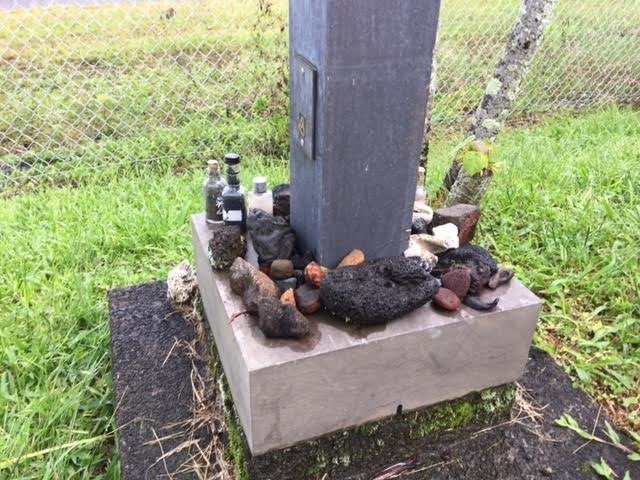 Whether the tourists are victims of an actual curse is an ongoing debate.
Jessica Ferracane, the public information officer for Hawaii Volcanoes National Park, said the park also receives returned rocks in the mail, as well as tiki figurines and other items. However, she dismissed the curse as a false myth that needs to be dispelled and emphasized the fact that it's illegal to remove any rocks from national parks, including Hawaii Volcanoes.
"This myth is like a black cat crossing the road or a broken mirror ― all these things aren't necessarily bad luck and they're especially not true," Ferracane said. "There's no mention in any of the oral traditions that Pele would curse rocks, so it's just this unfortunate myth that has been perpetuated."
But while the curse may be fabricated, the superstition is based in some truth.
Tēvita O. Kaʻili, an Oahu-based anthropologist who specializes in Oceanian culture and Polynesian religions, said that while he's not aware of a curse recorded in historical tradition, Native Hawaiians do believe that moving any of the islands' natural features without performing the appropriate rituals with a Hawaiian priest is an act of disrespect.
"Hawaiians believe that the pōhaku (stone) has a sort of mana (divine and spiritual power) to it," Kaʻili told HuffPost, adding that Native Hawaiians have immense respect for the physical features of the land. But "tourists just see something they like and take it with them. I would recommend against that."
Kaʻili also receives letters with returned rocks in his mailbox at Brigham Young University Hawaii. All of them, he said, are sent from guilt-ridden tourists he's never met.
"They'll send it to me and write a little note [that says] 'I took this while we were at the Big Island, you would know what to do with them,'" Kaʻili explained.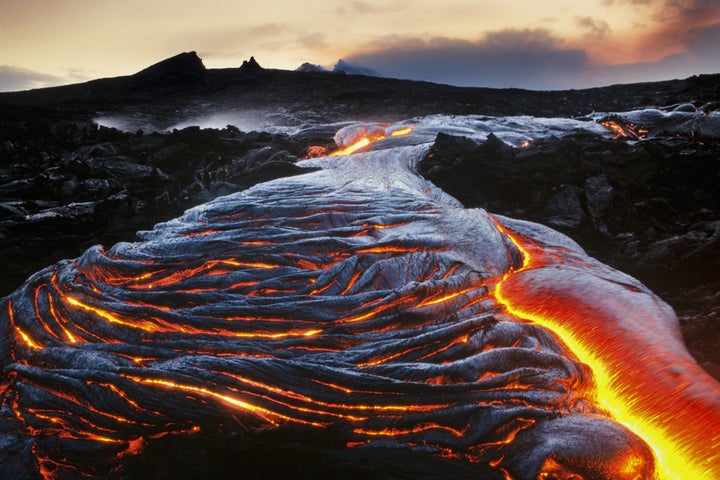 "Pele's Curse" can't be proven, since any misfortunes tourists may experience could be attributed to bad luck or poor timing. But that doesn't stop some people from believing in the curse's power.
Karen Wade took a bottle of sand and a piece of washed-up coral home to Washington state after a family trip to Maui in 2007. Shortly after her trip, she said, her two dogs went missing, she lost her home and ended a 17-year relationship with her husband. She believes that the curse played a role in all those events.
"We read up on Hawaii lore after we came home," Wade told HuffPost. "We looked at our souvenirs differently after that!"
Wade returned to Hawaii this year with her new partner and made sure to leave the sand at the beach where it belongs. The vacation went so well this time around, she's considering moving to the islands permanently.
"We had the most wonderful time," she said. "We brought back only suntans and memories."
Even if the curse is simply an unfounded superstition, it's real for people like Wade who claim they've experienced its wrath. So if you do find yourself in Hawaii, do your best to leave the natural landscape in the same condition you found it. If not for the curse, do it to show your respect for the Hawaiian land and its culture.
Related
Before You Go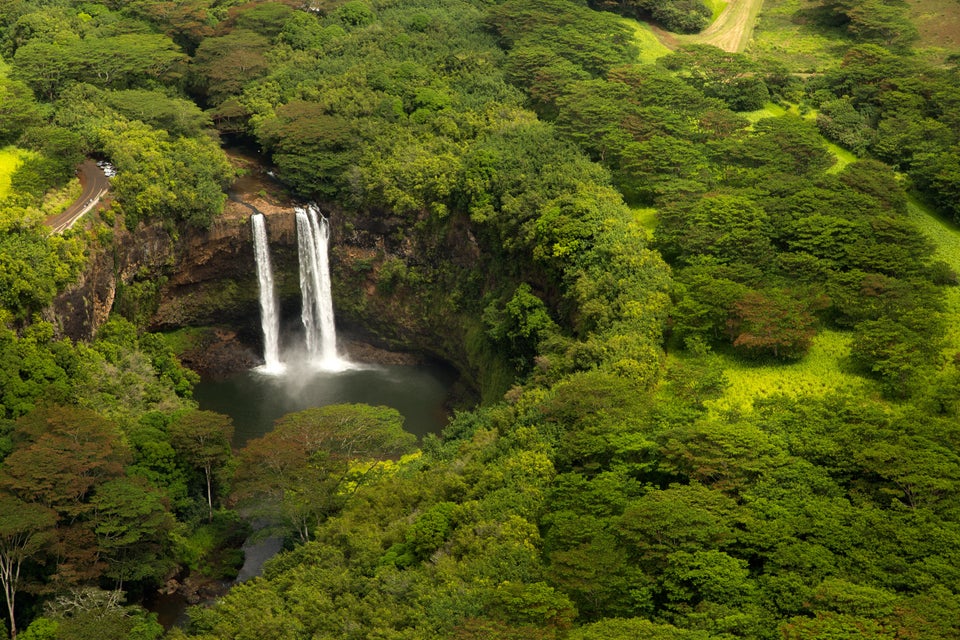 Hawaii In Photos