As they say, a picture is worth a thousand words.
While the photo was actually taken the day before the ruling, it just may capture how the two feel about the Supreme Court's decision.
Pelosi was elated on Thursday, tweeting, "Victory for the American people!" and calling the late Ted Kennedy's widow to savor the news.
See the picture, snapped by the Associated Press, below, and send us your best caption for the photo in the comments.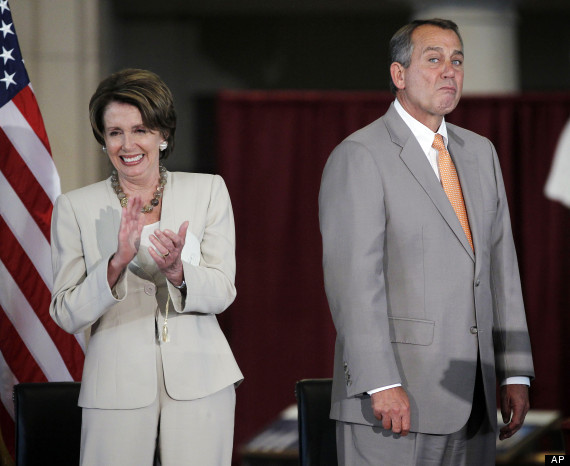 Before You Go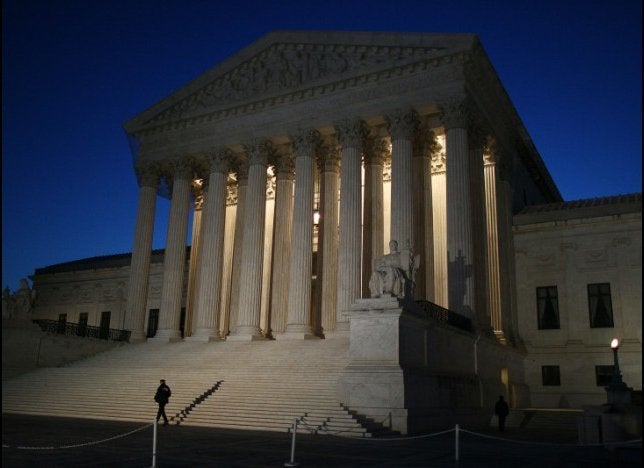 Political Reaction To Health Care Ruling
Popular in the Community