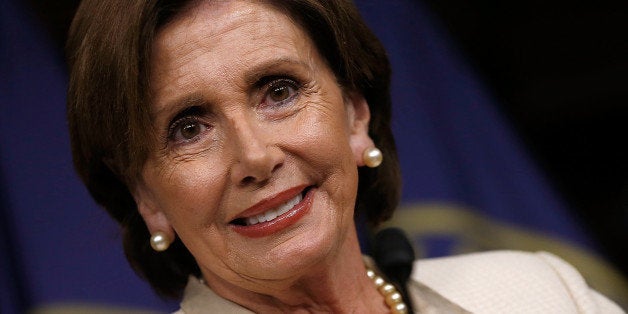 WASHINGTON -- House Minority Leader Nancy Pelosi (D-Calif.) is being a bit more careful these days in her criticism of the Central Intelligence Agency, claiming the group has "come after" her over comments in the past.
After CIA Director John Brennan apologized to members of the Senate on Thursday, acknowledging that some CIA employees inappropriately hacked into Senate computers, Pelosi condemned the CIA's behavior in that instance. But she stopped short of criticizing the entire agency, citing fear of retaliation.
"In the past I have made my statements about the CIA, and they really come after you," she told a group of reporters, chuckling. "There's a price to pay."
The CIA admitted on Thursday that its employees had searched the computers of Senate staffers who were investigating the agency's secret prisons and Bush-era interrogation techniques. Sen. Diane Feinstein (D-Calif.), chairwoman of the Senate Intelligence Committee, said in March that the details of the CIA program her staff was investigating were "far different and far more harsh" than the public realized.
Pelosi said the CIA is not "out of control," but has seemed "arrogant" lately.
"I would just say that what they did in the case of the Senate was out of control, and [it's] appropriate that they apologized for it," she said. "But for this and other actions, it's necessary for us to have very strong Congressional oversight."
The minority leader has criticized the CIA before, claiming in 2009 that the agency lied to her about the use of waterboarding on detainees.
Pelosi qualified that criticism on Thursday, noting that she respects the work the CIA is doing.
"When I have criticized the Central Intelligence Agency, it's not most of the people there," she said. "Most of the people there are so patriotic. They work so hard, they risk their lives, they have a different way of living-- whole families in foreign countries to get the intelligence, to prevent conflict. ... There's many good things to say about the people who work in our intelligence services."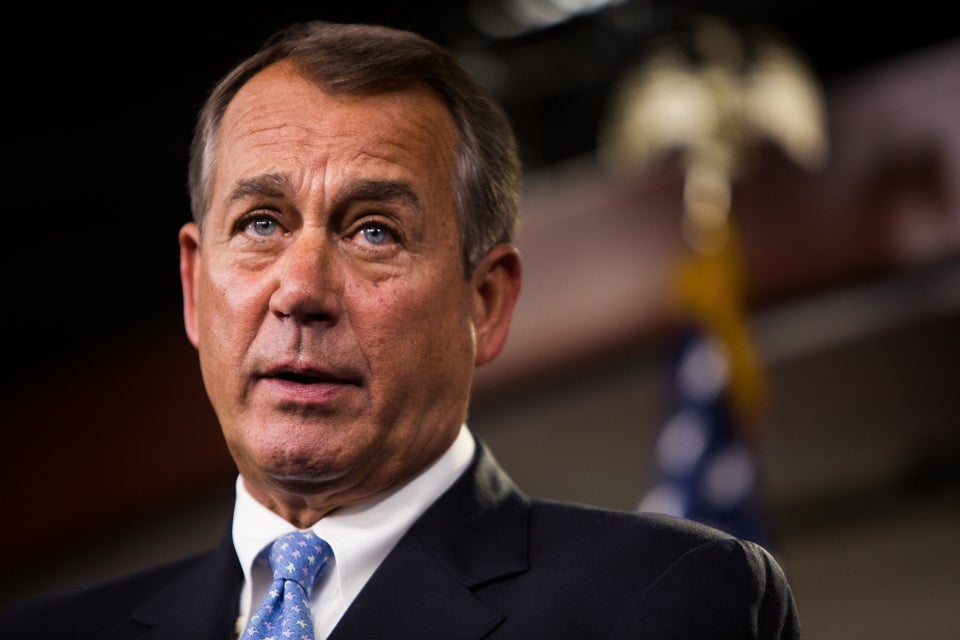 Speakers Of The House (1920-Present)
Popular in the Community