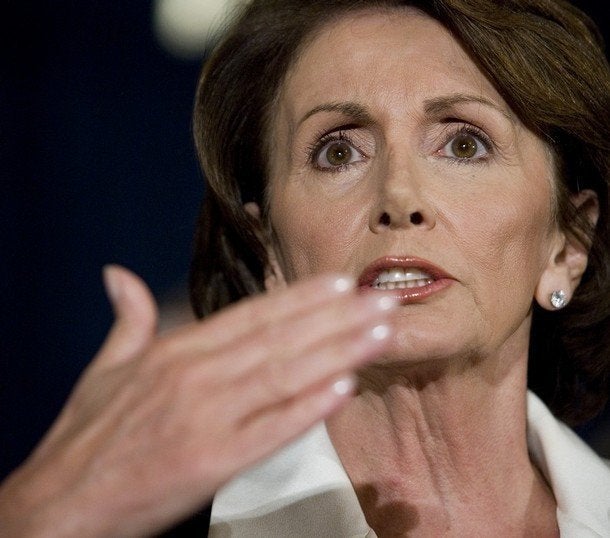 Speaker Nancy Pelosi (D-Calif.) said this morning that the House Judiciary Committee may hold hearings on an impeachment resolution offered by Rep. Dennis Kucinich (D-Ohio).
Kucinich is expected to offer a "privileged resolution" this afternoon calling on the House to look at whether President Bush should be removed from office for lying to Congress and the American public when he sought congressional approval back in 2002 for taking military action to invade Iraq and overthrow Saddam Hussein.
Pelosi has said previously that impeachment "was off the table," so her comments this morning were surprising, and clearly signaled a new willingness to entertain the idea of ousting Bush, although no one in the Democratic leadership believes that is likely since the president has only six months left in this term.
Popular in the Community