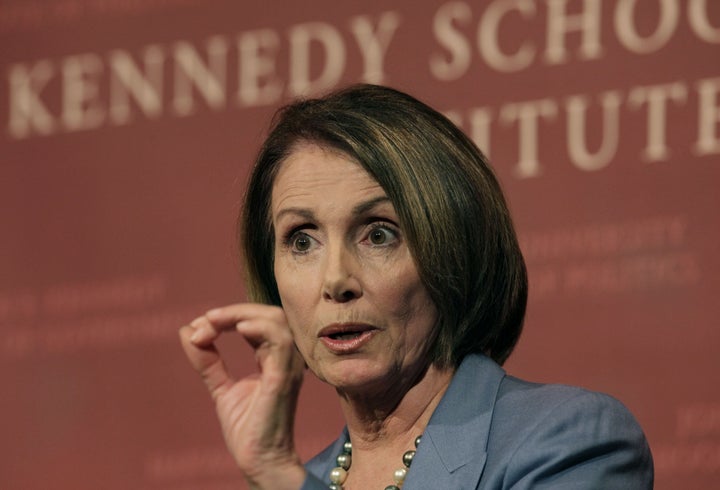 Speaker Nancy Pelosi (D-Calif.) said on Sunday that House Democrats would come around and embrace the incremental approach to job creation that the Senate is pursuing. Last week, an uprising from liberal members of the House stopped a Senate package of tax cuts and infrastructure spending -- which Rep. Barbara Lee (D-Calif.), chair of the Congressional Black Caucus and a leading progressive voice, said was not fit to be referred to as a jobs bill.
The rebellious Democrats want to pass a stronger jobs package and go to conference committee, Lee said on Friday, where they would negotiate with the Senate. Senate leaders, however, insist that they will lose Republican votes if they pursue anything other than a step-by-step approach.
Interviewed on ABC's "This Week," Pelosi said that while she would prefer a bigger package all at once, the smaller bills will get to the same goal.
"This won't take a long time to do, but every piece of it will not have every provision that we want. But [it] will all create jobs, help small businesses grow, because that's where major job creation is, and addresses concerns that we have about our veterans coming home," she said.
"It would have been faster if they'd just agreed to our bill last year," she pointed out.
Popular in the Community