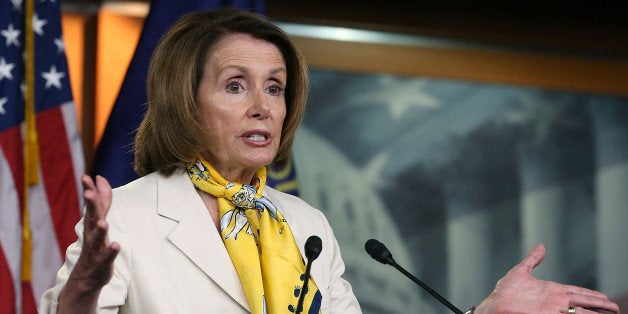 WASHINGTON -- House Minority Leader Nancy Pelosi (D-Calif.) provided a grim outlook on Thursday about the future of legislation funding a worker aid program that will be key for pushing President Barack Obama's trade agenda over the finish line.
The program, known as Trade Adjustment Assistance, helps workers who have lost their jobs to trade deals. Last week, House Democrats killed TAA, a program they generally support, in order to stall Obama's broader trade plans, which they oppose.
"I don't see a path right now for TAA," Pelosi told reporters when asked whether she thought it would make it through Congress and to the president's desk.
Pelosi's comments don't bode well for a separate piece of legislation, which the House passed later on Thursday, that would give Obama fast-track powers to expedite major trade deals through Congress. Without a clear path forward for TAA, Senate Democrats will not be eager to vote for the stand-alone fast-track measure they expect to get from the House.
The new strategy to separate fast-track legislation, known as Trade Promotion Authority, from TAA comes in response to House Democrats' defeat of TAA, which effectively killed the fast-track legislation. Obama needs fast-track powers in order to seal the deal on the Trans-Pacific Partnership and two other trade deals that, together, encompass over half of the world's economy.
After the House sends fast-track to the Senate, the upper chamber will then be tasked with finding a vehicle to pass TAA that the House will then accept.
Pelosi confirmed that Senate Republicans, along with the White House, appeared to be considering the possibility of attaching TAA to a separate trade bill involving African countries, called the African Growth and Opportunity Act.
"One of the bills they want to put it on is AGOA," Pelosi said. "I don't think that that's a path."
Senate Majority Leader Mitch McConnell (R-Ky.), House Speaker John Boehner (R-Ohio), and Obama will have to convince Senate Democrats they will keep their word about getting TAA through both chambers and to the president's desk immediately after fast-track is passed.
Despite having met with Obama on Thursday, though, pro-trade Senate Democrats haven't agreed to any such deal yet, according to a Senate Democratic aide.
This story has been updated to reflect the House's passage of stand-alone fast-track legislation on Thursday.
Before You Go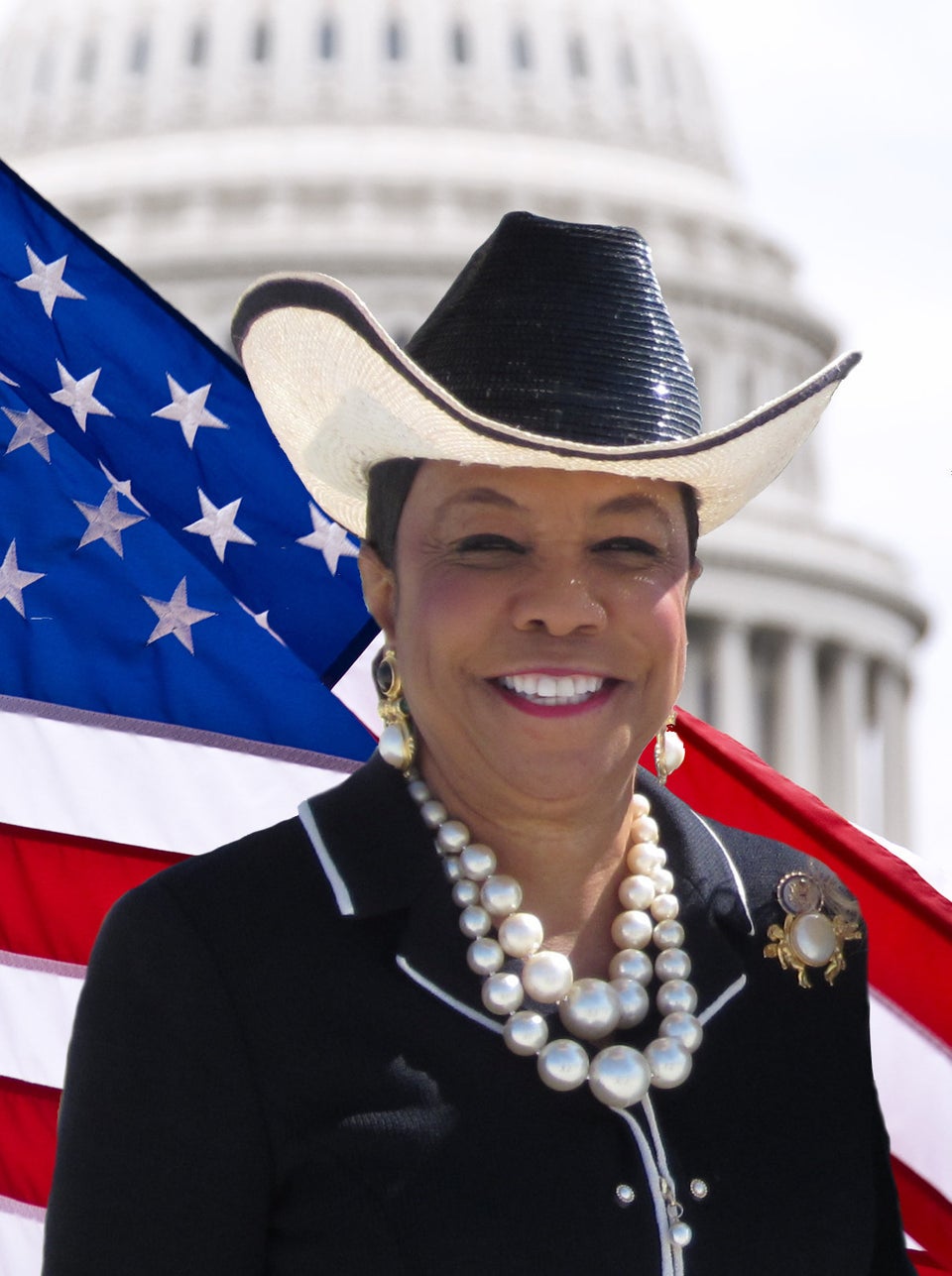 Distinguishable Members Of Congress
Popular in the Community