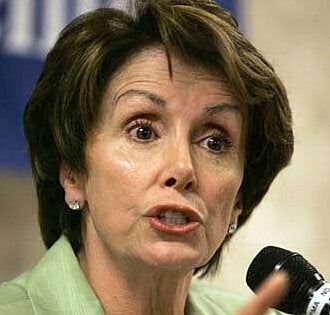 DENVER- Leading Democrats held a press conference at Union Station today and got more than they bargained for.
House Majority Whip James Clyburn (D- SC) and Speaker Nancy Pelosi (D-CA) introduced a proposal for energy independence. As one of the speakers addressed increasing green energy development and implementation, a group of John McCain supporters began shouting, "drill here, drill now," which prompted a response from Pelosi. "You want to drill right here? Can we drill your brain?" asked Pelosi. Democratic enthusiasts responded with loud cheers.
Rep. James Clyburn (D-SC), House Majority Leader Steny Hoyer (D-MD),
and Diana DeGette (D-CO).
House Majority leader Steny Hoyer (D-MD) spoke in support of the Democrats' energy plan. He also had something to say to the McCain hecklers. "Sophomoric chanting will not make us energy independent," said Hoyer.
The Democrat plan calls for tax credits for businesses and organizations that use green energy sources as well as increased spending in mass transit and green building.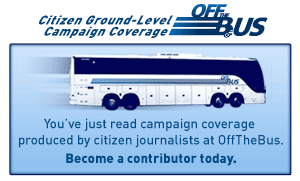 Related
Popular in the Community