Tibetan Buddhist nun Pema Chödrön, best-selling author of When Things Fall Apart, believes that failure is a natural part of the human experience -- so we should learn how to do it well. Chödrön began exploring Buddhist teachings after a traumatic divorce to her second husband led her on a search to ease her pain. She learned what to do when your life falls apart: "Fail, fail again, fail better," she says.
On her upcoming "Super Soul Sunday" appearance, Chödrön joins Oprah for an uplifting conversation about her spiritual journey. In the above clip, she discusses a recent graduation speech she gave at Naropa University in Boulder, Colo.
"I said, 'I think the most important thing for you kids going out into the world right now is to know how to fail really well,'" Chödrön says. "[Learn] the skill of knowing how to hold the pain of things happening that you really don't want to be happening."
Chödrön calls the pain of failure the "rawness of vulnerability" and says we can train ourselves to welcome those feelings, rather than run from them, by seeing failure as an opportunity.
"Something is going to come out of this," she says. "Something new. This can end you up in a whole new place -- a better place, a much more open place."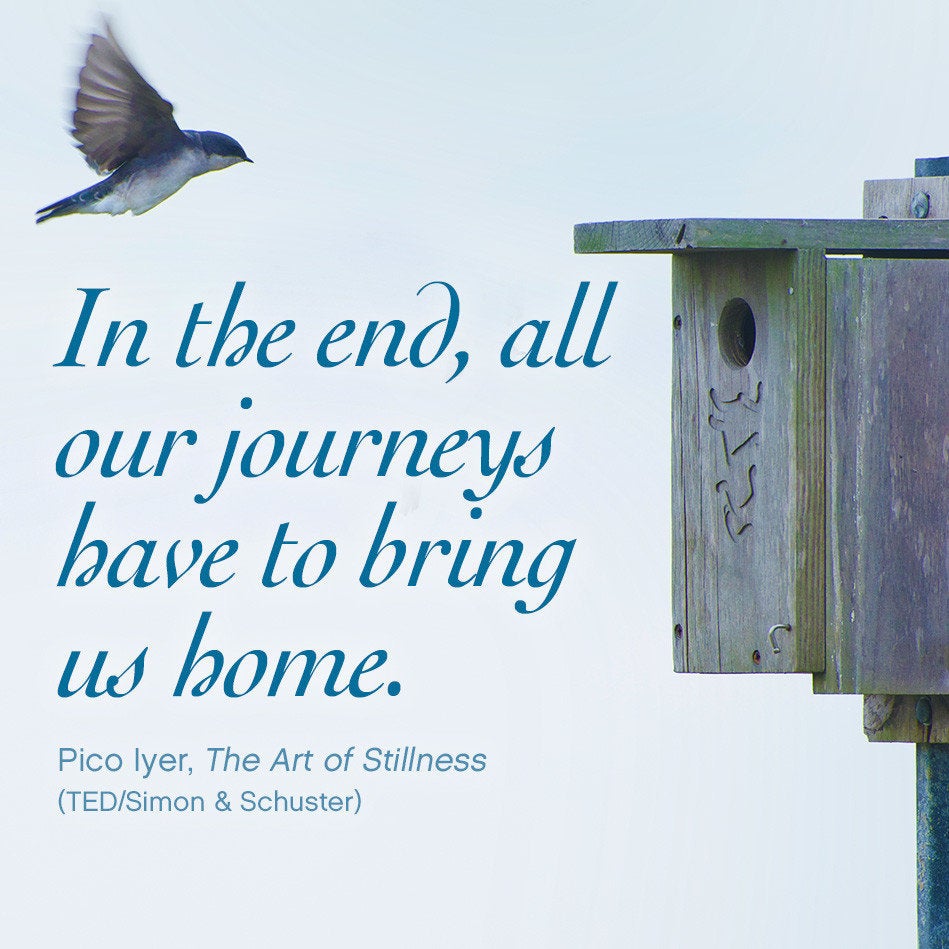 Quotes From SuperSoul Sunday