Inmates and cats at an Indiana prison are changing each other's lives for the better.
This is a big improvement over the cats' living conditions at the shelter, where they spent most of their time inside cages. At Pendleton, they roam freely inside the large space, socialize with people and other cats, and play on walkways, cat trees and scratching posts crafted by people at the prison.
Inmates say the cats have made a significant difference in their outlooks.
"I always look forward to coming here for those nine hours," Lamar Hal told WISH-TV. "It takes a lot of stress away. It keeps my mind on good things, positive things, rather than just sitting in a cell for the majority of the time . . . Love will change characteristics from anybody's tortured past. That goes for animals and humans, really."
Matlock told the station that the program "gives me a reason to strive to do better than I did yesterday."
The program, officially called Felines and Offenders Rehabilitation with Affection, Reformation and Dedication (FORWARD), has been in place since March and is funded through donations.
Michelle Rains, FORWARD spokeswoman, told The Anderson Herald Bulletin that cat duty is voluntary, and she interviews each applicant extensively to make sure he is well-suited for the job.
Maleah Stringer, director of the Animal Protection League in Anderson, where the cats come from, told WISH she's pleased with the impact the program has had on both the inmates and the cats.
"I've had offenders tell me when they got an animal, it was the first time they can remember they were allowing themselves to care about something, to love something. That's a pretty powerful statement," she said.
The sanctuary isn't open to the public, but the cats can be adopted by prison staff or families of inmates.
Related
Before You Go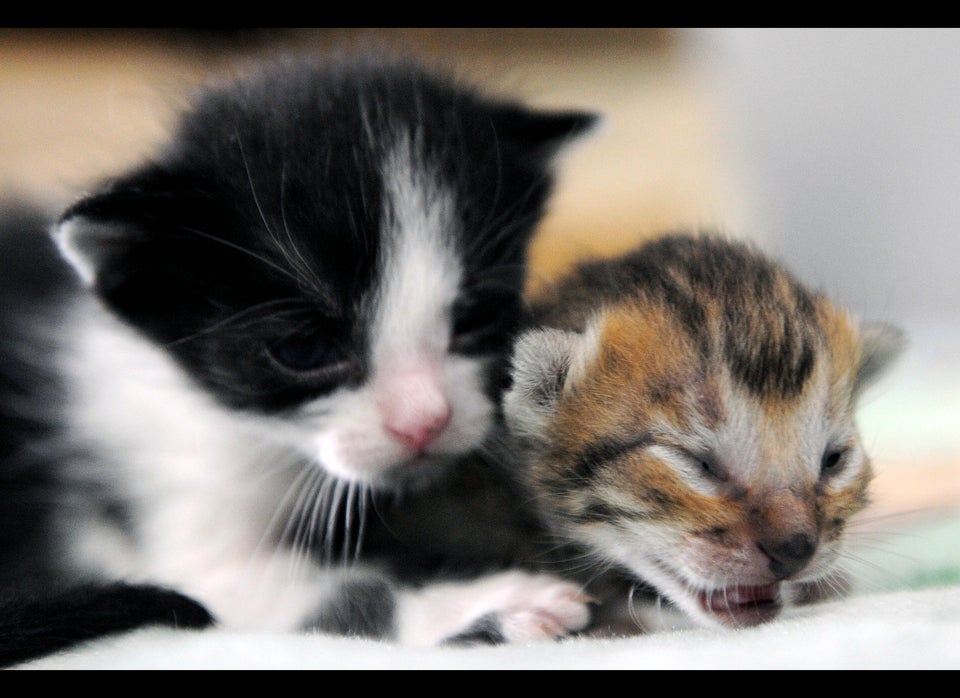 Cute Kittens
Popular in the Community