 Penelope Ann Miller loves having been part of the Oscar-nominated film "The Artist" and is proud that she didn't have to alter herself to do so.
"The thing is, you don't want to overact or be full of yourself. So it's a fine line," Miller told me when she stopped by my HDNet talk show "Naughty But Nice." "I did not get Botox because you wouldn't see any expression in my face. Hopefully it has paid off."
The '80s "it" girl compares her celebrity during her acting heyday to that of Rachel McAdams today, but Miller stepped away from the limelight to start a family, she said.
"Honestly, once I started having kids, I really felt like my priorities shifted and I wanted to be a mom. And when you are pregnant, it is hard to work. And I like my downtime," she said. "I don't want to work all of the time."
But Miller does reveal that when it came to working Harvey Weinstein, she gladly fell back into work mode.
"It's insane, utterly insane," Miller said, beaming. "Harvey Weinstein bought our film, and he's an animal. He's got us out there campaigning and everything because honestly it's a silent black-and-white film. And that's a hard thing for people to get out there and see, and people don't know what they are getting themselves into. We are speaking to each other as we would in any movie."

"Naughty But Nice" airs Thursday at 8 p.m. on HDNet.
Check out 83 years of Oscars below.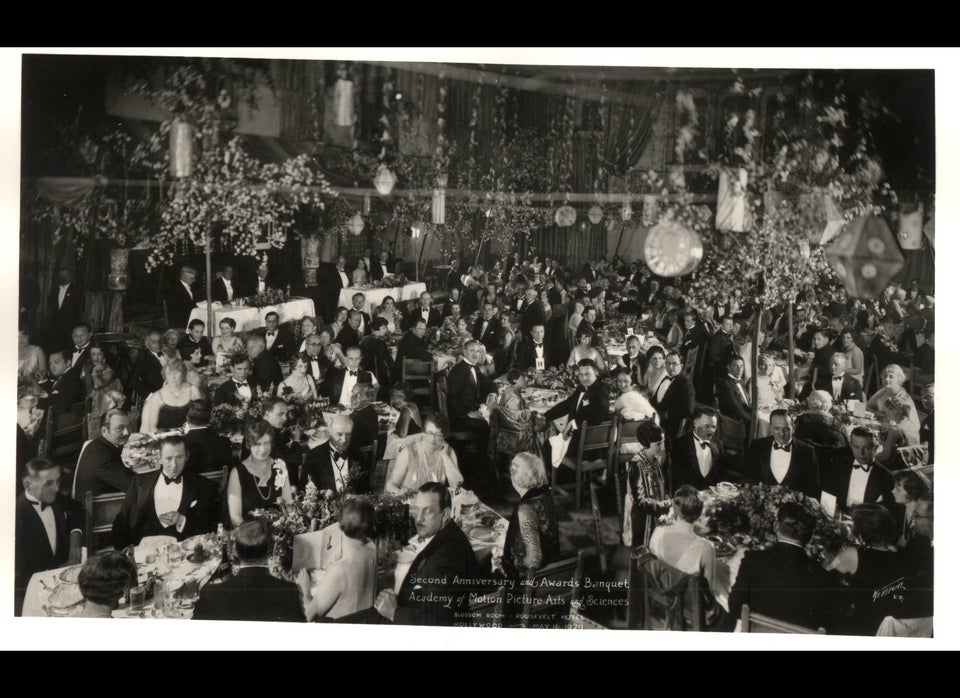 The Oscars: Photos Of Hollywood's Biggest Night Through The Years
Popular in the Community