Penelope Cruz has joined the ranks of celebrity moms sharing their experiences with breastfeeding.
"I'm supposed to get extra calories because breastfeeding you burn, like, an extra 500 a day," she tells the magazine.
But that's not the only reason she's sticking with it. In Allure, Cruz goes on to say, "I was breast-feeding my son 13 months, and I plan to do the same with my daughter. [Nursing] is addictive. It's hard when the day comes when you have to stop."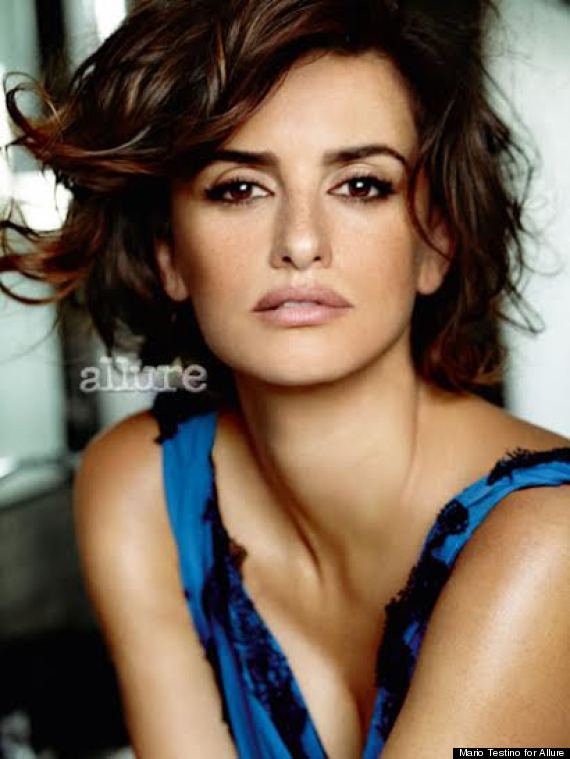 Check Out More Penelope Cruz In Allure's January Issue (On Sale 12/24/13)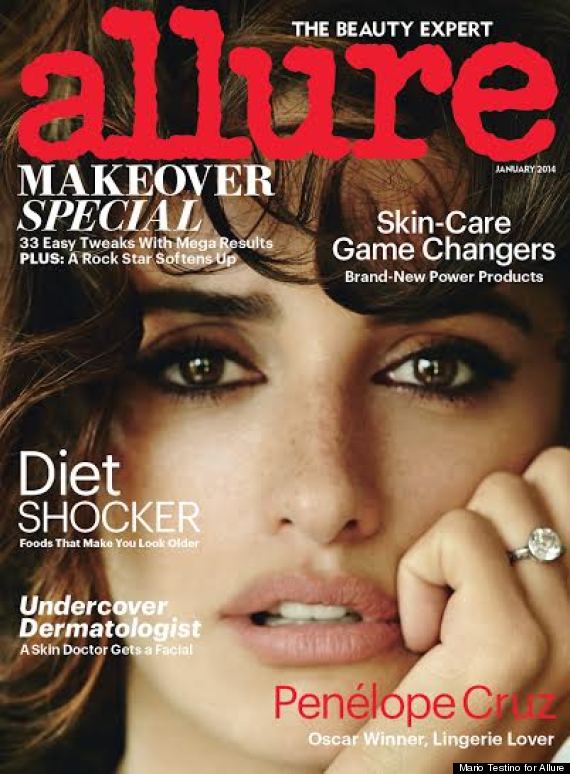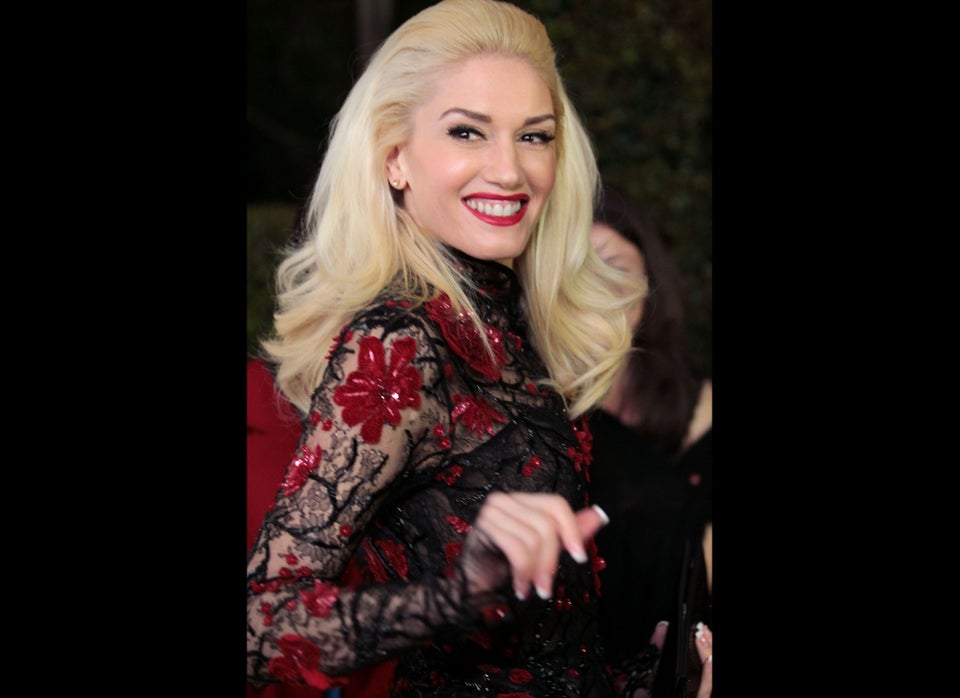 Memorable Breastfeeding Moments In Hollywood