If anyone could do justice to the larger-than-life Versace family and the terrifying story of Gianni Versace's murder, it's screenwriter/director Ryan Murphy. And now there are photos to prove it.
Entertainment Weekly released photos of the cast in character on Wednesday, and if they seem hauntingly authentic, perhaps that's because ― aside from stellar hair, makeup and wardrobe work ― the photos and series were shot in Versace's actual former home in Miami, where he was gunned down on the front steps.
It's hard to deny the genius of Cruz's transformation into the iconic, eccentric Donatella...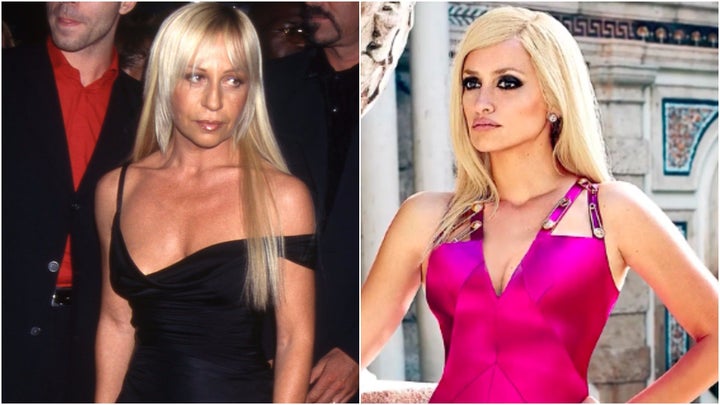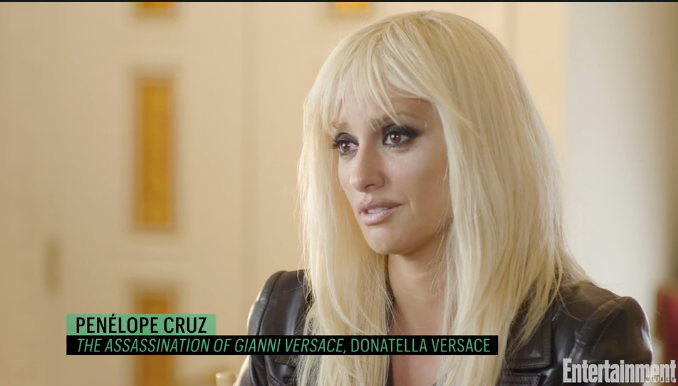 ...but we'd argue the resemblance seen in the rest of the cast is actually even more uncanny. Take Ramirez, for example: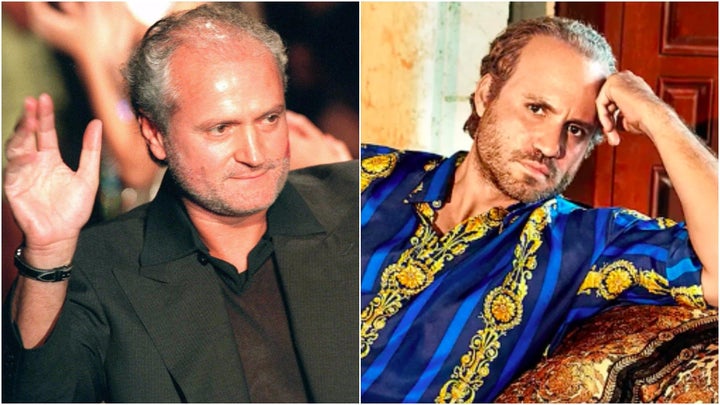 Then there's Criss, who looks equal parts startlingly handsome and terrifying as Cunanan.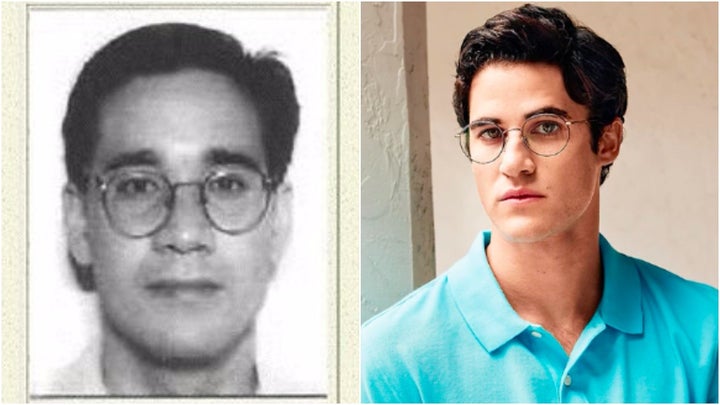 Ricky Martin looks cut from stone as D'Amico.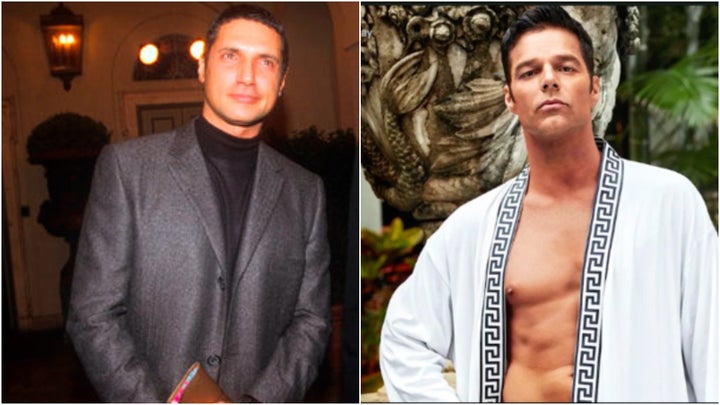 We're counting down the days. Check out the shoot in the video above, and head to Entertainment Weekly to see more.