Hollywood actress Penelope Cruz is the latest star to appear on a billboard as part of PETA's ongoing anti-fur campaign.
The 37-year-old actress condemns the use of animal fur for clothing in a billboard ad that went up Wednesday in New York's garment district near Penn Station.
The unveiling comes just ahead of New York Fashion Week, which begins on Feb. 9.
The Oscar Winner is shown with her head turned as she looks over her bare shoulders next to the slogan "Give Fur The Cold Shoulder".
"Penelope Cruz has appeared on every 'best-dressed' list in the world, and the one thing you'll never see her wearing is fur," PETA Senior Vice President Lisa Lange said in a press statement. "PETA couldn't ask for a more fitting emblem of the modern, glamorous woman who knows that there's nothing more beautiful than a woman who has a look that kills without anyone having to die for it."
When people learn that millions of innocent animals are beaten, boiled, hanged, and electrocuted for their fur every year; that each fur coat, each piece of fur lining or fur trim, and each fur cat toy represents the intense suffering of dozens of animals; and that furriers intentionally mislabel the fur of cats and dogs as fur from other species or as faux fur -- then every decent human being will want to go fur-free.
"On fur factory farms around the world, millions of raccoon dogs, rabbits, foxes, mink, chinchillas, and other animals spend their lives in wire cages, only to be killed by anal electrocution, by neck-breaking, or in gas chambers," the group says on their website.
LOOK: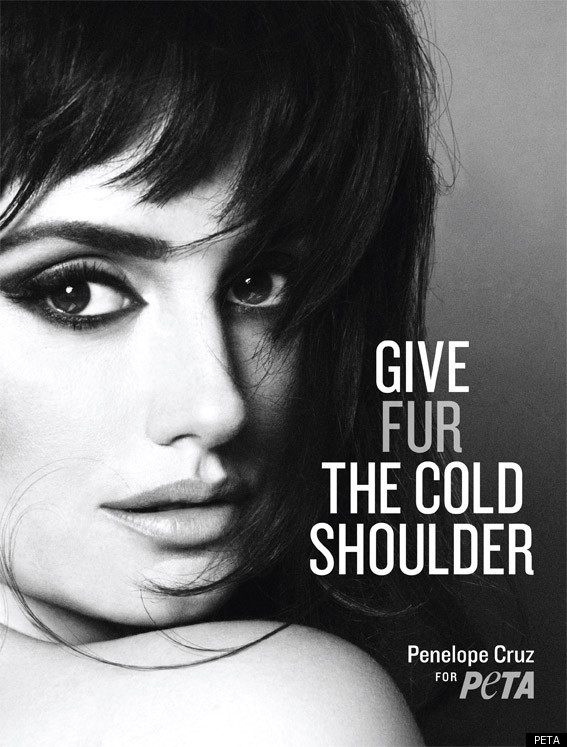 LOOK: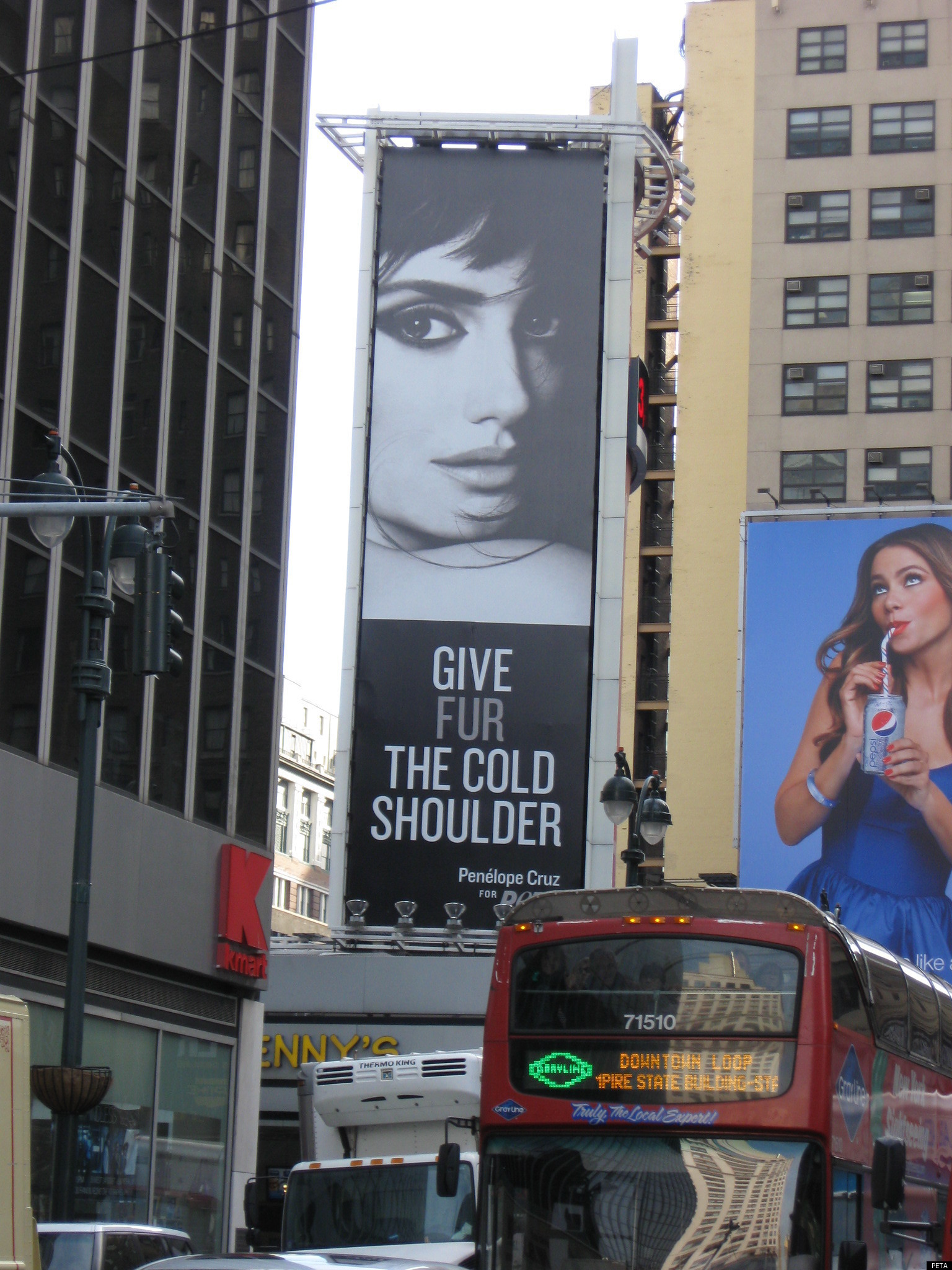 LOOK: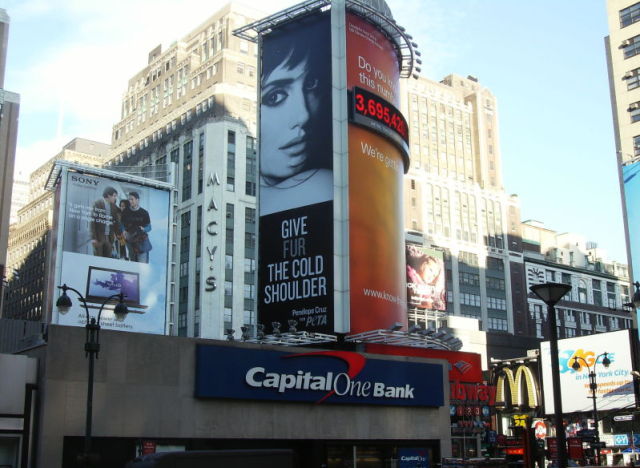 See some of PETA's most memorable anti-fur ads in the slideshow below (WARNING: Some images may be considered EXPLICIT and NSFW):
Related
Before You Go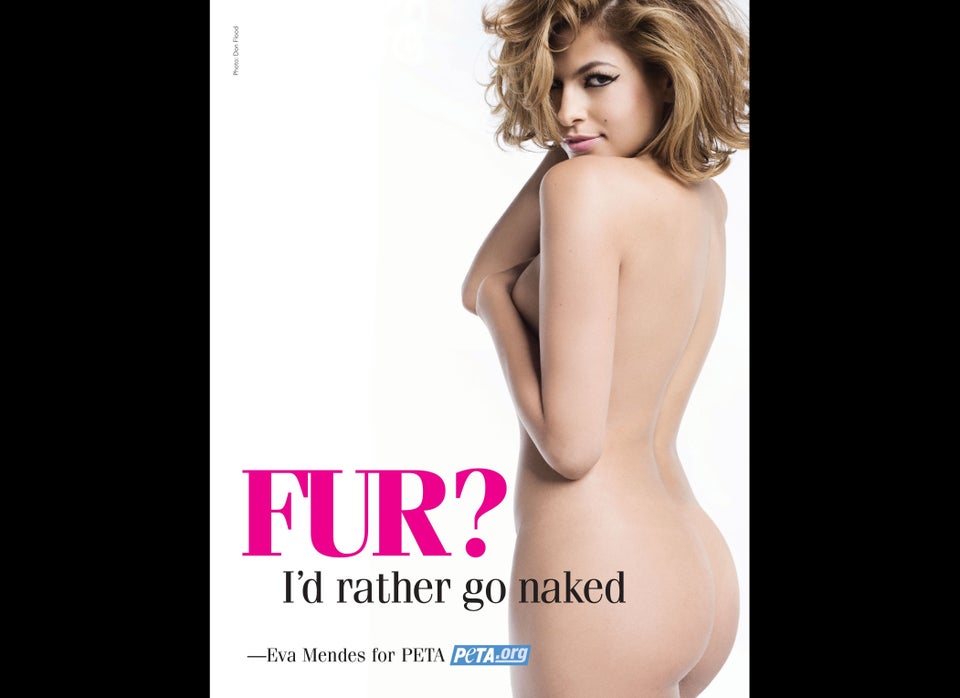 PETA Anti-Fur Ads
Popular in the Community