Penélope Cruz is well known for her acting triumphs and stunning good looks, but neither are the focus of her new Allure cover story. In the Jan. 2014 issue, the Spanish actress opens up about her close friendship with Salma Hayek and what it meant to grow up in a creative household.
Cruz tells the magazine about her relationship with Hayek and the odd nickname they have for each other. "She's one of my best friends," she said. "We call each other huevos [eggs]. It was because when we were working together, we didn't have children yet, so we used to sleep much more than now. So it was a way to call each other lazy."
Apparently, the two had a lot of time to bond and make fun of one another. "We slept in the same bed so many times and it was like she was always trying to wake me up and call me huevos," Cruz confessed.
While her friendship with Hayek is a special result of a long acting career, the 39–year–old credits her upbringing for her outlook and success.
The actress recalled how her parents kept a very open and creative household when she was young: "In my house every Sunday, everybody was cleaning the house. There was always music, and everybody was dancing, sometimes naked around the house." Cruz looks back on her childhood fondly and grew from the personal and creative liberty she was surrounded by. "Not hippie, but very free," she explained.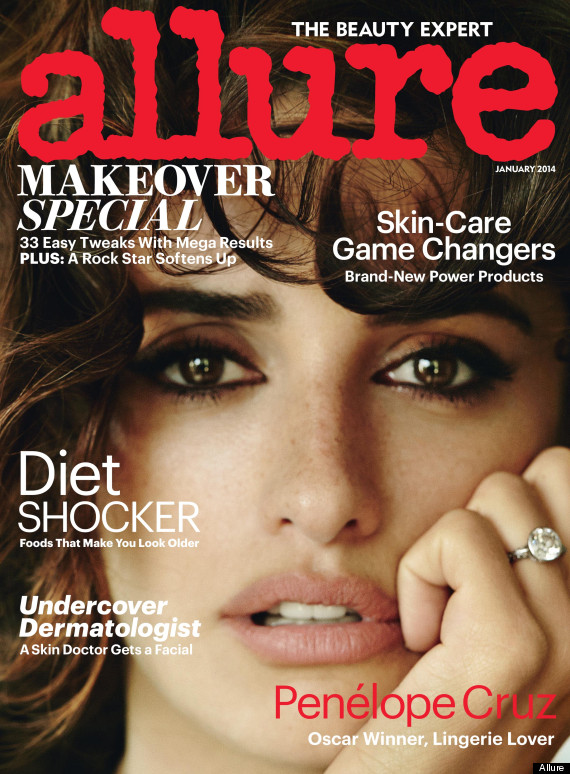 Related
Before You Go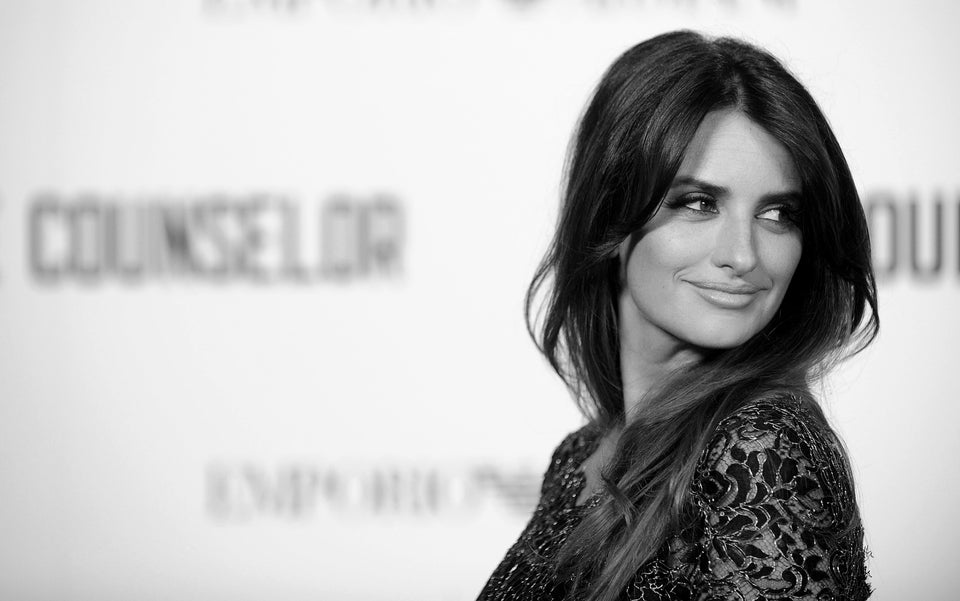 francisco f
Popular in the Community