Cruz, 40, spoke to the magazine but said little about her personal life with actor husband Javier Bardem and their two children.
Cruz did, however, offer a little insight into her career and how her artistic interests have changed over the years.
"I've made it hard for me sometimes, especially in my teens and twenties," Cruz told Esquire. "I had an attraction to drama. Most of us have that, especially if you are an artist -- you feel like you are tempted to explore the darkness. I could not be less interested now. For me, the most attractive, charming, cool, fun, interesting thing -- how could I call it? A plan."
In 2009, Cruz became the first Spanish actress to win an Academy Award, taking home the Oscar for her supporting role in "Vicky Christina Barcelona."
Cruz was also nominated two other times.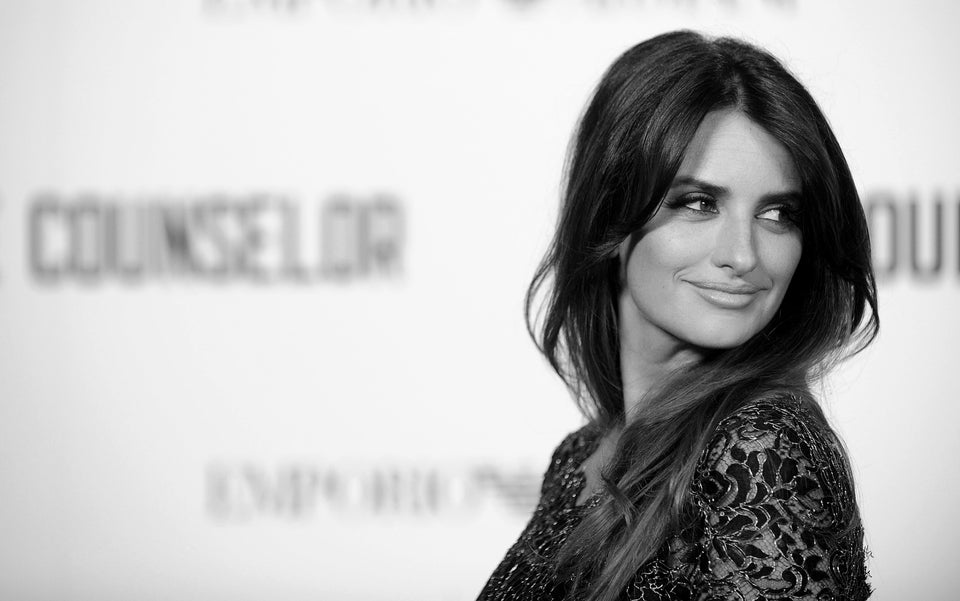 francisco f
Popular in the Community