This penguin seems determined to stay at her zookeeper's side at all times -- even if it means some high-speed waddling through Japan's Matsue Vogel Park.
We almost feel bad for her, but her "happy feet" and the way she cuddles up to the zookeeper at the end make it clear that their bond is super strong. Also, with penguin obesity rates on the rise, it's important for the flightless bird to get in some gym time.
Particularly when it's this adorable.
Before You Go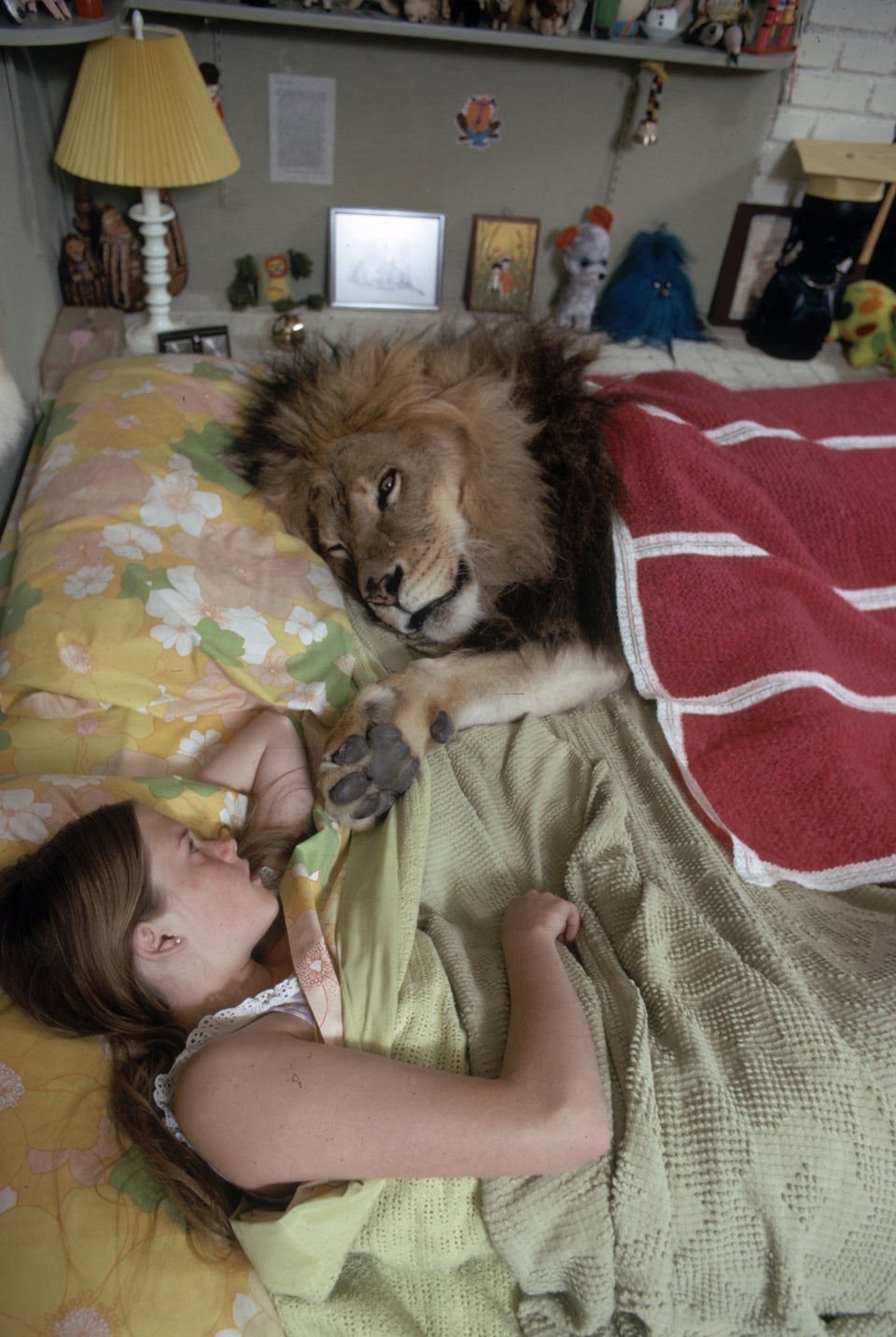 Wild Animals Who Are Part Of The Family