First an eagle, now a penguin? It seems animals are getting more comfortable in front of the camera.
The Canadian cruise ship company was touring Antarctica recently when a gentoo penguin got ahold of one of its GoPro cameras. Fortunately, the GoPro captured a snap of the penguin at just the right moment.
Gentoos are recognizable because of their brightly colored red-orange beaks. The penguins, which are found only the Southern Hemisphere, prefer to build their colonies in ice-free areas near shorelines, National Geographic notes.
Apparently, gentoos aren't the only animals that appreciate the art of the selfie. These other photogenic dogs, cats and sloths also enjoy the occasional selfie.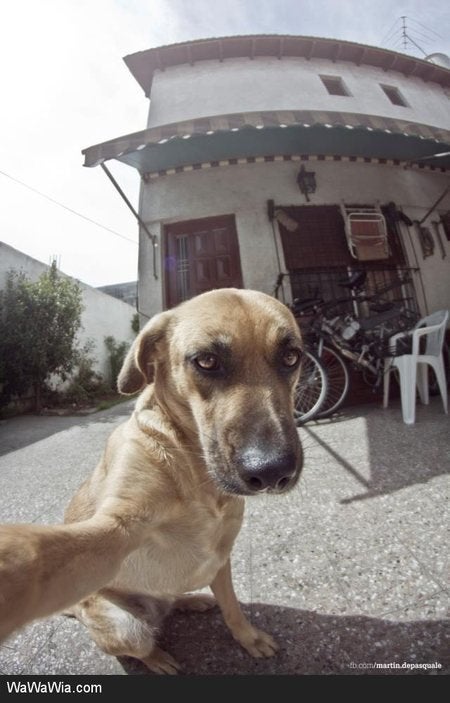 Animal Selfies
Popular in the Community