Their tiny webbed feet gave them away.
A group of penguins was recently filmed attempting to carry out a daring escape inside a Denmark zoo. Unfortunately for the feathered friends, they left a wet trail of footprints behind them.
A zoo worker captured their breakout blunder on video, which shows the flightless birds frantically waddling down the halls of the Odense Zoo.
As the worker nears them, the tiny birds scramble away in a huddle, only to come to an apparent dead end and collectively turn back.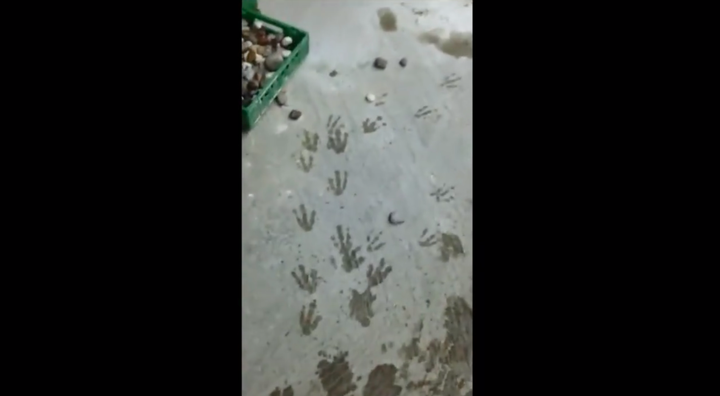 It's a potential case of life imitating art, according to the zoo.
"Perhaps our penguins have seen 'Penguins of Madagascar' too much?" it suggested on its YouTube page, referencing the popular 2014 film, which features a group of undercover spy penguins.
Better luck next time, guys.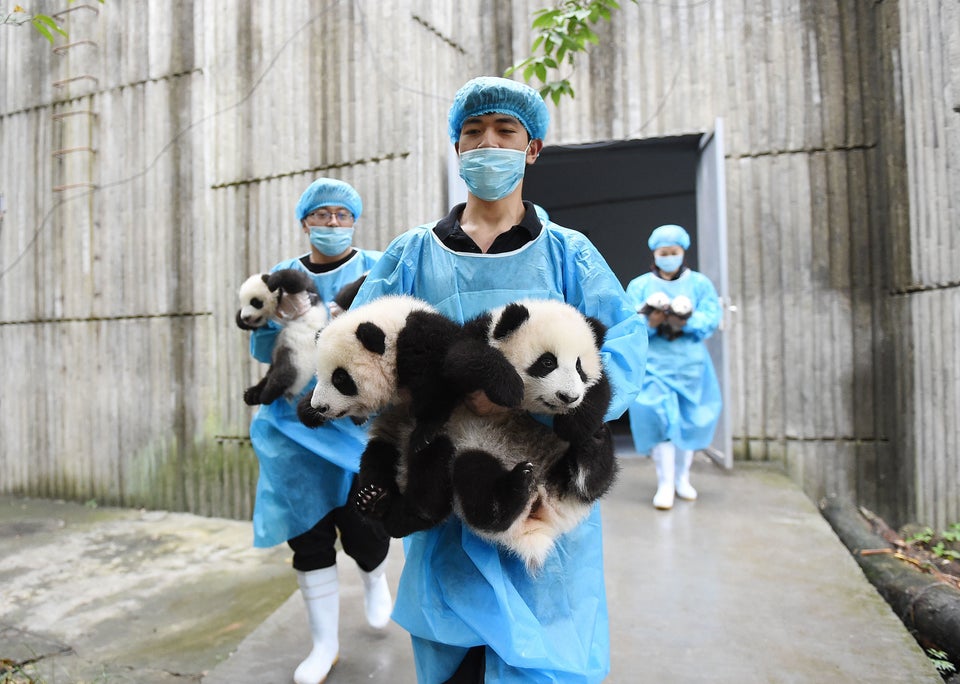 Adorable Baby Pandas Showed Off In China