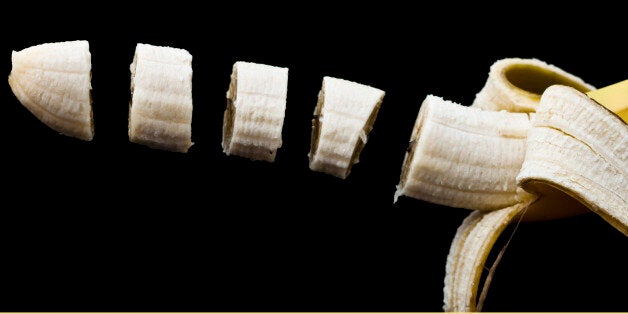 Sorry ladies, no genitalia coverage for you.
Starting March 15, men who purchase three or more pairs of UNDZ underwear via the company website will get a Lloyd's Of London insurance policy to be paid out if their sex organ becomes detached from their body.
"A man can get insurance for his car, dog, house, land and life but not for his penis? Well, I thought that was absurd," UNDZ founder Bernard Dore said in a press release. "UNDZ is making it possible for men all over the world to protect their most important asset and we are excited to have the backing of one of the most prominent insurance companies in the world."
The nether regions of 16,000 men are injured or detached each year, an UNDZ spokeswoman told The Huffington Post.
"I got that from Google," the spokeswoman said.
Take heed of the restrictions before trying to get rich painfully quick.
Sex-change operations and other cases where the appendage is removed surgically are not covered by the insurance.
Also, policy holders cannot have close friends or lovers slice them up a la John Wayne Bobbitt.
"This is to prevent people from intentionally removing the penis," the spokeswoman explained to The Huffington Post.
Lloyds Of London has insured penises before, most notably, rock singer David Lee Roth, who told HuffPost Live about the experience last March.
Before You Go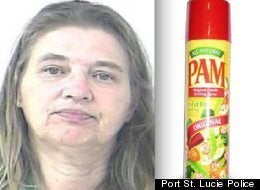 Bad Sex
Popular in the Community