"Daily Show" correspondent Samantha Bee proved once again on Wednesday that when you need to get to the bottom of an absurd story, she's the woman for the job. Case in point: the double-standard inherent in the debate over the Affordable Care Act's contraceptive mandate.
As NARAL president Ilyse Hogue explained to Bee during the segment, Medicare has spent $172 million on penis pumps over the last five years, and no one seems to have a problem with that. "Statistics show," Hogue went on, "that probably some members of our congress have a vested interest in having penis pumps covered..."
Of course, you can't say the words "penis pump" to a "Daily Show" correspondent and not expect him or her to have one suctioned to their face in a matter of minutes.
Watch the segment above for Bee's pump malfunction and a particularly uncomfortable attempt at a high-five.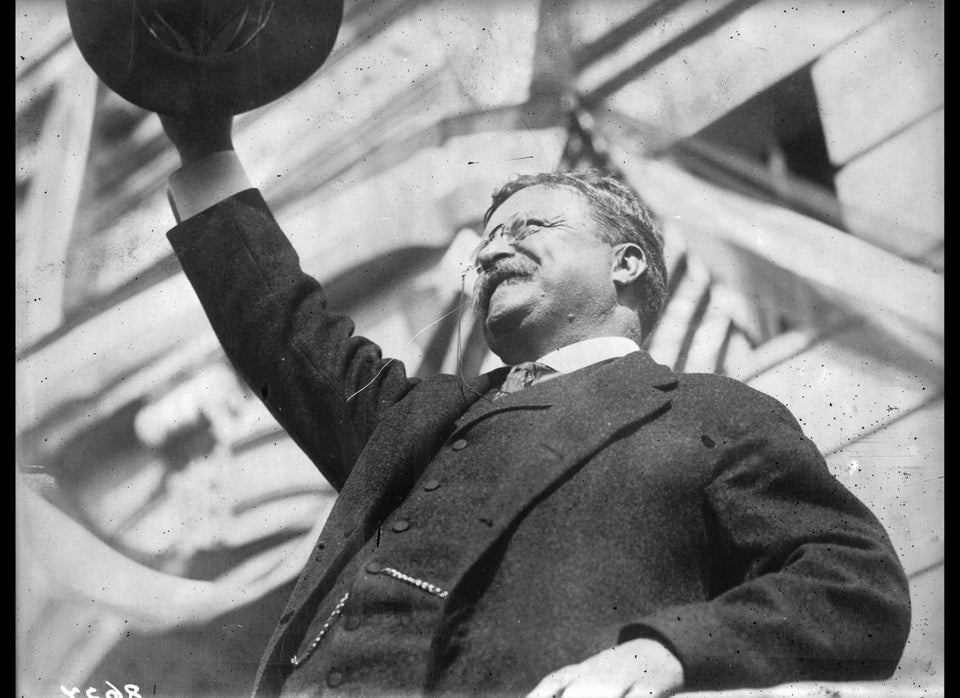 Health Care Reform Efforts In U.S. History