This gambling hall wasn't taking any chances.
An employee of the Spielothek casino in Halberstadt, Germany, heard ticking and humming noises from a men's bathroom trash bin Tuesday and called police, the Local in Germany reported.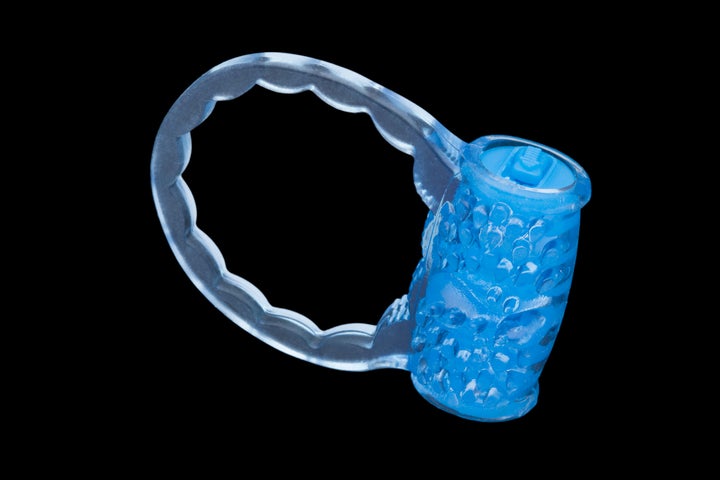 An official told German publication Volkstimme that the department had to react "on the safe side."
As for the battery-powered sex toy that caused all the panic, no one knows how it got there.
"This is something I have never seen in 36 years on the force, that just tops everything," the chief superintendent told Volksstimme.
Related
Popular in the Community