Citizens of Scott Township, Pa., are in a nutty battle over a set of concrete pillars that some people feel look like concrete penises.
The pillars, actually bollards, were recently erected to keep traffic from driving into nearby structures. Four were installed at a bus stop near a church while six others are arrayed across the street, Philly.com reported.
In theory, most locals were behind the idea, but the elongated shape and rounded top of the pillars have aroused the wrong kind of community, according to resident Pat Martin.
One commissioner, Eileen Meyers, said she didn't see the bollards before they were ordered and conceded that she would have preferred "something more antique"
Before You Go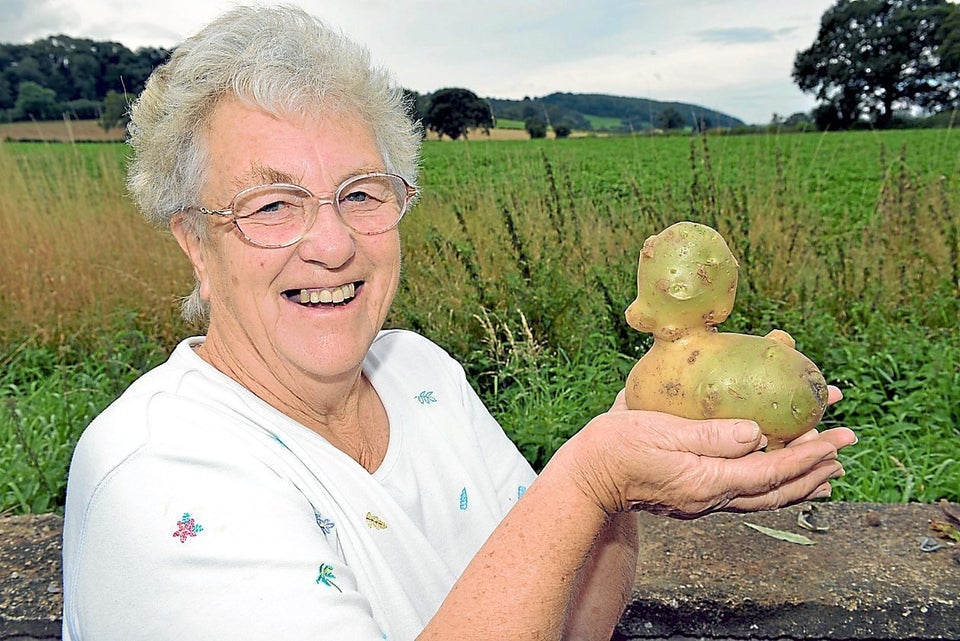 Weird News: Strange, But True
Popular in the Community