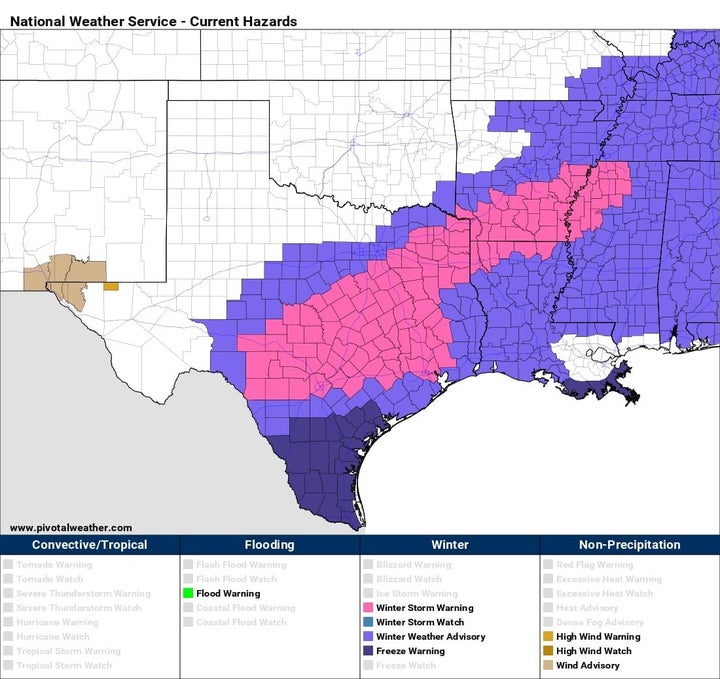 A weather map posted on Facebook is arousing all sorts of cheeky comments thanks to the familiar shape of the storm center.
The Gulf Coast Storm Center posted the map on Monday evening, showing what looks like a male sex organ with the head firmly in Arkansas and Mississippi and about to enter Tennessee.
Yet the map's shape seemed to inspire comments that were more on the hot and bothered side.
One woman said, "I'm sick and tired of being promised 6-7 inches and only getting 4!!!" to which another commenter replied, "Well it's probably because your messing with the wrong weather guy."
Another guy hoped the storm would prematurely finish and leave people "very unimpressed with the overall experience."
Other hilarious reactions include:
"If this storm lasts longer than 4 hours, seek immediate medical attention."

"Tennessee says, 'Not right now Texas I'm tired.'"

"Don't expect this storm to pull out quickly..."

"I guess you could say Mother Nature really has a hard on for the gulf coast lately."

"Storms definitely going to penetrate deep down south."

"There should always be a warning when it's more than 6 inches."
The most philosophical response to the penis-shaped weather map may be one from a woman who wondered how future generations might view it.
"In a few thousand years, some alien historian is going to stumble across this post and read the comments and finally understand, after years of study, exactly how we humans, a clever and able species, managed to let ourselves get caught in another ice age, for we were too busy making dick jokes to flee, and I'm ok with that."
Support HuffPost
The Stakes Have Never Been Higher
Related
Before You Go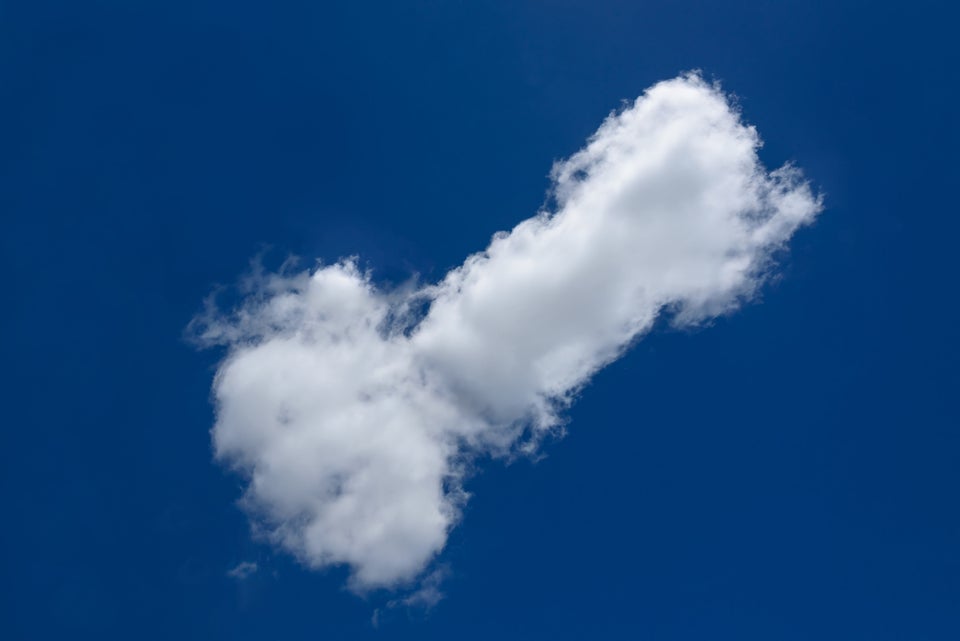 Cloud Penises!
Popular in the Community