A restaurant is making a lot of dough with a dish that is both tasty and tasteless: A penis-shaped waffle.
The phallic food products are sold at a food stall in Bangkok named "Pho Hai Ma," which means "I Got It From My Dad" in English.
The dick-shaped desserts sell for around the equivalent of around $1.20 ― or about 20 cents per inch.
A video of the penis pastries went viral on Facebook last week, garnering more than 19 million views. Since then, it seems the world has beaten a path ― or something else ― to the eatery.
As might be predicted ― emphasis on "dick," the waffles are arousing controversy.
One well known Thai chef, Yingsak Chonglertjetsadawong, is urging a boycott of the sex organ snack on moral grounds.
"Would you buy this for your parents? Would you put this in a monk's alms bowl? If a girl aged 7 or 8 was eating it on the street, is that something you'd want to see?" he told the Thai news website Khaosod English.
However, the woman who runs the restaurant, Ketnita Prasertsomboon, doesn't know what's eating these people.
"Some people told me that I'm doing something obscene and un-Buddhist," she told the website. "I just want people to view it as a snack."
Another Thai website, Coconuts, points out that Prasertsomboon didn't invent penis waffles, and that style of snack has been seen in Taiwan previously.
Related
Before You Go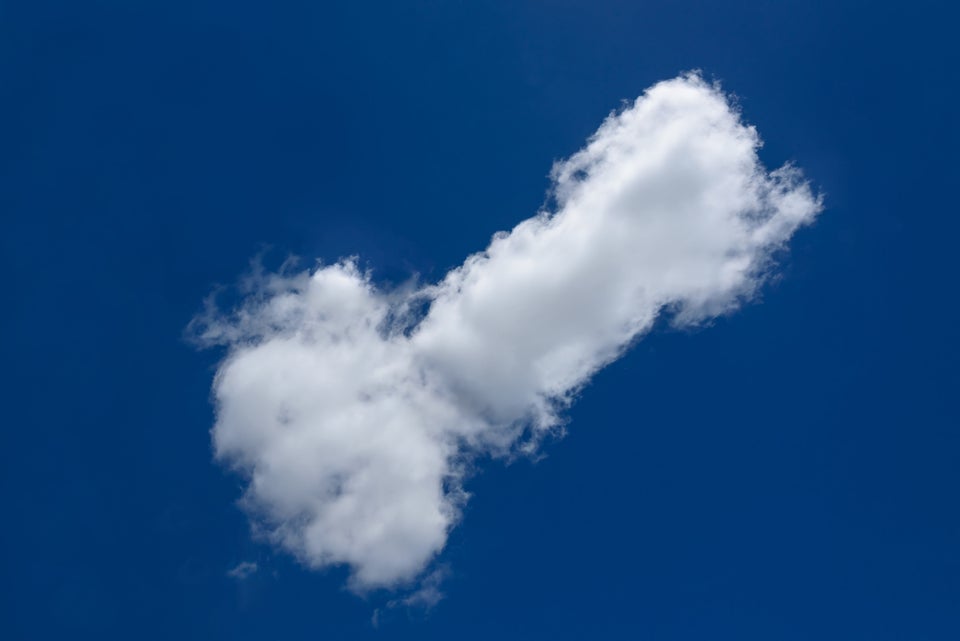 Cloud Penises!
Popular in the Community