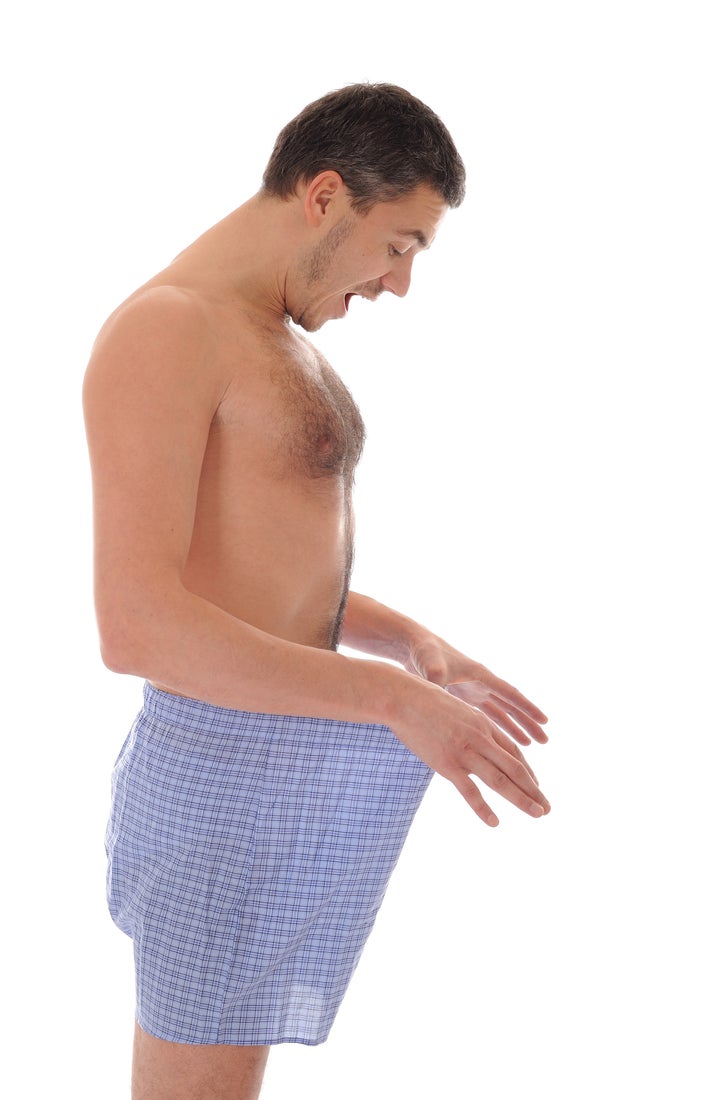 Contrary to the reassuring catchphrase "size doesn't matter," penis size does matter to a lot of women -- and to a whole lot of men too. And that's why the results of a new study may make a few folks, er, rather uncomfortable.
On average, men reported a loss of only one centimeter -- or about one third of an inch. Even so, a separate study could be more troubling for men, finding that some patients reported a shortening of nearly an inch and a half following surgery.
Complaints were more frequent among men treated with radical prostatectomy (surgical removal of the prostate) or male hormone-blocking drugs combined with radiation therapy, according to the study by researchers from Dana-Farber/Brigham and Women's Cancer Center. According to the complaints, men believed their shorter penises had negatively impacted their intimate relationships, causing them to regret the type of treatment they had chosen. No men reported a discernible shortening of their penis following only radiation therapy.
The study's findings, which are being published in the January issue of the journal Urology, are based on surveys conducted by physicians of 948 men treated for prostate cancer and who had suffered a recurrence of the disease.
Specifically, 25 men complained of smaller penises after treatment -– 3.73 percent for surgery, 2.67 percent for radiotherapy plus androgen deprivation therapy (ADT) and 0 percent for radiotherapy alone.
Although the number may seem small, researchers argue that the concern is underreported, and that the number is significant enough to warrant attention.
Paul Nguyen, MD, the radiation oncologist at the Dana-Farber Cancer Institute and Brigham and Women's Cancer Center in Boston who led the research team, said the study is the first to link men's perceptions of a reduction in penis size to decreased life satisfaction, problems in emotional relationships and second thoughts about the type of prostate cancer treatment they chose.
He said in a press release that the potential side effect of a smaller penis is well-known among physicians and surgeons, but that "it's almost never discussed with patients, so it can be very upsetting to some men when it occurs. Patients can deal with almost any side effect if they have some inkling ahead of time that they may happen."
Although it's not entirely clear why treatment might shorten a penis, the surgery does involve cutting a part of the prostate that may lead to some loss of length, he noted.
Researchers hope that the study prompts more physicians to have a frank discussion with their patients about the issue so that they can be better informed before making treatment choices.
"Prostate cancer is one of the few cancers where patients have a choice of therapies, and because of the range of possible side effects, it can be a tough choice," Nguyen said. "This study says that when penile shortening does occur, it really does affect patients and their quality of life. It's something we should be discussing up front so that it will help reduce treatment regrets."
Do you have a post 50 story idea or tip? Email us at SayItOnHuffPost50@huffingtonpost.com. (PR pitches are not accepted at this address.)
Related
Before You Go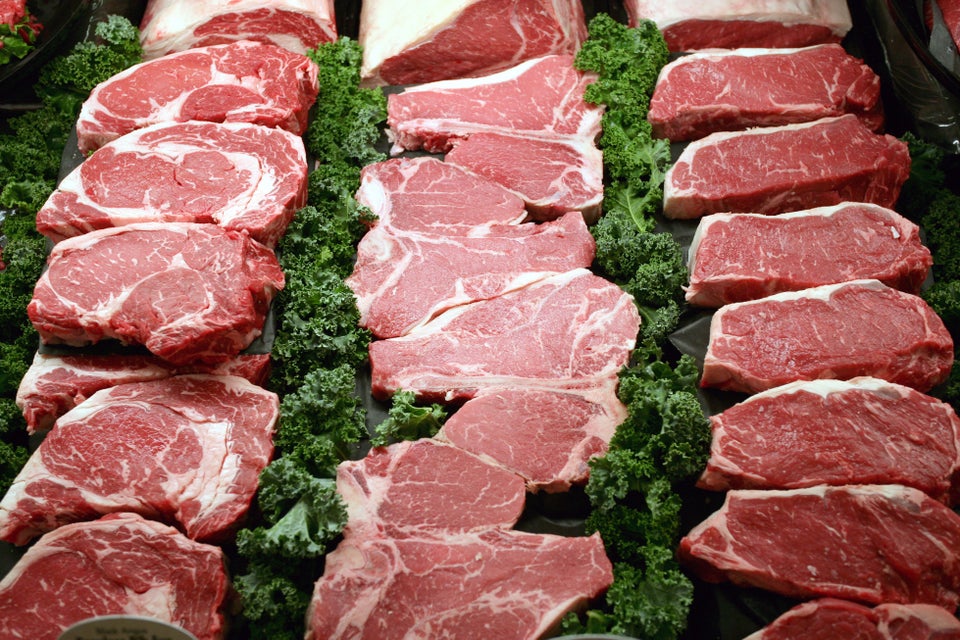 Natural ED Treatments
Popular in the Community