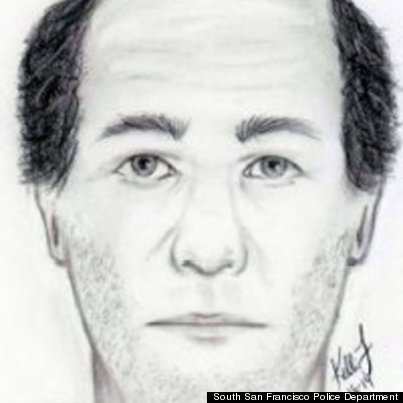 High school cheerleaders in South San Francisco got more than eyeful earlier this month when a naked man wandered into their locker room, made eye contact, waved his penis at them and then left, according to a police report cited by the SF Examiner.
The suspect is described as white, balding man, between 45 and 50 years old, between 5'9" and 5'10" and of average build -- except for a big potbelly, according to the San Jose Mercury News.
The girls didn't shout, scream or call for help.
"I thought maybe he would come at us if we yelled or we made any noise," Nancy Nevarez, a junior cheerleader, told KTVU.
The girls called 911 after the man wandered off, and police have been searching for the peeper ever since.
Related
Popular in the Community