When it was revealed that Dan (Penn Badgley) was the elusive Gossip Girl in in the December finale of the longtime CW series, viewers were shocked ... Badgley included.
"I was very surprised. We were all surprised ... I didn't know. I didn't find out until just before we shot the last episode," Badgley said of the "Gossip Girl" finale when he stopped by HuffPost Live on Thursday.
The only he hint he had was from series creator Stephanie Savage, who told him that Dan would assume some "real power this season."
Although he didn't mind being the face behind the famous Upper East Side blogger, Badgley admitted to finding it funny.
"It technically doesn't make sense for anyone to be Gossip Girl. I would have loved it if there had been a million flashes of every time he had looked at his cell phone and was like receiving some blast from Gossip Girl and being blown away from it," Badgley said, adding, "All those times that he was alone, that was him acting. So that means he was completely schizophrenic and transgender."
"I used all those expressions they use on 'Gossip Girl,' like 'WTF' [when I found out]," she joked. "I couldn't believe what I was hearing!"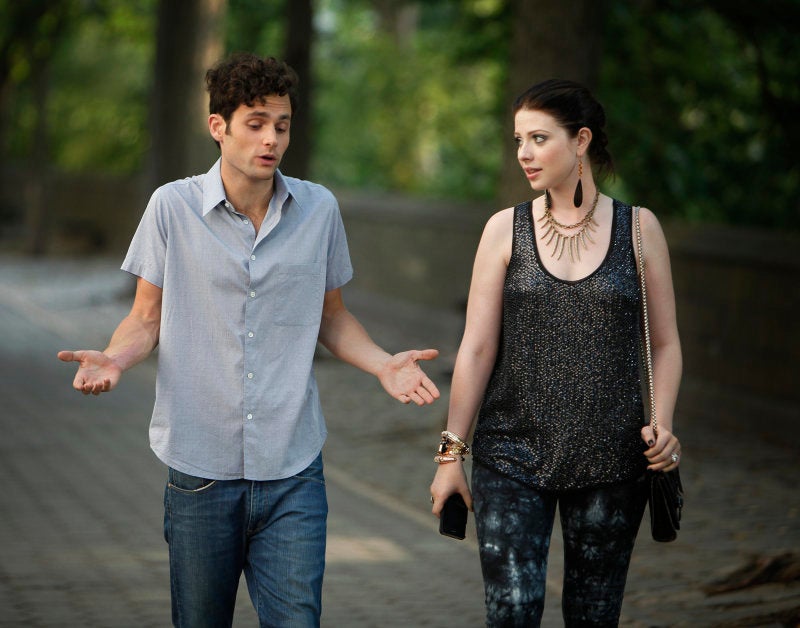 Gossip Girl Season 6
Related
Popular in the Community