After five years of navigating the Upper East Side as the quintessential Brooklyn outsider on "Gossip Girl," Penn Badgley has completely switched creative lanes. Now one-fourth of the band MOTHXR, Badgley is trying his hand at music -- and thus far the transition has been totally smooth, he told HuffPost Live.
"Overall, it's been natural," he said. "I had been waiting to do this. This was always an intention of mine."
MOTHXR's debut album "Centerfold" was just released, but Badgley said he has always been interested in music.
"I recorded a lot of my own just over the years because I'm a musical person," he told host Alex Miranda. "It's not forced. It's not something that I've been incredibly conscious or precious or deliberate about. It was obviously going to happen."
Badgley said the last two years with MOTHXR have served as a break from the "Gossip Girl" whirlwind that ended when the season finale aired in 2012.
"The whole 'Gossip Girl' thing, that is an experience unto itself that any person needs to decompress from, and I've been doing that. That's why I look like this," he said, referring to the edgier look he's been sporting as of late.
But Badgley didn't shy away from his legacy as Dan Humphrey, aka Lonely Boy, on the show. In fact, "Gossip Girl" provided just the launch pad he needed to try new creative endeavors.
"Thus far, my career as an actor has enabled me the time to to explore this intention and this passion that I've had. So I'm super grateful to it," he said.
Watch the full HuffPost Live interview with MOTHXR here.
Before You Go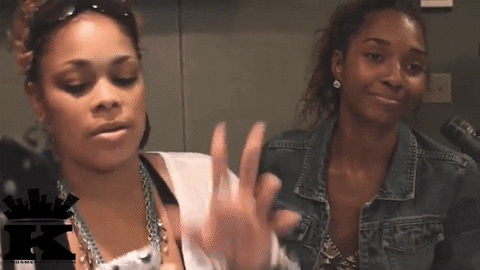 11 Artists Who Need To Drop An Album, Like Now
Popular in the Community