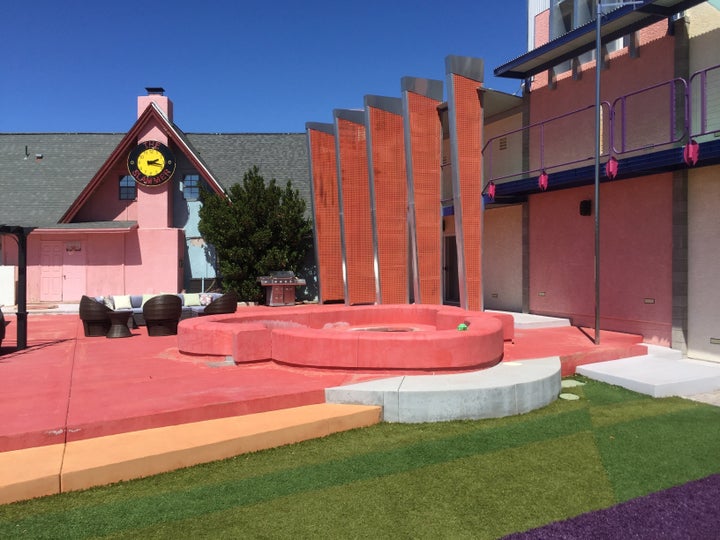 Penn Jillette is known for his outrageous magic acts, but it's the United Church of Bacon that hopes to pull off a big trick: conjuring up $500,000 to buy his Las Vegas-area home.
Jillette has moved out of his home of 20 years -- which he dubbed the "Slammer" -- into a house more appropriate for his wife and two kids.
"The Slammer was designed for an entertainer to hide," Jillette told HuffPost.  "As children age, they want to be closer to their friends and their school."
The 10 acres where the house sits has become more valuable than the actual house, and Jillette believes developers would love to build cookie cutter homes on the site.
Jillette realizes he will one day have to sell the property, but, ideally, he'd like to preserve the 7,500-square-foot estate as is, including its seven bedrooms, 10 bathrooms, movie theatre, steam room, hot tub, 25-yard lap pool, two kitchens, and fully operational recording studio.
However, in order to afford his new home, he has to sell the Slammer -- or at least get money to pay for its upkeep. To do that, the United Church of Bacon needs to pony up enough dough.
The Bacon Church is a legally registered church created by atheists, but head fryer John Whiteside said the bacon element helps makes the group's point.
"Yes, worshipping bacon is ridiculous, but at least bacon is real," he said, adding that the group likes to sprinkle other punny phrases like "Praise the lard" into conversations.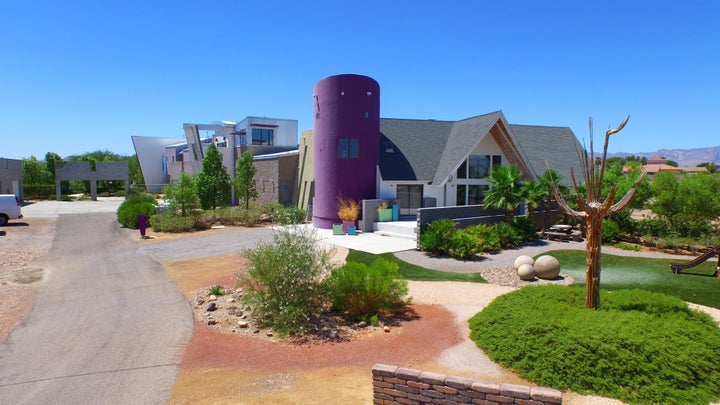 Whiteside said the church has 12,000 members worldwide and hopes to tap that support to crowd fund $500,000 via IndieGogo in the next two months. The goal is to turn the Slammer into the Nevatican, the world's largest atheist community center.
"We'd like the place to host noted speakers, weddings, parties, or whatever the church members would like," Whiteside told HuffPost. "We'd like to make it available to various reason or free thought organizations."
That's a good fit for Jillette, a self-proclaimed atheist, who has hosted other famous atheists, like Christopher Hitchens and Richard Dawkins, at the estate.
"Sadly, when one gets into atheism, they often reject the good things about religion -- like community," Jillette said.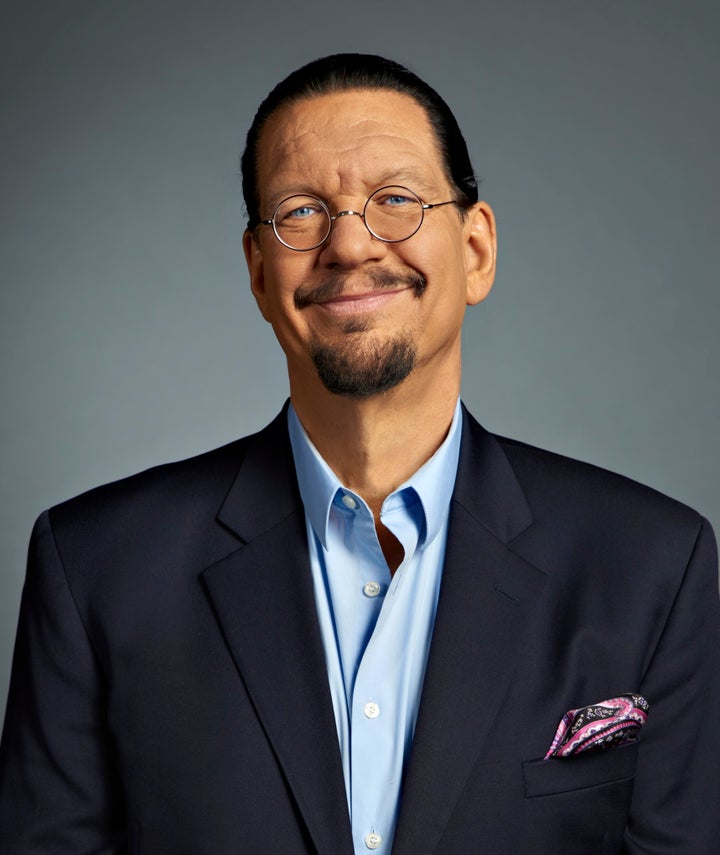 However, he doesn't believe his home will become the atheist version of Mecca.
"Honestly, I think the Galapagos Islands deserve that honor more since that's where Darwin came up with the Theory of Evolution," he said.
So far, the group has only raised a little more than $11,000 with about 54 days to go.
Whiteside admits it might take a miracle to get the money, but Jillette has faith something can be worked out.
"The landlord -- me -- isn't exactly twirling his mustache demanding they come up with the money," he said. "We might be able to work it out so they handle the upkeep until the time when I might be doing another project and need more liquid assets."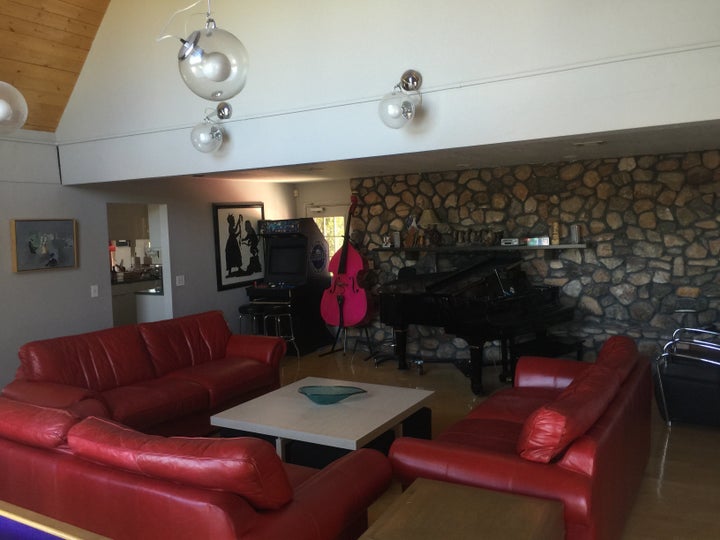 Calling all HuffPost superfans!
Sign up for membership to become a founding member and help shape HuffPost's next chapter