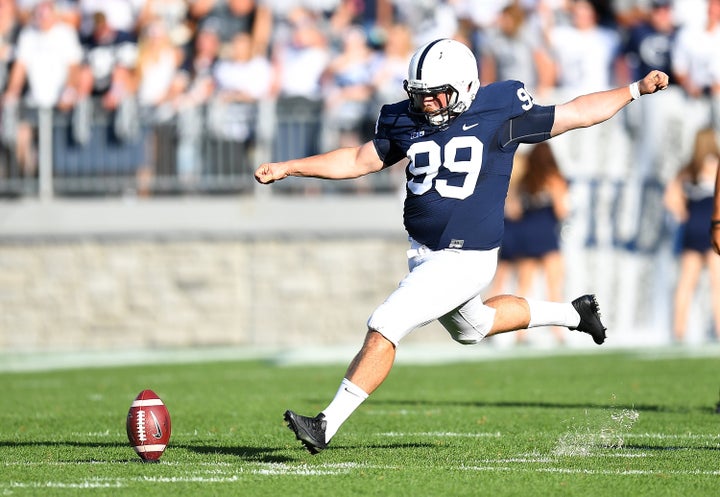 "Due to my increase in not only weight but also depression and anxiety, my team physicians started to notice not only a change in my overall happiness but also my performance as a normal human being," he wrote. "...I learned that for the last 11 years of my life I have suffered through a disorder known as binge eating disorder."
"I learned that for the last 11 years of my life I have suffered through a disorder known as binge eating disorder."
The football player wrote that he suffered with extreme bouts of anxiety that resulted in "stints with purging." He missed several months of team activities while at McCallum Place, an eating disorder treatment center with locations in Missouri and Kansas.
Binge eating disorder is characterized by recurrent episodes of compulsive overeating or binge eating. People with BED typically eat a large quantity of food discreetly, in a specific amount of time –- say twenty minutes to two hours -– and generally feel a loss of control during the episode, according to the National Eating Disorder Association.
So far, his post has garnered more than 6,000 likes, with many other men revealing similar experiences with BED in the 600 comments.
Removing the stigma about eating disorders is a critical step for everyone to get the appropriate, life-saving help, according the National Eating Disorder Association.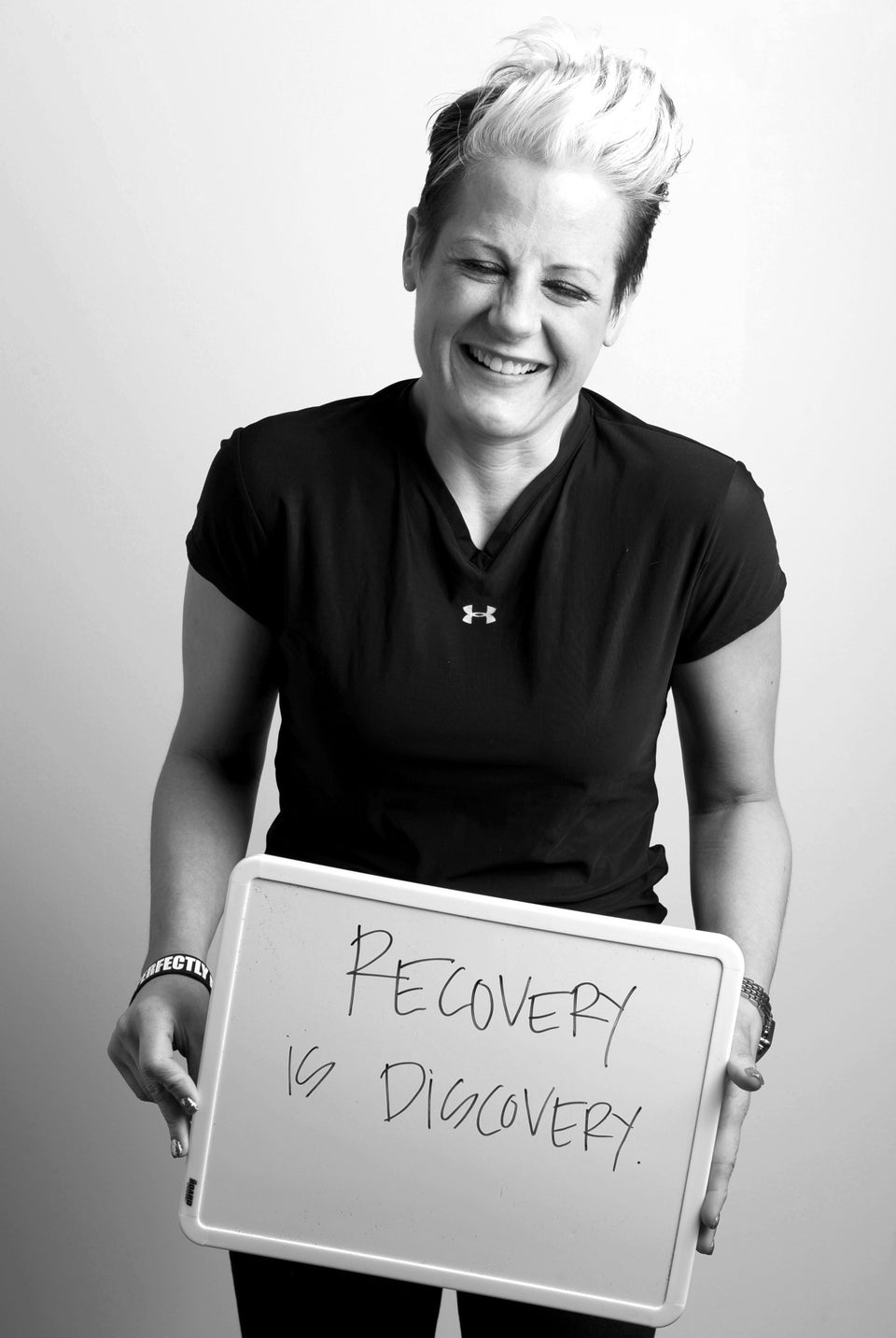 Eating Disorder Survivors On What Recovery Means To Them