 The scandal surrounding Pennsylvania State University continues to unfold, even after a criminal conviction of one time assistant football coach Jerry Sandusky.
The U.S. Department of Education is still investigating PSU, and members of Congress have called for hearings about child abuse reporting laws. Amid all, a debate rages over the JoePa statue on Penn State's campus.
It's dizzying. Luckily, HuffPost College this timeline details the major breaks since Sandusky's initial arrest on Nov. 5, 2011.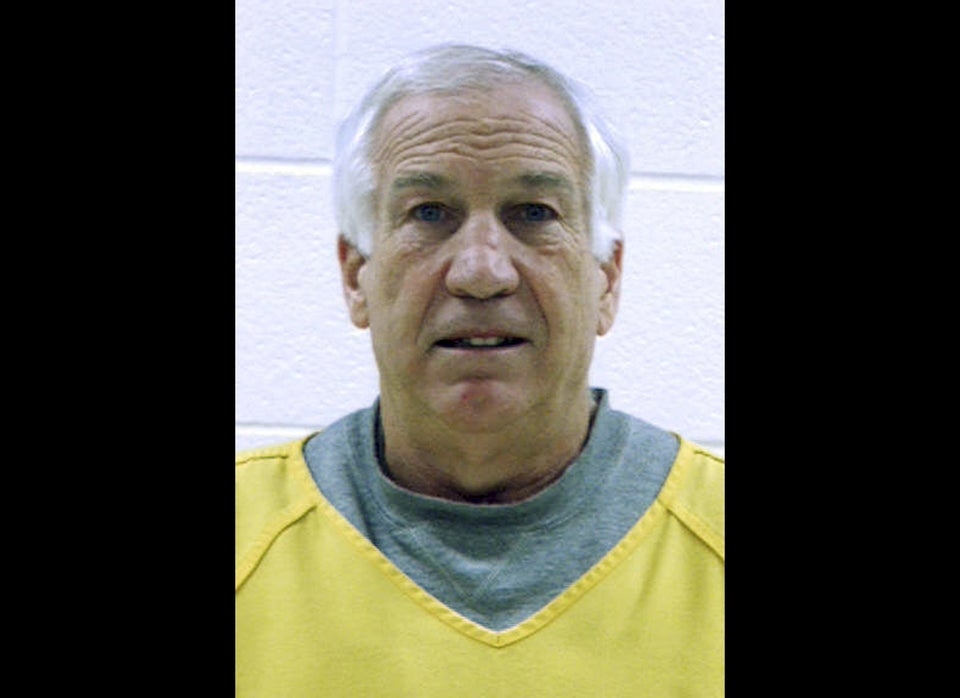 Timeline Of Penn State, Jerry Sandusky Sexual Abuse Scandal Since November 2011
Related
Popular in the Community