Pennsylvania currently bans abortions after 24 weeks. If enacted, the bill would restrict abortions after 20 weeks, allowing them only in emergencies and providing no exceptions for cases of rape or incest.
The fate of the ban is uncertain. While the state's Democratic governor, Tom Wolf, has already pledged to veto the bill, the Republican-controlled legislature has a veto-proof majority.
Yet, on Wednesday, the Senate fell two votes short of the number it would need to override a veto. Three Republican senators opposed the bill, which would also criminalize an abortion method known as "dilation and evacuation."
One of those GOP opponents was state Sen. Lisa Baker, who gave an emotional speech recounting the story of her stillborn daughter diagnosed with a rare genetic disease "well after the 20-week threshold."
"My argument today is not one simply of political or personal philosophy. Rather it comes from a deeply painful experience," Baker said. "Nothing prepares a family, a father or a mother to hear the words: 'Your baby's diagnosis is incompatible with life.'"
"I can't help but think of the women who receive this same devastating news," she continued. "This is not a matter to be decided based on misperception. Efforts to legislate and criminalize the practice of medicine set a dangerous precedent."
Reproductive rights advocates worry that such strict laws could lay the framework for overturning Roe v. Wade.
In a letter to legislators last year, the president of the Pennsylvania Medical Society said the ban "sets a dangerous precedent by legislating specific treatment protocols" and "would significantly jeopardize the open dialogue within the physician/patient relationship."
Opponents have protested the lack of public hearings on the legislation, in which medical experts would have been allowed to testify.
"If this bill cannot withstand an open round of debate, involving the medical community and ethicists, what do we really have here?" Baker said on Wednesday. "Is it possible to go too far in law and sanction to where we cost lives, when we are really intending to save them?"
Democrats also took issue with the bill's vague language, such as its failure to define a "medical emergency."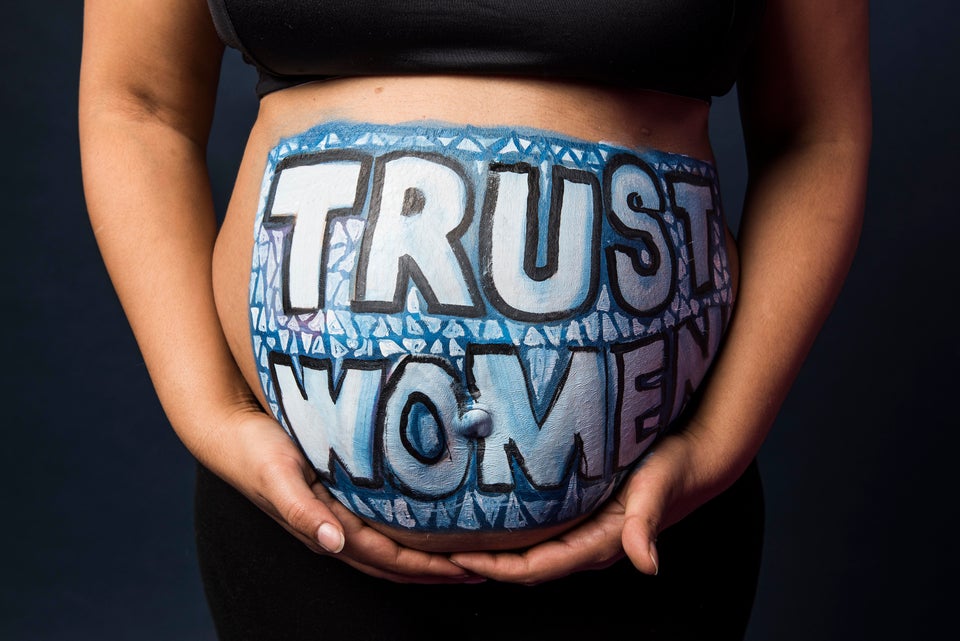 Pregnant And Pro-Choice
Popular in the Community