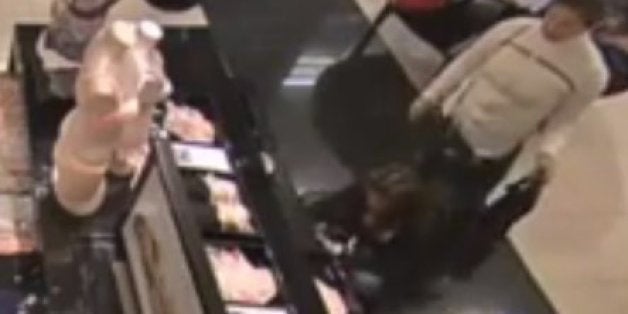 WILKES-BARRE, Pa. (AP) — Newly released surveillance video shows two women were behind the latest bra heist at a northeast Pennsylvania mall.
The women can be seen brazenly stuffing bras into a bag at the Victoria's Secret store at the Wyoming Valley Mall last week. Twenty-five bras were stolen.
It's the first time police in Wilkes-Barre Township have been able to lay eyes on the suspects.
They say the store never turned over video of three previous thefts that netted nearly 150 bras.
Police say 94 bras were taken from display drawers on Feb. 17, and 39 bras were stolen on Feb. 25.
They say 12 more bras were taken from a rear display on March 7.
The stolen bras are valued at more than $7,700.
INFORMATION REQUESTEDIncident #: 15-155204/21/15Victoria's SecretRetail Theft (Bra Theft)Wilkes-Barre Twp. Police has obtained surveillance video of 2 female suspects regarding the theft of 25 bras from Victoria's Secret on 04/21/15. Anyone with information regarding the identification of these females is asked to contact Det. Mike Amditis at (570) 208-4635 Ext. 870 or by sending a message to this page or by emailing to us at crimetips@twp.wilkesbarre.pa.us.326

Posted by Wilkes-Barre Township Police Department on Tuesday, April 28, 2015
Related
Before You Go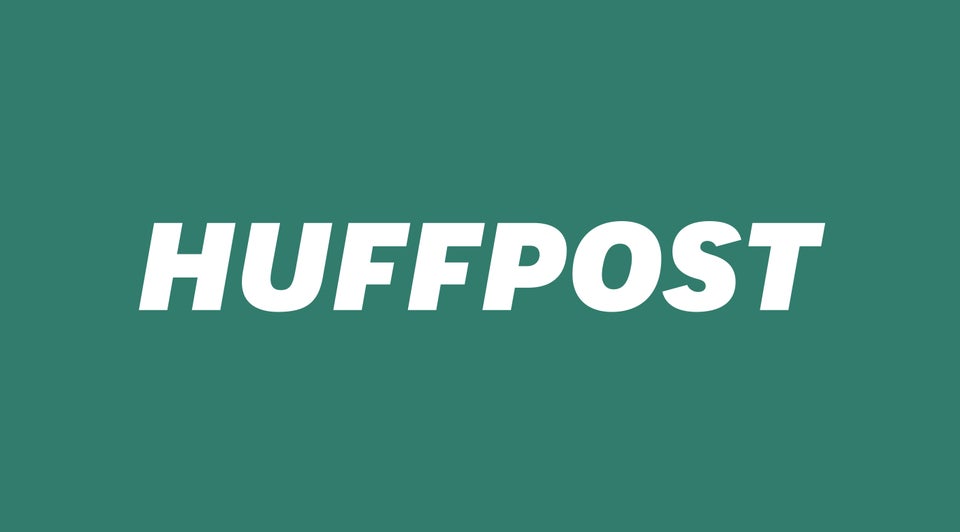 Caught On Camera
Popular in the Community