A coroner in Lycoming County, Pennsylvania, is hoping to send a message to drug dealers by listing heroin overdose deaths as homicides, rather than accidental.
"If you are selling heroin to someone and they die, isn't that homicide?" said Coroner Charles Kiessling in an interview with PennLive earlier this week. "If you are dealing drugs, you are a murderer."
It's unclear if Kiessling's move will lead to murder or manslaughter charges for heroin dealers in Lycoming County, a once-booming region in northern Pennsylvania that was hit hard when natural gas drilling began to slow about five years ago. Police and prosecutors can take a coroner's finding into account when considering potential criminal charges in connection with a death, but are not required to seek charges consistent with a killing just because it's been ruled a homicide.
Regardless of any possible legal implications, Kiessling's decision suggests that a tough-on-crime approach still appeals to public officials amid the opioid epidemic, even as others argue that such punitive responses have only filled jails, while doing little to address surging overdose deaths. And it shows how confused the response is: Kiessling himself doesn't think we can "arrest ourselves out of this mess," he says in the original article.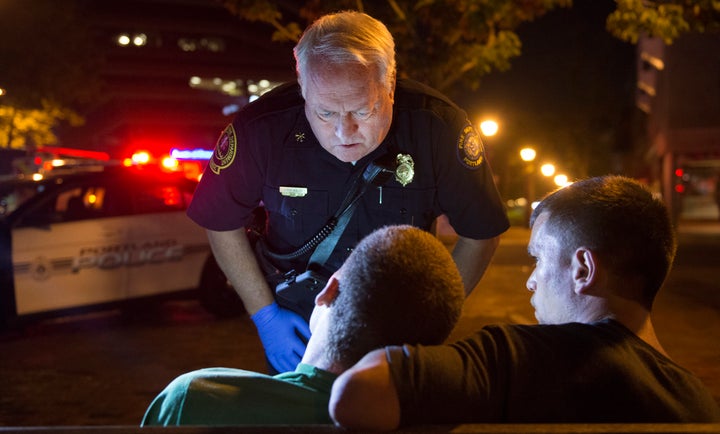 The position of coroner is an elected office in Lycoming County, and Kiessling has held it since 2000. With heroin killing increasing numbers of people across Pennsylvania in recent years -- including the son of one of Kiessling's friends, he told PennLive -- drug use has become both a political and public health issue. Many state lawmakers have responded by focusing on treatment and prevention, but Kiessling is going in another direction.
Art Way, senior director of criminal justice reform strategy at the nonprofit Drug Policy Alliance, said Kiessling could be linking heroin overdose deaths to murder in an effort to show his constituents that he's willing to be more aggressive.
"He is currying political favor with the tough-on-crime rhetoric that has proven to be ineffective, except for when it comes to elected office and getting people elected," Way told HuffPost. "I think he'd do a much better job to address the issue at hand to get out front when it comes to education, to get out front when it comes to diversion practices in his county, to get out front when it comes to naloxone distribution in his county."
Kiessling did not respond to a request for comment.
His handling of heroin deaths is certainly unconventional. The National Association of Medical Examiners has determined that opioid overdose deaths without any apparent intent of self-harm are best classified as "accidental," though the finding is ultimately up to the discretion of the coroner. Kiessling says he'll make an exception for deaths in which prescription drugs played a role. Some authorities around the U.S. have begun to apply a harsher standard for heroin, however, with many taking steps to hold dealers responsible for deaths.
In New Hampshire, for example, the state's attorney general recently announced his intent to begin seeking murder charges for dealers in heroin overdose deaths, hoping to join states like New Jersey and Wisconsin, which have already expanded statutes on criminal liability for dealers. Lawmakers in a handful of other states have also considered similar legislation over the past few years, often putting low-level drug dealers in the crosshairs. Critics say such laws may not pass constitutional muster, in part because the user ultimately decides whether to ingest the drug.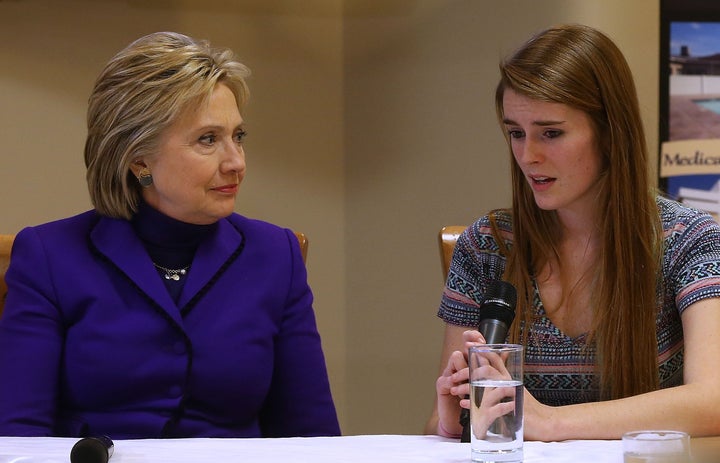 This method of drug criminalization has already attracted controversy. A Louisiana man was recently sentenced to life in prison after his girlfriend died of an overdose.
But Way said charging dealers with murder also doesn't make sense because there's typically no intent or motive to kill. Demonizing dealers may be easy, he added, but it doesn't do anything to address the broader problems of addiction and substance abuse.
"Addiction is a tough, complex issue and people always look for somebody to blame instead of actually dealing with the issue at hand," Way said. "Drug dealers are an easy target for those who want to throw blame, for those who want to point a finger and not really look at what was going on with the user themselves and why the user was involved to the degree that they were. It's easy for parents and law enforcement to blame the dealers, but the hard work really starts with the user."
Way continued, "Let's figure out what was going on in their world. Let's not simply criminalize them. Let's look to provide services for them. Let's look to divert them. And that's the hard work that nobody seems to want to do."
Calling all HuffPost superfans!
Sign up for membership to become a founding member and help shape HuffPost's next chapter
BEFORE YOU GO
PHOTO GALLERY
The 5 Drugs Most Commonly Abused By Post-50s